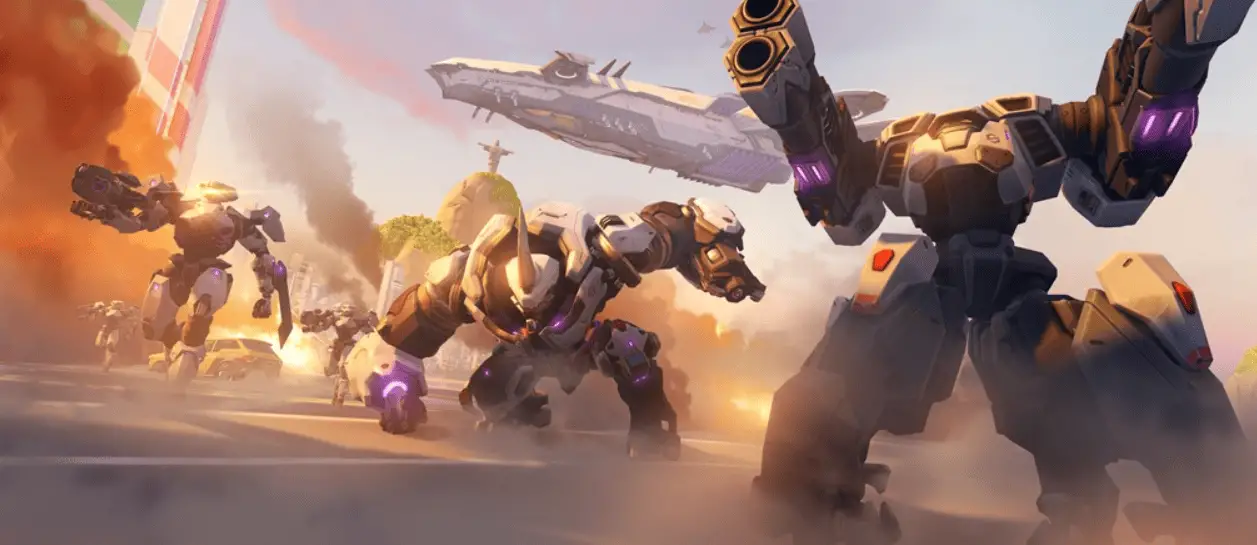 Blizzard Entertainment's Overwatch 2 Season 6 offers something for every fan of their cross-platform team-based action game. Starting today, players can dive into the action with three Overwatch 2: Invasion Story Missions, play as the new support hero Illari from Peru, engage in the new Flashpoint PvP mode on two expansive maps, and much more.
"Invasion is a massive moment for Overwatch 2, with more types of new gameplay being released at one time than ever before," said Overwatch executive producer Jared Neuss. "Whether you enjoy competitive PvP experiences, dynamic hero personalities, playing alongside friends, or exploring the stories of Overwatch's vision of near-future Earth, there's truly something for everyone in Overwatch 2: Invasion."
Overwatch 2 Season 6's latest update includes:
Overwatch 2: Invasion Story Missions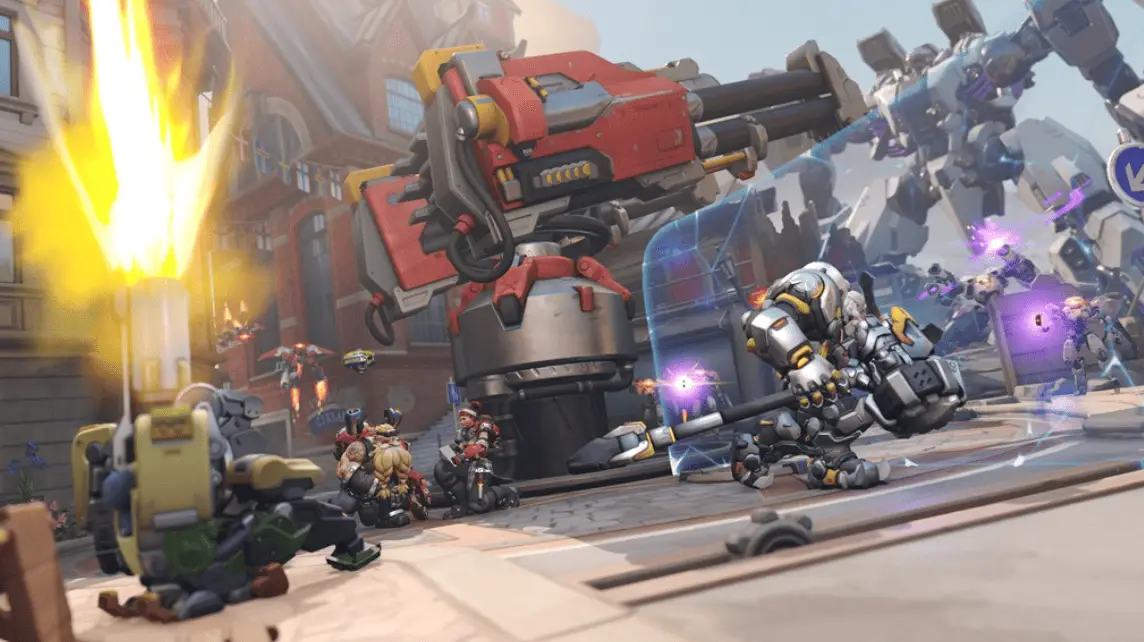 Embark on a journey to Rio, Toronto, and Gothenburg in the beginning stages of the Overwatch 2 storyline. These missions come with fresh cinematics and numerous voice lines, allowing players to experience the opening chapters of Overwatch 2's narrative with friends.
If you've been waiting for Overwatch 2's PvE (Player vs Environment) or Overwatch 2 Campaign mode, this is it – or a taste of it. The Invasion Story Missions can be played with friends and contains quite an in-depth storyline. Definitely something that you don't want to miss if you live Overwatch and its lore.
New Support Hero, Illari
Illari is Overwatch's 38th hero and the first from Peru. Harnessing the sun's power, Illari boasts medium- and long-range abilities, providing both healing and offensive capabilities. A DPS healer? Yes, please. She is a character that requires a fairly high skill ceiling though.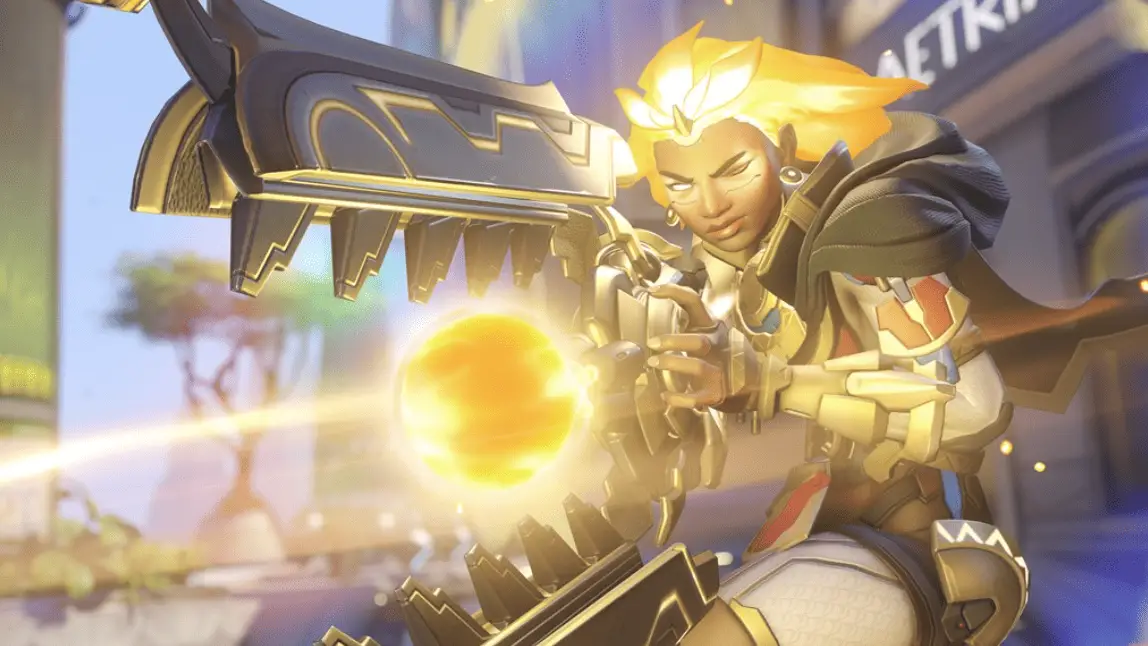 She has a hitscan damaging shot and also a healing beam of light as the alternate. She can also send out a healing Pylon that sticks to surfaces and heals continuously (but it can be targeted and destroyed easily by the enemy's team).
With the Outburst ability, Illari is a great movement skill that launches Illari while knocking back enemies at the same time. It's a handy utility to close gap between distances or to move from one platform to the next.
Her ultimate ability, Captive Sun, is a powerful AOE damage that slows enemies down and can make them explode for more damage if they take enough damage from it.
New PvP Mode, Flashpoint
Enter Flashpoint mode with two novel maps—Suravasa and New Junk City. This non-linear PvP map experience revolves around capturing points, testing teamwork and creativity on Overwatch 2's largest PvP maps to date.
These are two new, beautiful maps and the new PvP mode is a fresh change too.
Underworld Co-op Mission
Team up with friends in a time-limited Event mission set in an uncharted section of King's Row. Face off against new Null Sector enemies with weekly modifiers adding fresh challenges throughout the season.
New Hero Progression System
Level up your preferred heroes and your overall player level, unlocking unique Name Cards and rewards. The updated progression system showcases players' gameplay style and advancement across all 38 heroes through a new interface.
Later this season, Hero Mastery will arrive, allowing Winston, Mercy, Reinhardt, Sojourn, and Tracer players to improve their skills and climb the Hero leaderboard, with more heroes to follow in the future.
Invasion Bundles
Overwatch 2 Invasion bundles are now available for digital purchase, offering items to aid in the fight against the Omnic forces:
Overwatch 2: Invasion Bundle ($22.45 AUD): Includes all Overwatch 2: Invasion Story Missions, 1,000 coins, 1 Legendary Skin, and a Sojourn Hero unlock.
Overwatch 2: Invasion Ultimate Bundle ($59.95 AUD): Includes all Story Missions, 2,000 coins, 2 Legendary Skins, a Sojourn Hero unlock, and the Premium Battle Pass plus 20 tier skips.
Invasion Premium Battle Pass (1,000 OW Coins): Includes instant access to the new hero Illari, plus the all-new Mythic A-7000 Wargod Ana Skin, 5 Legendary Skins, 90 tiers of rewards through the Premium Battle Pass, a 20% Battle Pass XP Boost, and 2,000 OW Credits.
For more information about the new update, check the Overwatch 2 Season page.