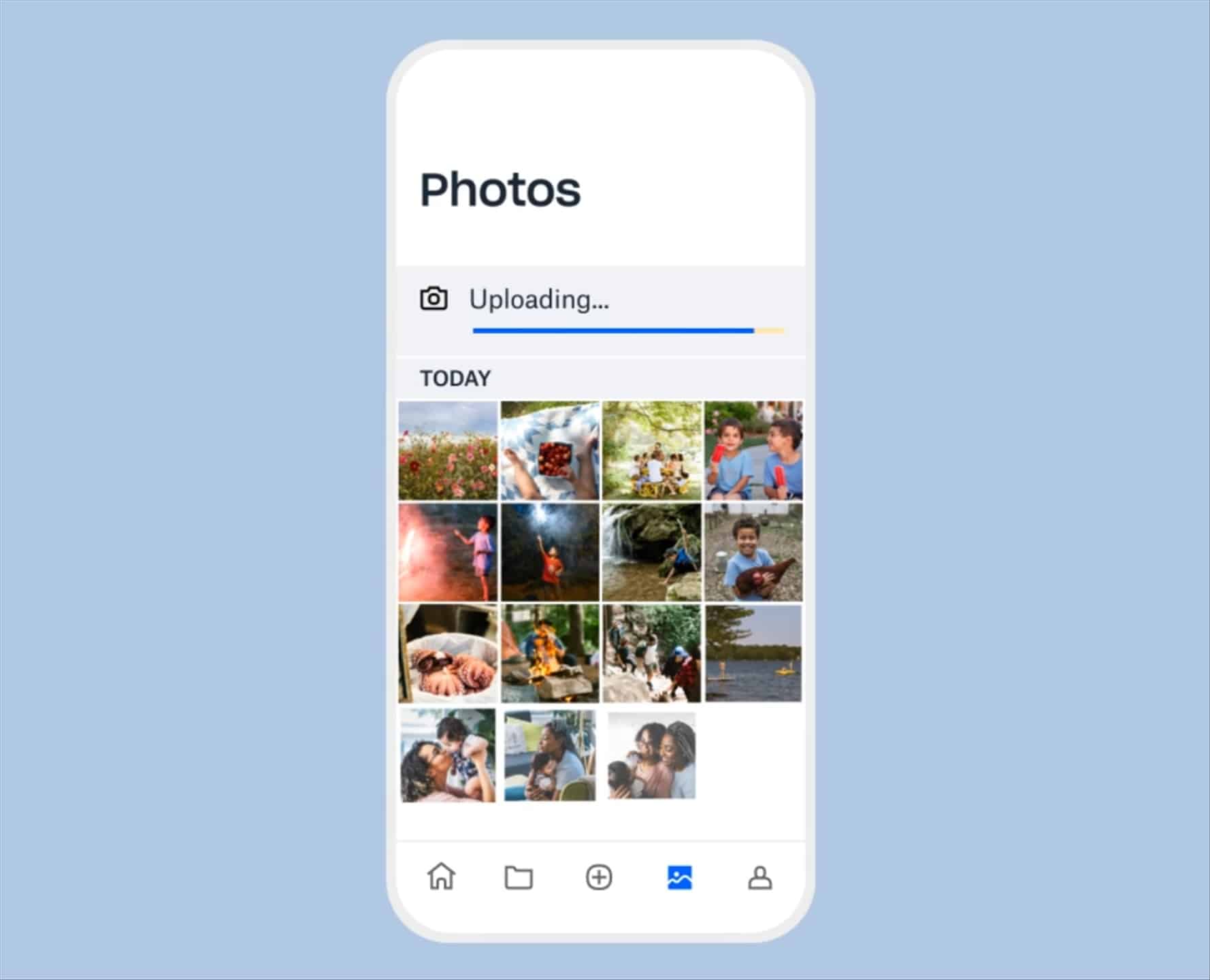 Dropbox announces design updates to reduce clutter and new features to give you faster access to your content and workflows. Among the list of changes is a cool, new feature that allows you to automatically back up your phone photos to Dropbox.
And if you like, there is also an option to automatically delete the photo from your phone after it has been uploaded to your Dropbox account. A good way to keep your photo gallery clean and your storage space healthy on the phone!
Many of us were relying on Google Photos, given that Google gave us unlimited photo storage before – which was great for backing up photos even at not their original resolution. At least, until Google dropped the bomb saying that they no longer offered that anymore.
If you have a good amount of space on your Dropbox account (I have 18.5GB in total), you might want to reconsider moving your photos backup to Dropbox instead. And the new Dropbox update is perfect for this occasion.
But there are other changes on the recent Dropbox update too that you can check over at their blog post. Here they are in summary.
Get quicker access to content and workflows so teams can work together asynchronously:
Suggested folders: View, add, and share the right content with the right people 
File conversion: Save time by converting filesto different formats without leaving Dropbox
A new navigation on web: Find content faster with an updated side navigation experience on web 
Redesigned details pane: Readily see important content highlights in a redesigned, intuitive web detail pane
A simplified experience in the system tray: Quickly access content and know everything is safely synced with a simplified Dropbox experience in thetaskbar(Windows) or menu bar(Mac)
Stay organised at home by centralising, organising, and protecting personal content:
Camera uploads: Automatically back up photos and videos from your mobile device to Dropbox and access them from any device 
Passwords browser extension: Capture and populate logins and passwords as you perform online tasks across devices with our browser extension
Password sharing: Always know who has access to what account by securely sharing passwords and payments
Support for credit and debit cards in Dropbox Passwords: Save time by managing payments from your web browser and mobile device