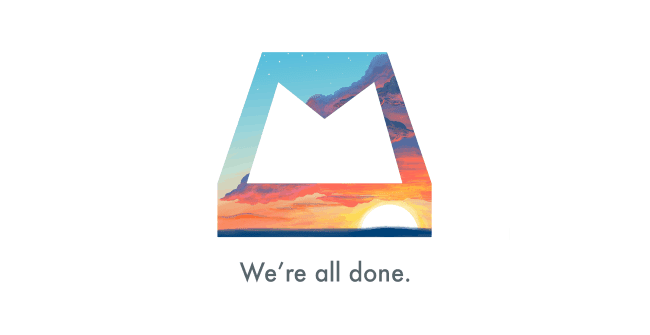 Dropbox has just announced that they are dropping their email and photo management services, Mailbox and Carousel, early next year (Mailbox on 26 February 2016 and Carousel on 31 March 2016).
I honestly have never used Carousel before. I did install it once to see what it's all about, but for someone who's not really using Dropbox to store my photos, I didn't see the point.
Mailbox is a different story. It was quite a revolutionary in email services back then, thanks to its intuitive swipe left, swipe right user interface in the mobile app and introduced the concept of having "Inbox Zero" (for me, at least).
I've gone with Google Inbox now (check my review out), which offers similar features and integrates better with Gmail accounts.
It sure is sad to see them both go, but it may be for the better as the team can now focus on a single service and (hopefully) shells out new innovation in the future.
Source: Dropbox blog post