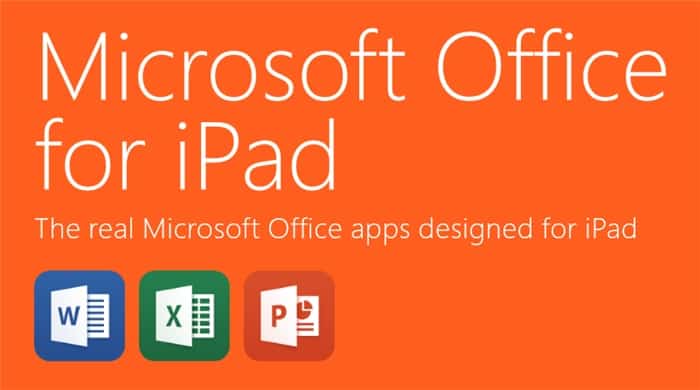 That's right folks, you wanted it, right? As of today, Office for iPad is available for download at the App Store. That includes Word, Excel, and PowerPoint in separate apps. They are free, assuming that you only want to open and read the Office documents. For editing and creating one, you need to be an Office 365 subscriber (check our review on Office 365). Or you can opt for the 30-day trial to try out.
Microsoft recently announced a cheaper option for personal use, so you may want to go for that if viewing a Word document is not good enough for you.
Make no mistake, these are powerful apps that give pretty much all the core features of Microsoft Word, Excel, and PowerPoint on the desktop. You can even track document changes, make comments, collaborate with others, and more. It will also feel familiar as Microsoft brings the Ribbon Interface across and add better touch-based integration controls on the iPad. So far, I found that Office works quite well on a Windows-based tablet like the Microsoft Surface Pro (check our Surface Pro review out), but we know how popular the iPad is.
Sure, some of you may own third-party solutions that are compatible with reading and modifying Office documents. However, nothing can beat the power and compatibility of native apps.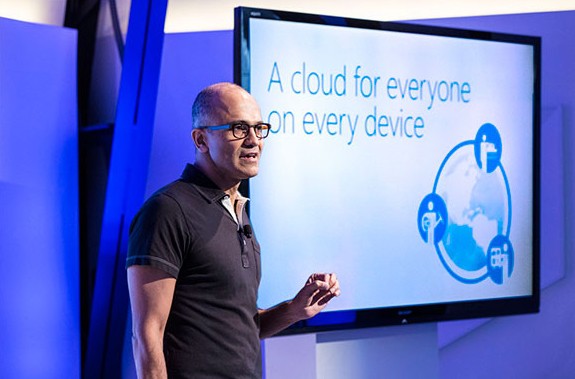 The apps will integrate nicely to Microsoft's OneDrive cloud service (formerly known as SkyDrive) so your documents will always be kept up-to-date and available anywhere, including your desktop computer, notebook, or on the web. For example, you can create a presentation on a desktop and present it later on a client's meeting using your iPad.
Here is the official video from Microsoft:
The announcement is quite interesting because as we all know, Microsoft and Apple are pretty much competing with one another. Now that new iPad users can get "Apple Office" a.k.a iWorks solution for free (Pages, Numbers, and Keynote), some may not want to shell out cash every month for an Office 365 subscription.
To most people (myself included), it would be hard to move from Microsoft Office suite as we have all grown accustomed to them since the 90s. At the moment, I'm still using Word, Excel, and Powerpoint – a habit that is hard to die. Bringing them to the iPad at no extra cost (assuming you are a subscriber) is gold.
Even Tim Cook expresses his acknowledgement with this move from Microsoft earlier on a tweet. And he should, because when a user subscribes to Office 365 through one of the iOS apps, Apple gets a 30% commission.
Welcome to the #iPad and @AppStore! @satyanadella and Office for iPad

— Tim Cook (@tim_cook) March 27, 2014
Note: Images courtesy of Microsoft