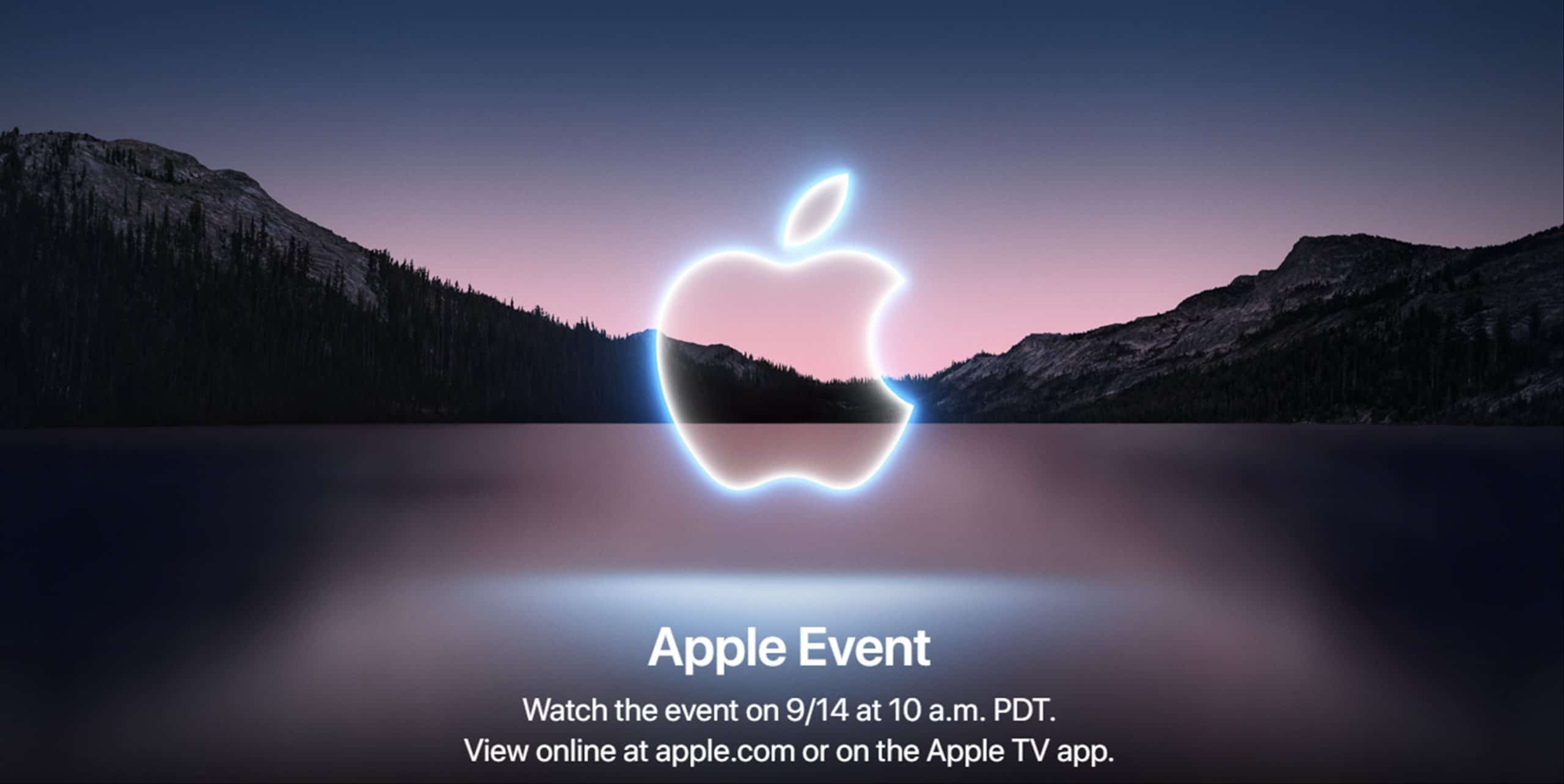 Apple has officially announced an upcoming Apple Event on the 14th of September 2021, 10a.m PDT (or 15th of September, 3a.m AEST). While the invitation and announcement don't exactly specify what they are going to announce, everyone knows that it's going to be the new iPhone.
While there are still debates whether it's going to be called an iPhone 12s or iPhone 13, let's just call it iPhone 13 for the moment. Apple can also just announce it as the "new iPhone".
There were already leaks and rumours about what iPhone 13 is going to look like and more importantly, the new sets of features it's going to have.
The most exciting ones are the 120Hz display refresh rate (Apple is catching up to Android phones) and the Portrait Video (which I'm most excited about if it's true).
We aren't sure either when the iPhone 13 will be available for pre-order and ship, as there were rumours of a constraint supply due to the pandemic and a few other things.
I guess we should all wait and see!