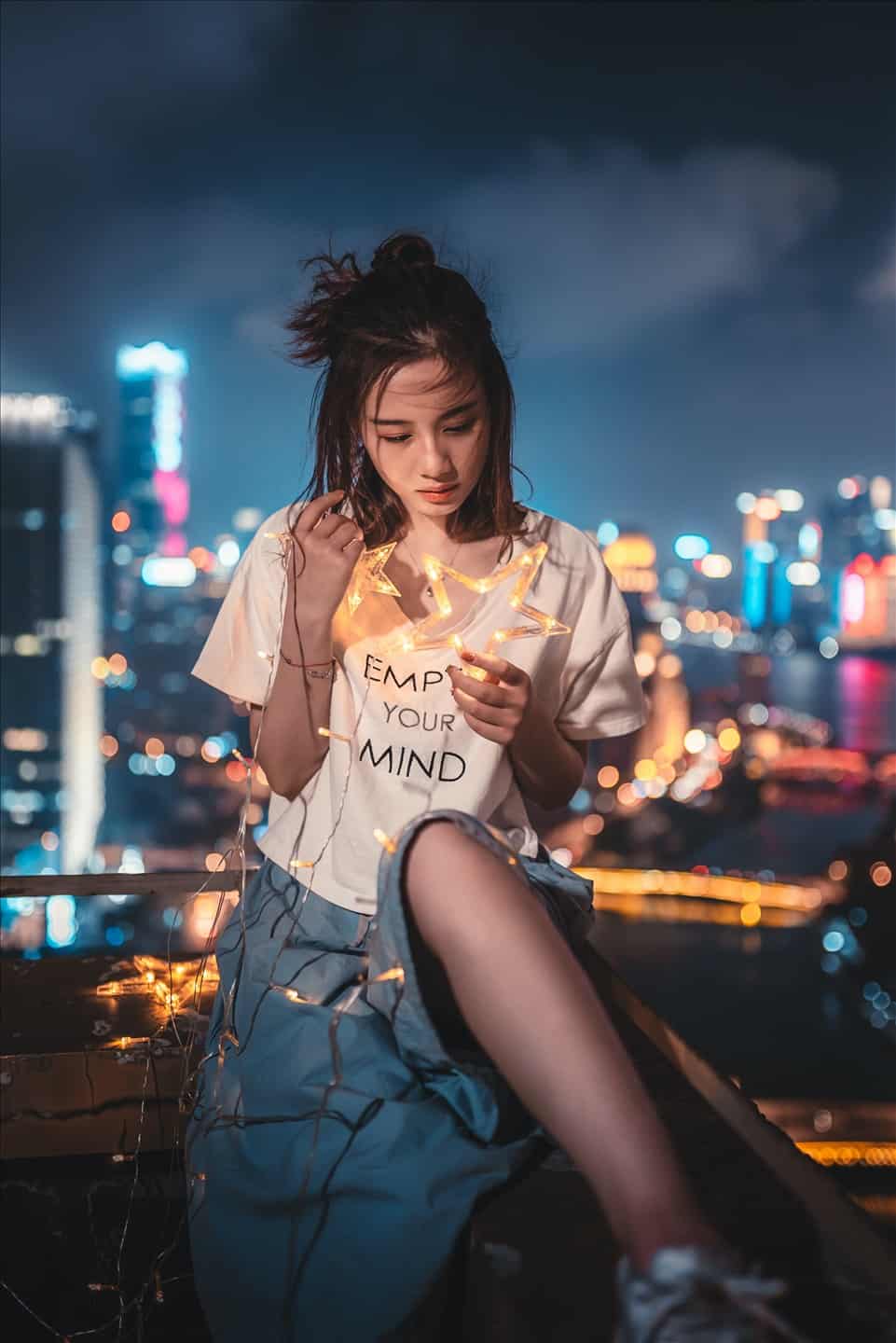 iPhone 13 (iPhone 12s, or iPhone 2021 – we're not sure what it's going to be called as I believe they don't want the number "13" to be associated with the product) is coming within a month or two and the latest leak that we hear is pretty exciting.
According to a report from Bloomberg, the upcoming iPhone will support taking videos with Portrait mode – which I've been waiting forever since Apple introduced Portrait photos back in 2016 with the release of iPhone 7 Plus.
While the latest iPhone 12 with LIDAR technically can do this as it can detect objects and their positioning in real time, the feature is missing on the Apple Camera app. If you still want to get Video Portrait mode on your iPhone 12, you can try using Focos Live app to see how it looks – though it's not perfect yet.
But with the upcoming iPhone 13's Portrait Video mode (assuming this is true), we should see the native support from Apple with its Camera app and should be perfected. Sure, this is not the first phone who can do this, but from the video samples I saw with the other Android phones, the result is a hit and miss.
Knowing Apple, it's always late to the party but at least we know that the feature will be solid (or at least, pretty solid).
If this is true, maybe this will be the right moment for Craving Tech to go doing video reviews on our Craving Tech's YouTube channel as it's just more practical recording videos with a phone? We shall see.
Apart from the Portrait Video feature, Bloomberg also reported that the upcoming iPhone in 2021 will have a new ProRes format (much like the ProRAW format for photos) and also a better filter controls that can filter out only specific parts of a photo.
All these look and sound really good so we should wait and see.