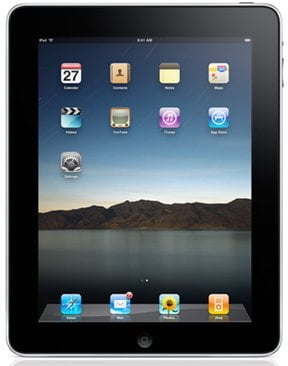 Dear Craving Tech readers, I have a few promo codes to give away so if you have an iPad, open your eyes wider!
Promo codes to give away:
How to get them? Easy. First come first serve :) Post your comment here, saying which promo code that you want to get and share this giveaway post to your friends (twitter or facebook, etc). I'll then email you the promo code.
The promo code is valid for U.S iTunes account. If you don't have one, don't worry, here is how to create a U.S iTunes account without a credit card: http://www.downloadsquad.com/2010/03/05/how-to-create-a-us-itunes-app-store-account-when-youre-not-in-t/
Please note though that a few promo codes are a couple of weeks old so I hope they haven't expired yet! I'm sorry if they do!