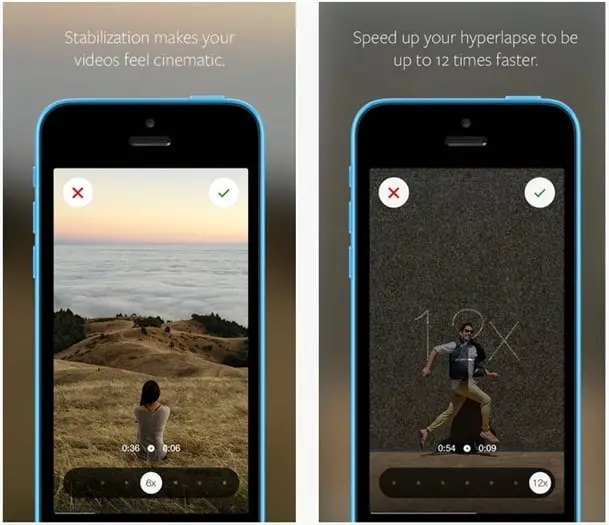 Hyperlapse is an iOS-only app from Instagram, which captures and creates high-quality, professional-looking time lapse videos just by using an iPhone. But wait, don't we all have this feature already within the phone's stock app? Yes, but there are lots of behind-the-scene technology empowering this powerful and nifty app.
This allows you to move around with the iPhone to record minutes of videos while having the clips stabilised even when you have shaky hands.
By using gyroscopes, algorithms, and other things that you probably shouldn't worry about, Hyperlapse brings fun, life, and coolness to a somewhat boring scene.
My favorite one so far is this video from jmayerhiller:
Planning to create something cool like this, but for now, here is a Breville Automatic Tea Maker making me a green tea from T2 while I work:
So one question remains, why isn't Hyperlapse available for a download on Android? According to the tweet I read earlier from one of the Instagram guys (sorry, I couldn't find it), it's because of Android fragmentations which makes it harder because not every Android device has gyroscopes (which is needed heavily for Hyperlapse to work).
For now, I guess only iPhone, iPad, and iPod Touch owners can have the fun.
Download Hyperlapse app for FREE