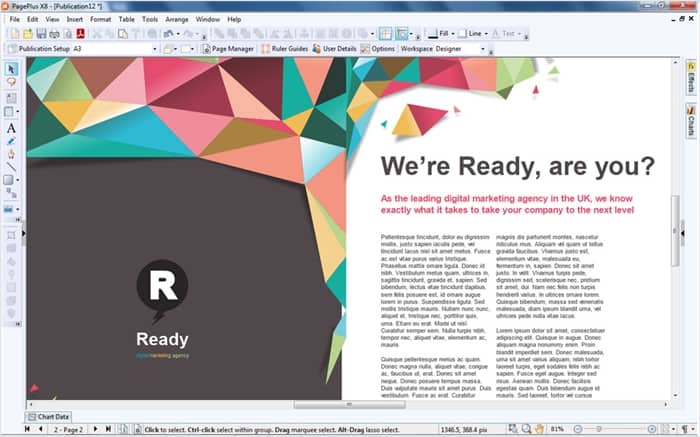 Create posters, flyers, letters, logo, or any documents you can think of with Serif's latest desktop publishing software, the PagePlus X8. With drag and drop mechanisms and vast amount of libraries to start with, anyone can knock up both casual and professional design without any difficulties.
You can also design or edit a PDF document with PagePlus X8, an extra power at the tip of your hands without having to purchase a separate PDF editing software.
The latest version adds a new Baseline Grid feature to assist you in getting that consistent and neat layout, supports the new PUB3 standard to ensure what you have designed looks the same across modern devices, more PDF manipulations, more photo editing options & filters, and many others. Make sure to check What's new in PagePlus X8.
Here are some examples on what you can do with this software (taken from their Gallery page):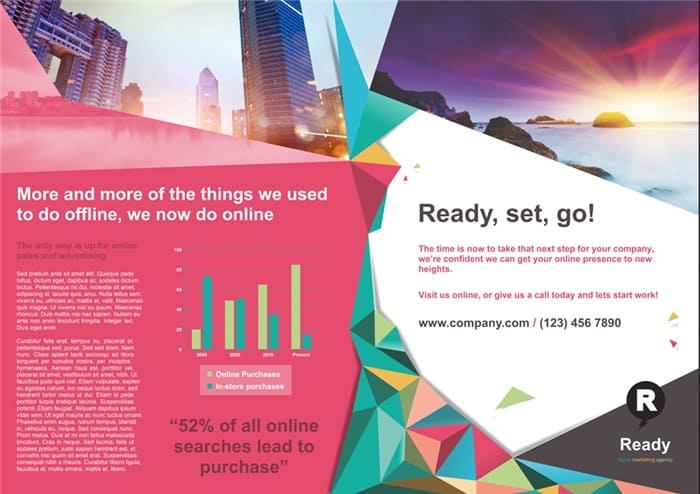 Win your own Serif PagePlus X8
Ready to win your own license of this amazing desktop publishing software? Grab yourself a free Serif PagePlus X8 license by participating through the widget below.
Serif PagePlus X8 Desktop Publishing Software Giveaway

Three winners will be picked by the end of the giveaway period. The more entries you earn, the higher your chance of being picked as a winner.
Terms and Conditions
Eligibility: Worldwide (license keys will be sent via email and software downloadable from the net), except for the state of NSW in Australia and if your country does not allow such promotions
Giveaway starts on 27th August 2014 6 PM AEST and ends on 16th September 2014 5:59 PM AEST.
The prize is valued at $124.99 each
The prizes cannot exchanged or redeemed for cash.
Winners will be contacted by email