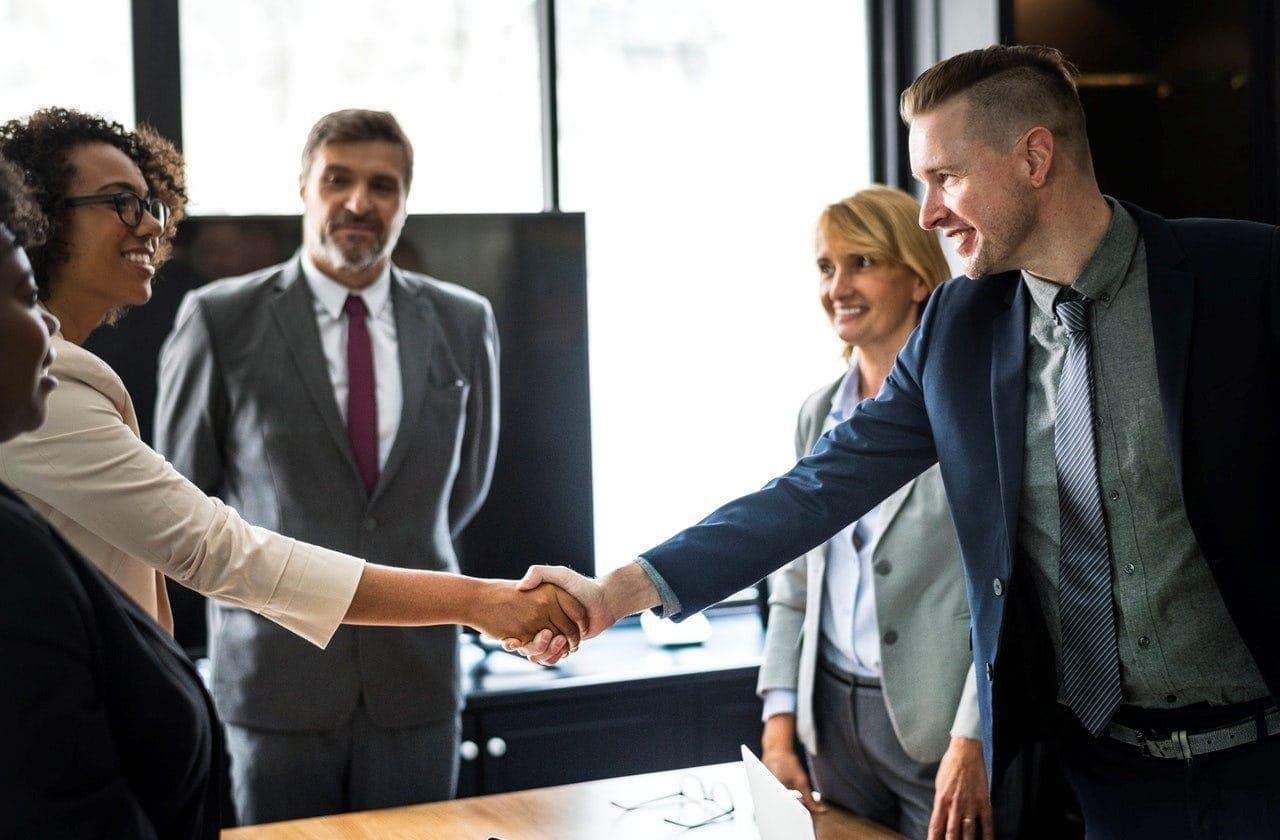 Note: This is a guest post written by Tom Buckland
As we head into 2019, SEO remains more important than ever for businesses looking to grow their brand, boost revenue and meet their business goals.
Furthermore, SEO is becoming an increasingly complex and specialised field thanks to Google's constantly evolving algorithm, combined with ever more sites online making it harder and harder to rank your site.
For all these reasons, many businesses, from SMEs and start-ups to major brands, are turning to SEO agencies to maximise their approach. Finding the right search engine marketing agency can be key to business success and growth.
So how do you work out which agency is right for you?
Clarify Your Goals
Before you can decide which SEO agency is right for you, you need to look internally. Having a clear picture of your goals and objectives for SEO is a critical starting point to being able to decide whether an agency will be able to take you there.
You may have already defined this as part of a formal digital marketing strategy. If not, sit down and work out exactly what you are trying to achieve through SEO. Goals could be building brand awareness, reaching a particular target audience, generating sales leads, growing revenue, increasing audience engagement, or a combination of some or all of these.
Identify Your Requirements
Once you have defined where you want to go, you can start to think about who you want to take you there. Before you research too deeply or take meetings with any agencies, take the time to come up with a list of criteria that you want the agency to meet.
Requirements may be based around geography: you may want an agency who is local to your area , or at least with the capacity to meet with you in person regularly. You may want an agency with a particular area of expertise, in line with your pre-defined goals, or who has knowledge of your sector. Financial concerns are likely to be a requirement as you probably have a particular budget in mind. There could be other important criteria depending on your business.
As part of this process, define which of these criteria are absolutely non-negotiable, and which are preferable but could be overlooked for the right fit.
Conduct Extensive Research
Now that you have a clear picture of your SEO goals, and some criteria for the kind of agency you want to work with, you can start the search in earnest. As a booming industry, there are certainly a number of SEO agencies, consultants and marketing companies claiming SEO specialty to choose from.
It may seem counter-intuitive, but although you can use Google rankings as some indication of an SEO agency's skills, don't rely on this too much. It may seem to make sense that a good agency would be able to rank their own site highly. However, you should also consider that this may be more of an indication that the agency doesn't have anything else to do besides working on their own SEO, whereas a successful agency is busy with their own clients.
A better approach is to seek referrals: ask around your network for agencies they work with or have heard good things about. Get in touch with successful companies who are similar to yours but not in direct competition and ask them who they use for their SEO.
Digital resources are also a great place to look for experts in this sector. Successful SEO experts are likely to be active online, through blogs, forums and twitter, for example. Have a look at some of the top resources on SEO and you will quickly see that there are certain thought leaders in this area. You could get in touch with these people to see who they recommend, or you may even notice that certain contributors have their own SEO agency which may be worth considering.
Take Some Meetings
Once you have identified a short list, it is time to sit down with these agencies and see if they are a good fit. You will of course want to assess them against your essential and preferred criteria you already identified.
Other questions to ask to assess a potential SEO agency could include:
What techniques and strategies do you use for SEO?
Who will I be working with, and how will communication be managed?
How much input will I have and what will you need from me?
What are your projected results and what is the expected timeline for these results?
When you are taking these meetings, there are certain red flags which, if they come up, should be an immediate warning to be cautious. Firstly, if the agency claims to have their own secret SEO techniques and strategies which they refuse to reveal to you, this is a bad sign. There are no real secrets when it comes to SEO, rather there are professionals who have worked long and hard to become experts in what is a well understood, but complex and in-depth field.
Another red flag is any agency which claims to be able to deliver dramatic results within a very short time frame. Good SEO takes time, and for substantial and sustained results you are a matter of months before you will see any real improvement. Similarly, be suspicious of any agency which is offering rates significant lower or higher than their competition.
Finding the right SEO agency for your business can make an incredible difference to building an SEO strategy which will help you to build your customer base, increase audience engagement, and drive sales and revenue in the long term. Given the importance of this relationship, it is important to go about this process carefully and dedicate the necessary time and energy to find the best fit for your SEO – this investment will be more than rewarded in the long-run.