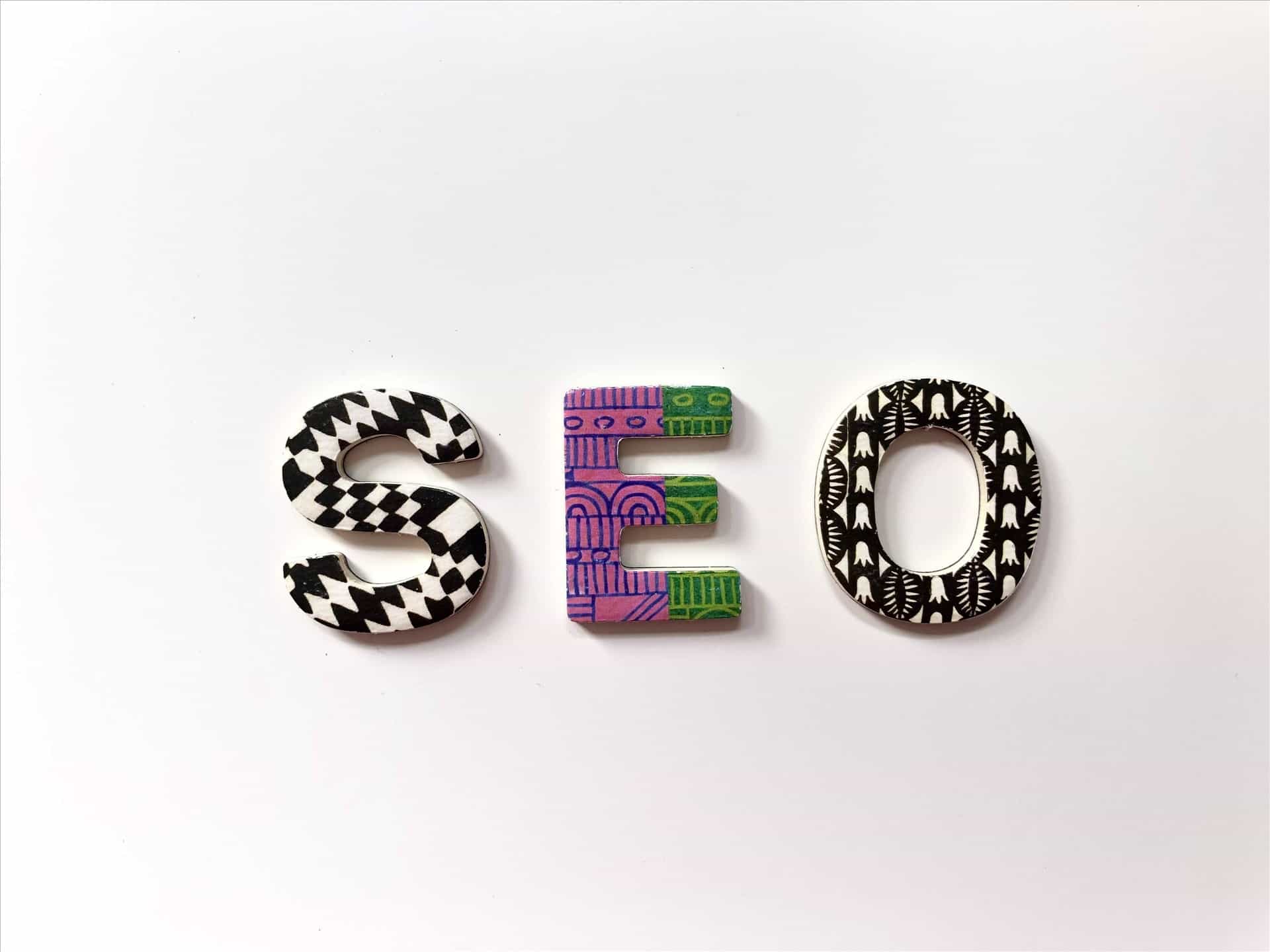 Note: This is a guest post written by Larry Anderson
Artificial intelligence is the future of technologies as it's capable of doing a variety of tasks that makes business easier. Companies can automate their several tasks and streamline complex business problems through AI. This technology is not new as industries like automotive, manufacturing, and electronic manufacturing are already using it.
Have you ever imagined what it would be like if you can leverage the power of artificial intelligence in your SEO strategy and gain a significant edge in the market? Yes, you can use artificial intelligence with SEO and it can help you perform several tasks with more perfection and accuracy.
In 2022, AI will play a critical role in improving the overall SEO implementation on your website and there are so many things to expect. If you are new to AI or SEO and wondering how it will make a difference in 2022, then Mansi Rana, Managing Director of EZ Rankings has covered for you. In this article, she will have a look at key aspects of AI creating a massive difference in SEO in 2022 and beyond.
AI for voice-based SEO
Voice search is the future of SEO as more people have started using their smartphones to perform quick searches. As of now, more than 50% of mobile users have started using voice search and this ratio will grow in the future. So, AI will help you to optimize the website content as per voice search and also offer you content structure suggestions. As the majority of the voice results are from the FAQ section, AI can help in picking up the right questions and put them in FAQs.
Voice search depends on natural language processing and artificial intelligence can help in better processing. AI can help in identifying long-tail keywords and LSIs to make voice search more information-driven. 
Greater personalization
The year 2022 and beyond will focus more on personalization and the SEO practices will revolve around the same. Google and other search engines are focusing on ranking websites based on how good their personalization and UX are. Leveraging AI, business owners can find the ideal customer persona and map it with the website's design and content. Till now, many businesses were doing manual personalization. However, it has become possible and easier to implement the changes with AI.
AI will learn the common interaction patterns of your users on the website and then implement smaller personalization tweaks. It will save both time and resources for business owners in doing things manually. 
It will improve mobile optimization
With mobile-first indexing updates from Google, it has become more important for business owners to optimize their websites for mobile devices. Having only a mobile-responsive website is not enough as to how customers interact with the website on mobile devices is different. To ensure every critical feature works seamlessly on mobile devices, AI can help.
Leveraging AI for mobile-based optimization, you can ensure the bounce rate on mobile devices is minimum and there is higher ROI. AI-based tools can help business owners in identifying the website's elements that are not fully optimized for phones. Once they are identified, it then becomes easier for developers to make them SEO-friendly. This advancement will improve the search visibility of the website on SERP results.
Customer supports
Customer support has become a crucial aspect of any business and no company can overlook its importance. With the availability of social media channels, email support, website live chat support, you need to keep an eye on every touch point. Doing it manually will consume a lot of time and beyond a point, it will become infeasible. Leveraging AI-based catboats, you can reduce the overall bounce rate and improve organic rankings.
AI can easily help you reduce the bounce rate and retain the customers for a much longer time as it can offer instant support & help. So, even if you don't offer support at odd hours, you can easily cater to your customers' queries through AI. In 2022 and beyond, we will see more implementation of AI-based chatbots.
How SEO will look in 2022 with AI
As we are living in a hyper-active world where things are moving with lightning speed, AI will help in faster strategic implementation. Work that SEO experts used to do manually can be easily automated using ML and it can be done with more accuracy through AI. Whether you are a small-scale company or a startup, the combination of AI and SEO will help you gain a competitive edge.
In 2022, we will see more improved search results as search engines are also integrating advanced artificial intelligence elements. It's the right time to optimize your website with the latest SEO trends to amplify business scalability. You can also hire a professional SEO company that will optimize your website for the upcoming SEO trends. Get started now with AI-based SEO and thrive in 2022 and beyond.