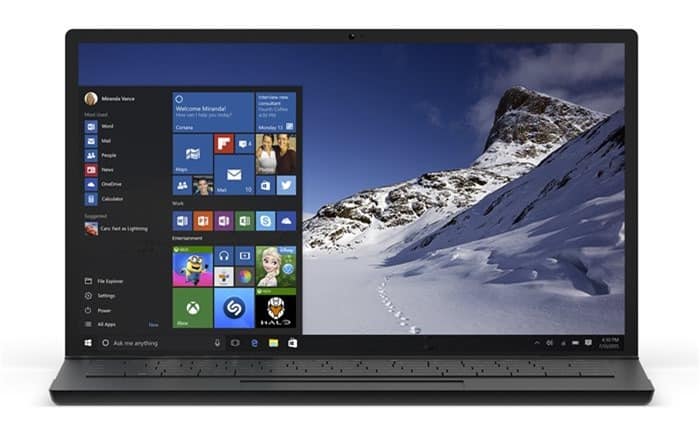 The 29th of July, 2015. That is the Microsoft Windows 10 official release date. The reveal came officially from Microsoft today and it will be available in 190 countries, Australia included. Windows 10 will come as a free upgrade to those who are currently using Windows 7 or Windows 8 on their machine. The free upgrade offer needs to be grabbed within a year, however, which is a no brainer.
In the coming weeks (if not already), you will see a pop-up notification on your Windows desktop (installed through a Windows update), offering you to reserve for the free upgrade when the official Windows 10 goes gold.
I have been using Windows 10 pre-release version on my home PC and I absolute love it. It feels like a hybrid between Windows 7 and 8, with the return of Start Menu (which looks quite amazing, actually) and many other shiny, new stuffs like Microsoft's new assistant on the desktop (Cortana), tight integration to Xbox One, Microsoft's new Internet Explorer replacement (Microsoft Edge), and more.
I'd totally recommend you to upgrade from Windows 7 and 8 to Windows 10 by taking advantage of Microsoft's free offer.
Source: Microsoft Blog