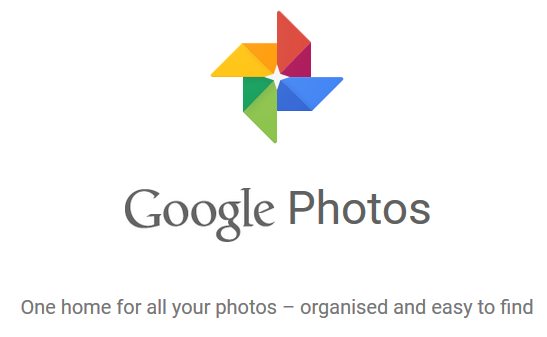 Free unlimited storage to backup your photos – We've taken literally hundreds of photos with our smartphones, whether we store or delete them after. Some fill up their smartphones' storage with selfies, photos, and videos. I usually hand-pick the good photos I took and upload them to my social media channels (Facebook, or Twitter, or Instagram), then delete them off my phone after. I keep a few memorable ones on my phone but I mostly keep them to a minimal (to save space). I also don't backup all of the old photos inside my computer's hard drive online because some of them are still in a huge RAW format and I couldn't be bothered resizing and exporting them yet.
With Google's recent announcement of Google Photos, these problems are going away for good.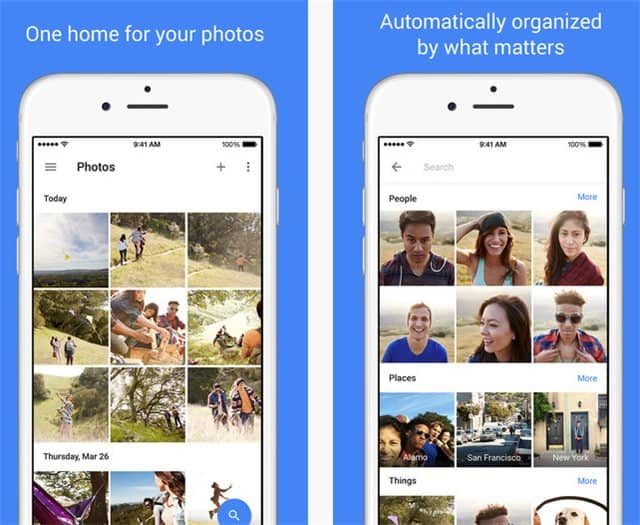 With Google Photos, all your photos can be uploaded and synced for free to Google's servers online. Sure, you may already be using Apple's iCloud, Microsoft's OneDrive, or Dropbox, but with Google Photos, the storage is unlimited, for free. There is a caveat, of course. The free, unlimited storage at Google Photos only applies if you select the "High Quality" option, which means that your photos will be somewhat compressed (not the original ones are stored). You can still save up to 16 Megapixels of photo resolution, but there will definitely be a somewhat loss of quality. Whether they are acceptable or not, varies from one person to another.
If you want to store the original photos, you can, but you will be using your Google Account's storage limit. For most web uses (like Facebook and such), the High Quality format should be more than sufficient.
Make sure to go to Google Photos on the web and change your settings (as mine was set to "Original" before):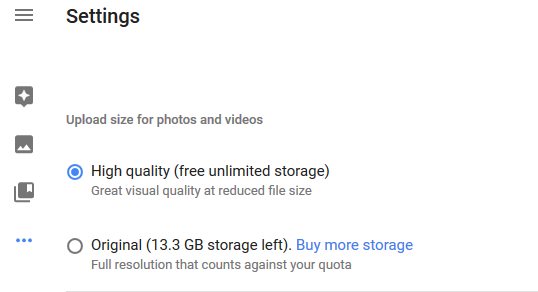 There are more to Google Photos. You can even share multiple photos easily to others, even if they don't have a Google Photo app installed or have a Google account. Once you select the photos, you can get a shareable link that you can share between your mates or even anywhere you like.
There are other features to play around with, such as the Assistant and built-in photo editing tools. Photos are also automatically labelled and searchable, though I haven't really had the time to find out how it works – or whether it works. Make sure to give them a whirl yourself!
You can either access Google Photos from the web, iTunes App Store, or Google Play.
Google Photos official video:
Source: Google blog post