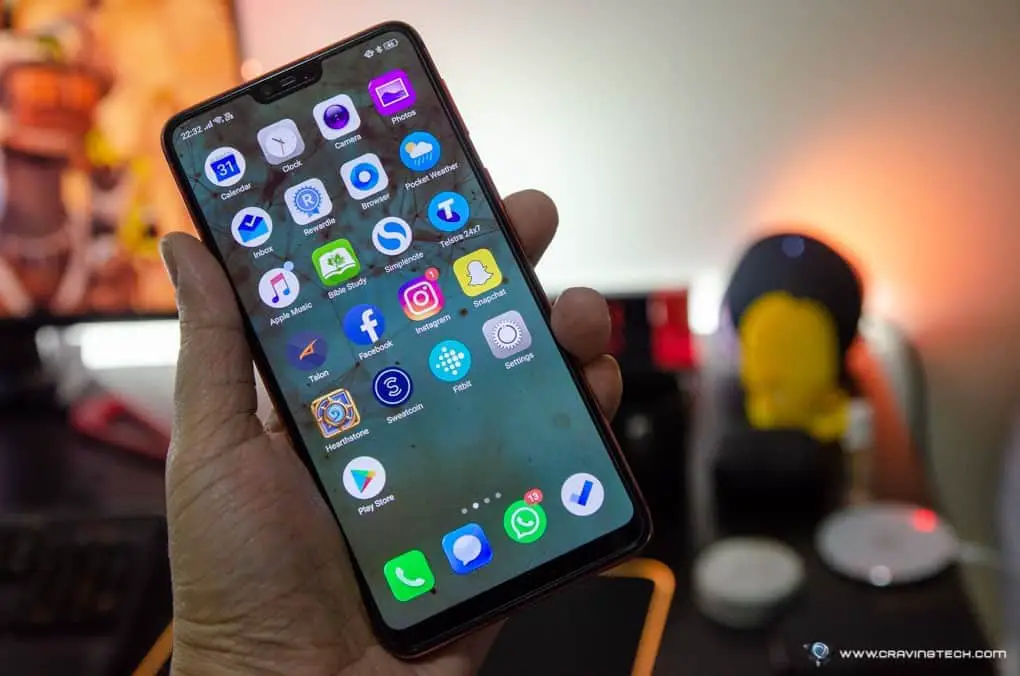 Big smartphone brands had been popular for a numerous number of years in the past. Back in my days, Nokia, Motorola, and Sony Ericsson were the "go to" phones if you wanted to buy a new one.
In the earlier smartphone days, big brands like Apple (iPhone), Samsung (Galaxy series), HTC (the U series), and Sony (Xperia) were the "go to" smartphones.
However, recent data from eBay Australia shows that the trends have shifted.
Many smartphone users opt for cheaper, mid-range smartphones or high-end phones from brands that were not that popular before, or not heard of. OPPO, Huawei, and OnePlus are definitely on the rise in Australia. ZTE makes a great phone too (check out our ZTE AXON 7 review), but the lack of marketing and new phone release seem to prevent them from gaining a foothold in Australia.
According to eBay Australia data, Huawei and OPPO phones' purchases have increased by more than 100% in June 2018, compared to the same period last year. Huawei phones have also received a significant spike of interest and purchase for the last 3 months (while OPPO has been quite steady over the past 12 month).
OnePlus has also entered eBay's top 20 selling phones in H1 2018 with the OnePlus 5T.
Why the shift?
With the recent high price of a high end smartphone from the big brands like the iPhone X, many customers have enough. A high end phone can go for $1,500 or more which is the same cost as buying a whole new, good laptop.
That makes people think – have we gone crazy with our spending on having the latest and greatest smartphones? Do we even need all the features?
Amazingly, many mid-range smartphones offer great value for money. I've reviewed many OPPO phones like the most recent OPPO R15 Pro and OPPO R11s, and to be honest, I was quite happy with them as my daily driver, or primary phone.
Sure, their cameras don't produce photos as good as the iPhone X and speed benchmark shows they are like a world apart, but for a day-to-day use, a mid-range phone is more than enough for most people and can save you $700-800!
Note: Statistics are based on eBay Australia data in August 2018