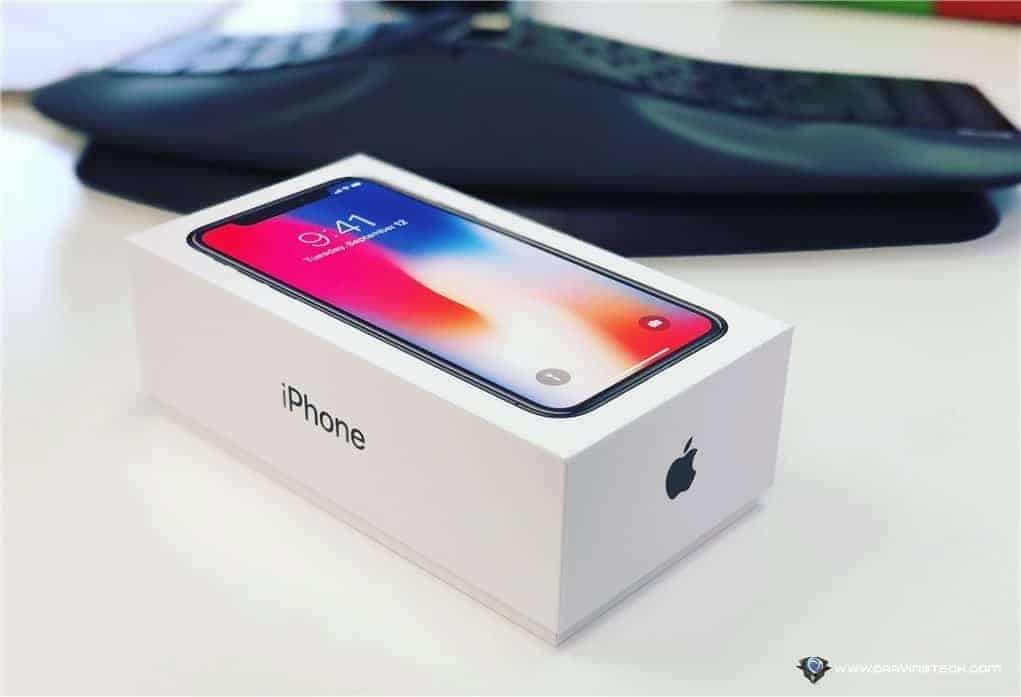 Note: This is a guest post written by Robert 
In this article, you will get to know about certain methods to update the new iOS firmware on iPhone. Firmware is an IPSW file, that contains everything to run iOS.
Firmware is different from an iOS update. The update comes with bug fixes and new features. But firmware contains the whole OS.
Apple releases a new update almost every month. This month, Apple released 11.4.1 update, for iPhone, iPad, and iPod touch users. If you're still using an older version of iOS, then you should update because this update comes with many bug fixes and a new security feature.
Though, a few days back Apple released iOS 12 beta 5. But, to install that firmware, you need to create a developer account first.
Why you should download and Install new iOS firmware?
Many users like to use the older version of iOS because new updates slow down Apple devices. Also, it does make battery backup worse. But, if you're using an older version of iOS, you're making your iPhone vulnerable. Instead of updating the iPhone by going into the settings, I'd suggest updating the iPhone using a firmware file. There are a few benefits of downloading a firmware file.
Need to download IPSW file once, and later can use it to update multiple same devices.
Can troubleshoot bricked devices – With IPSW file, By using DFU mode and recovery you can fix any bricked devices.
Storage constrained device can be updated through IPSW file.
The new security feature in latest iOS – Apple added "USB restricted mode", which prevents private companies from cracking iPhone passcode using USB devices. You can find out this feature in Settings > Face ID & Passcode > Touch ID and Passcode.
Here, you can see a toggle for USB accessories. You need to turn it off to enable USB restricted mode. If you have ever used Android devices, then you already know this feature as "USB OTG" in Android devices.
Install new iOS update
If you don't have enough internet bandwidth to download a firmware file, then, I suggest installing via the OTA update. If you're using iOS 11, the update will take 5-10 minutes. However, if you're coming from an iOS 10, the update will take more time. Before you start updating, please make sure that your iPhone has at least 50% of battery power remaining.
Here is how to do an iOS update:
Open Settings.
Tap on General > Software update > Download and install.
Enter your passcode.
Agree to terms and conditions two times.
Wait until the new update gets downloaded.
After that, tap on install when prompted.
iPhone will restart two times while updating the new iOS. So, don't press any key and just wait for the update to get complete.
Install new iOS firmware on iPhone
If you already have the latest firmware file of an iPhone, you can skip this part.
Download IPSW File.
To download a new iOS firmware file, visit IPSW site.
Click on iPhone > Select your iPhone model. (If its CDMA, then select Global.)
On the next page, the site will show you old and new firmware. You need to download the latest firmware.
Click on the firmware version, and you will get an option to download.
Install new iOS firmware using IPSW FIle.
You can install the iOS firmware using Windows or Mac OS. But, you need to install iTunes first on your Computer. You can download the latest version of iTunes from the official site of Apple.
First, connect your iPhone to Computer, through USB Cable.
Open iTunes and select your device.
To select the IPSW file, you need to press a specific key:
Mac User – Hold "option" key and then click on "update".
Windows User – Hold down "Shift" key and then click on "Update" button.
Now, select the IPSW file that you have downloaded and click on the choose button.
Now, let the iPhone update. Installation of new iOS update through IPSW file takes time because an IPSW file is 10 times in size compared to an OTA update.
Tips: if your iPhone gets stuck on Apple logo during the update, you can follow this link to get it fixed.
Why we aren't using restore option in iTunes?
If you use the restore option, you will lose the existing files and settings. And I think you don't want that. But, if you still prefer the "restore" option, create a backup first. 
And if iTunes isn't working in your Windows or Mac, there are several other tools to install the iOS firmware like iOS system recovery, ReiBoot Pro.