If you own Creative sound cards and currently use Windows Vista, you may be interested to read this post. In case you haven't noticed,...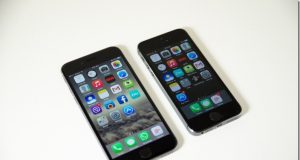 Free mobile phone price checker by Gumtree - New phones are coming almost every month. This week, Apple is going to announce the iPhone...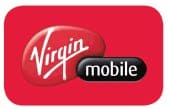 According to Virgin Mobile, 9 out of 10 Australians are confused about mobile internet and also about the data usage. I'd say it probably...
The idea of having a physical space for an office, even for small to medium businesses, still sticks to many minds of business owners...