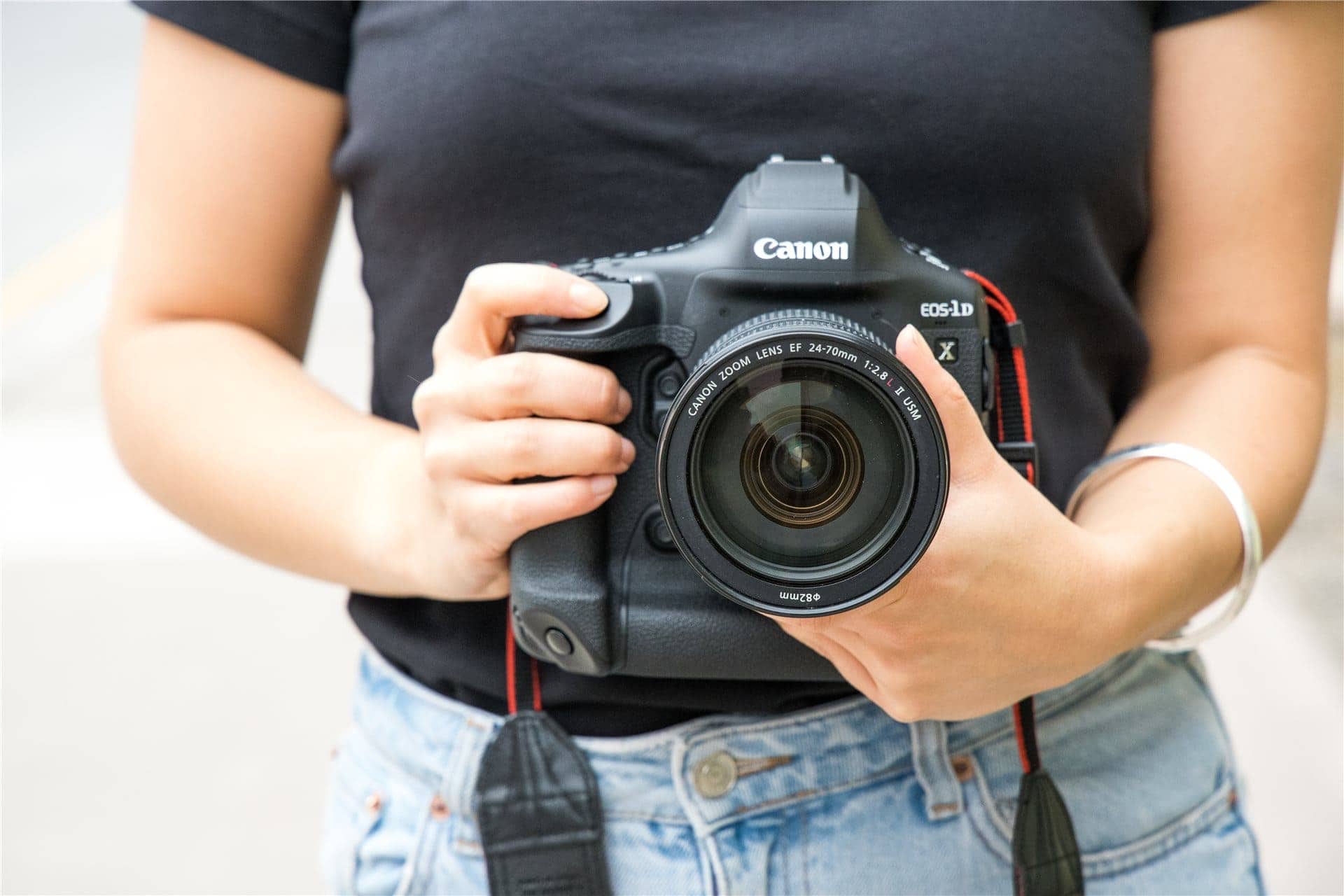 With Tokyo Olympic 2020 is on horizon. Canon has released the next generation of EOS 1DX body: Canon EOS 1DX Mark III. Canon EOS1DX body has a design history of being rugged, reliable and weather resistant camera body.
It is Canon's top of the line photography camera that is targeted for professional photographers demanding both power and speed yet, able to sustain abuse and remain tough on rough conditions.  
Canon EOS 1DX is known to be a workhorse camera packed with the latest and greatest Canon technology. Canon EOS 1DX Mark III is equipped with two CF Express card slots for faster data read and write. It is coupled with a huge internal buffer and latest Canon image processor, DIGIC X. Canon EOS 1DX Mark III can continuously snap picture at high speed of up to 16 fps through its optical viewfinder and up to 20 fps through the live view. Canon EOS 1DX Mark III buffer can also hold up to 1000 images which gives so much room to snap those important moments.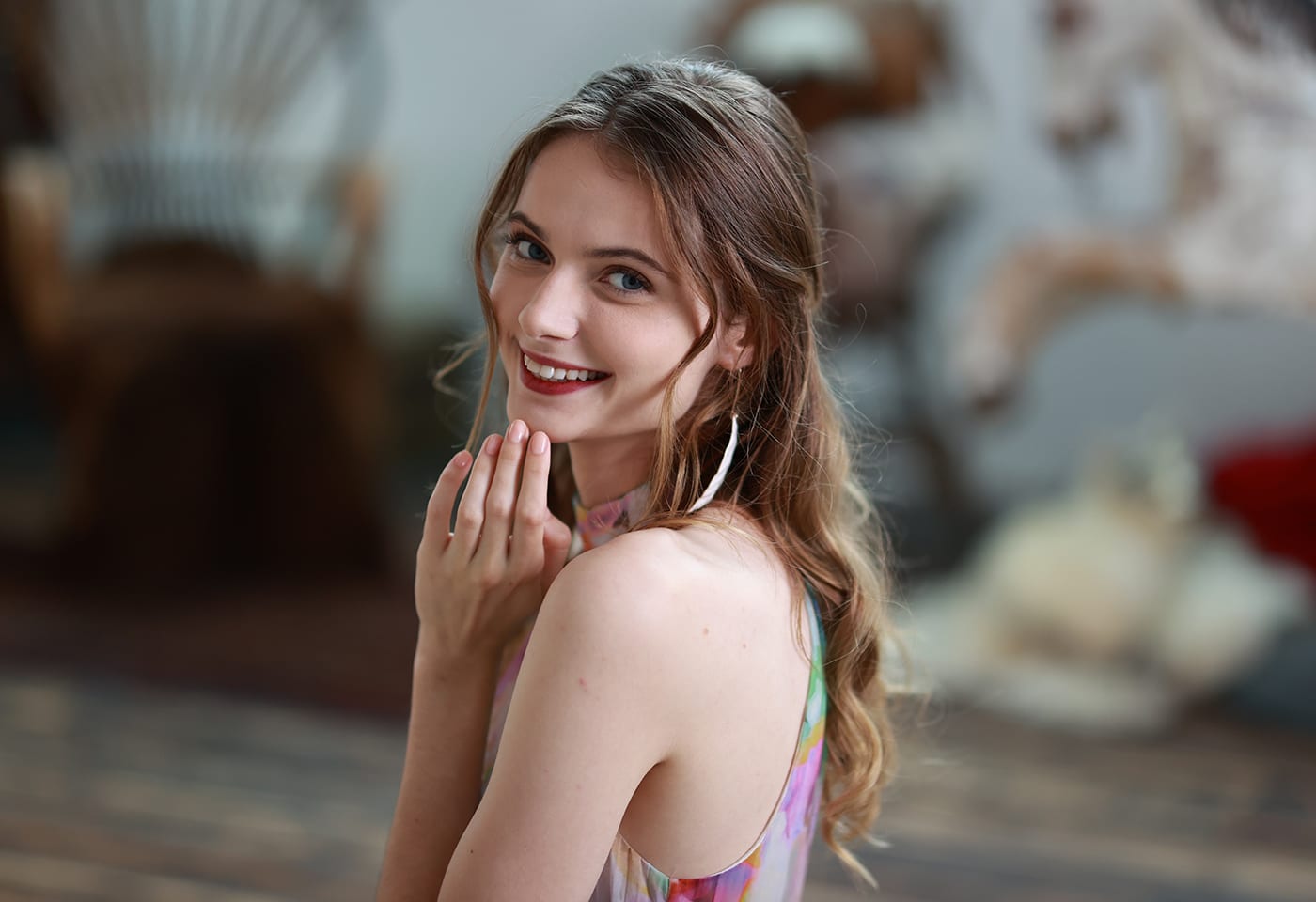 The new image sensor delivers 20.1 Megapixels with a new, low-pass filter to deliver greater details, and 10 bit HEIF image format support. I would be really curious to see some images taken by Canon EOS 1DX Mark III once it's released with the official production firmware.
Autofocus is definitely what I love with Canon's camera system. Canon EOS 1DX Mark III is a DSLR that implements sophisticated autofocus through optical viewfinder with intelligent face detection and 191 selectable AF points. It's also a hybrid mirrorless with patented Dual Pixel CMOS autofocus during live-view that even spreads AF point throughout the screen with eye autofocus support.
I notice some dramatic specification improvements on the video department. Canon definitely has stepped up the game by delivering internal 12-bit RAW 60 fps video recording in Canon EOS 1DX Mark III. Thanks to CF Express support, video recording with abundant video bitrate is now possible. Internal 10 bit 4K oversampling video with Canon log is also available. However, some video recording options including RAW recording prohibits autofocus capability. It might be forgivable for filmmakers not to have autofocus but it would be nice if Canon can provide autofocus capability through a future firmware.  
I'm also particularly excited with new optical AF button. Its dual purpose as a dedicated AF and optical AF joystick delivers the feel of an optical mouse at your fingertip. Traditional joystick is also implemented in Canon EOS 1DX Mark III.
WiFi and Bluetooth are included which means transferring photos to a smartphone and controlling camera via smartphone are now possible. Canon EOS 1DX Mark III comes with EF mount with vast lens selections and availability on the market. The same huge battery LP-E19 from Canon EOS 1DX Mark II can be used and the battery lasts a long day shooting.
Due to its focus on reliability, toughness, and weather resistant, Canon EOS 1DX Mark III comes with a fixed LCD screen and no internal flash. I think it makes sense to keep external mechanical elements to a minimum.
Canon EOS 1DX camera is a popular Canon DSLR camera among professionals. Canon EOS 1DX Mark III comes with top of the line specs that Canon can offer to date: a workhorse camera for fast moving sports, a flexible hybrid mirrorless, and a powerful video recorder with internal RAW video recording. Price point is advertised for AU$11,299 at Canon store and shipped from 13 February 2020.