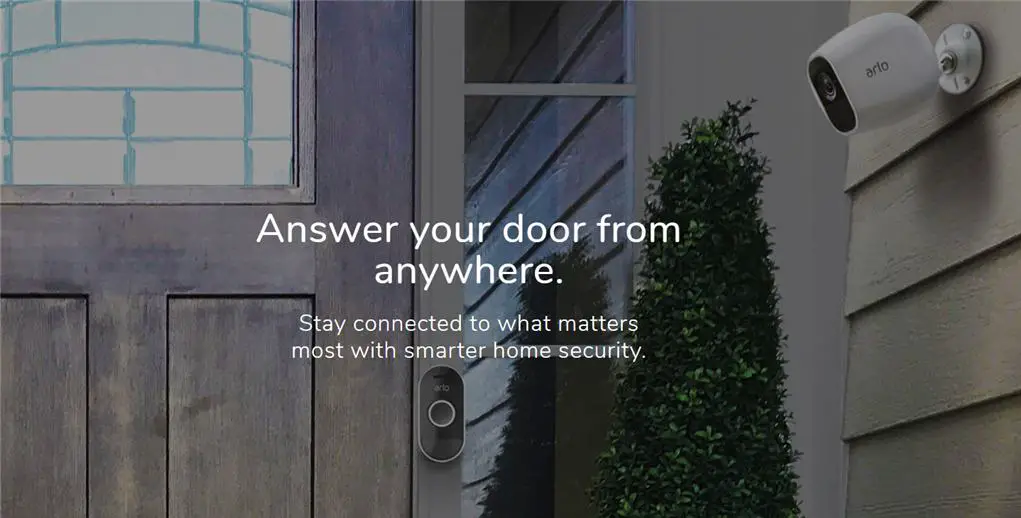 While NETGEAR Arlo has been focusing on indoor and outdoor cameras so far (check out our original Arlo & Arlo Q reviews out), things are making a bit of a turn. With the new Arlo Audio Doorbell and Chime, you can now get a complete home security package.
Some thieves ring a doorbell to check whether owners are at home and if you own some Arlo security cameras, you'll most likely be using the Ring video doorbell to complement the whole security set up.
While the new Arlo Audio Doorbell does only what it's called (i.e audio), it can be paired nicely to your Arlo cameras.
When someone rings your Arlo Doorbell, you will actually get a call which is better than having a push app notification. And if you don't respond, they can even leave a voice message.
By plugging a separate, wire-free Arlo Smart Chime speaker to any power outlet, you can hear the door bell anywhere in the house (i.e you may have placed your phone in the bedroom upstairs while you are cooking in the kitchen downstairs).
The Doorbell is powered by 2 batteries but because it doesn't detect motion or anything, the batteries should last a long time. Unless if your house is really popular with guests. Or thieves. But it seems that you can also hard-wire it if you wish.
Arlo Doorbell is coming soon and you can register your interest on the Arlo Doorbell announcement page. Pricing is not known at this stage as well.