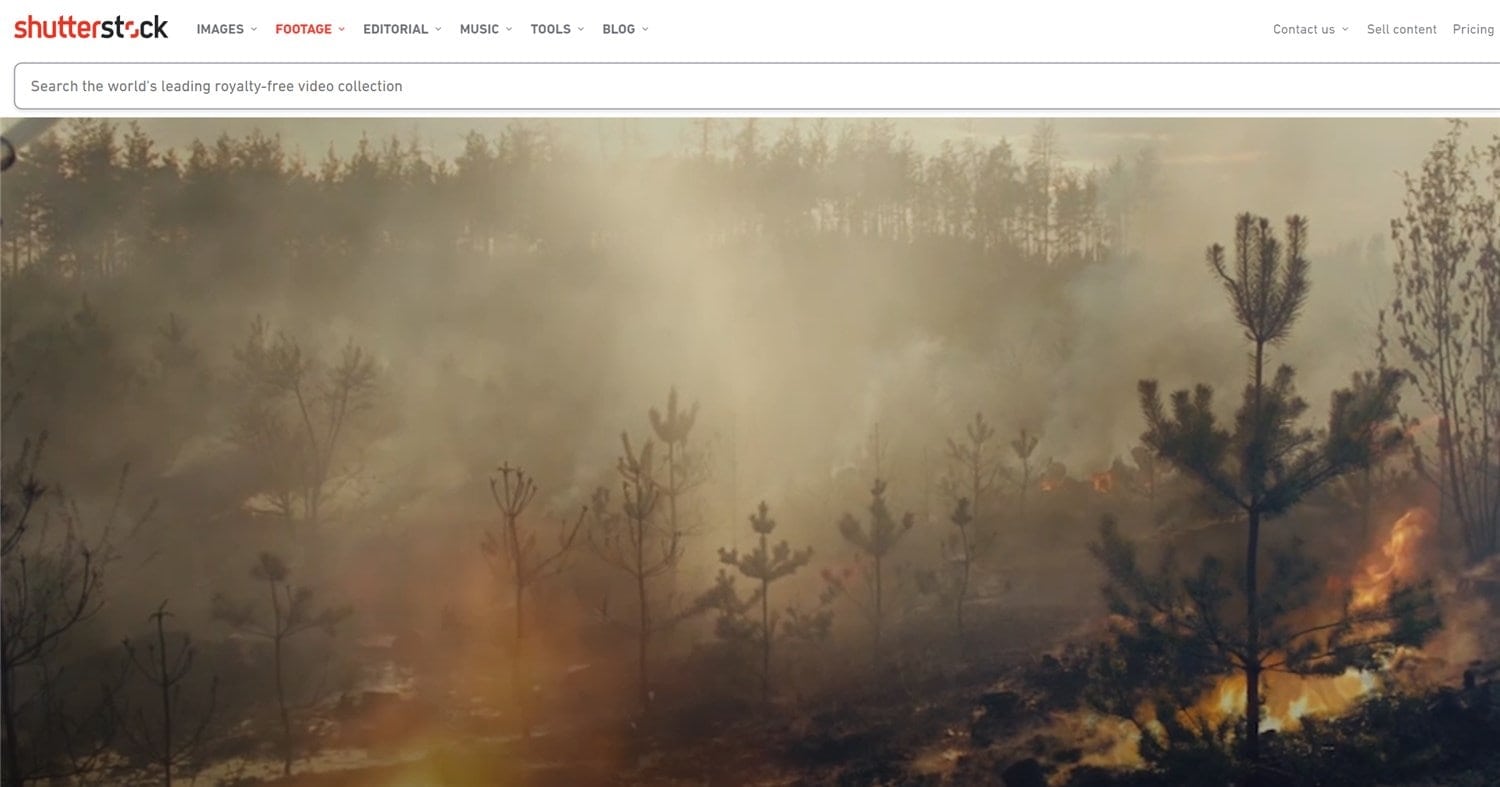 Shutterstock is a pretty well known company offering high quality images that you can use on your website and publications. With the addition to their new Shutterstock Elements, you now have access to over 3,000 video elements that you can use in your videos.
Don't get me wrong. These elements are of very high quality, holywood-alike and not those fake, cheap effects that you can spot easily on many video clips. Even if you are not doing big budget movie productions, people like YouTubers, vloggers, and streamers can still get the benefits from these.
The Shutterstock Elements including different range of video transitions, loopable backgrounds, lens flares, VFX (visual effects), video kits, film overlays, HUD (head-up display) and UI (user interface) elements. These are compatible with all major video editing problems and there are detailed tutorials on how to apply and optimise these effects to your videos.
Feel free to browse their page to see how they look. I've gotta warn you, they are really good but comes at a price ranging from $99 to $269 – which is not bad if you are craving to get those premium quality on your videos.
Check out the Shutterstock Elements page to see the trailers and samples. There also worthy video backgrounds which are awesome for making intro video for your YouTube channel.
The contents are also exclusive to Shutterstock.