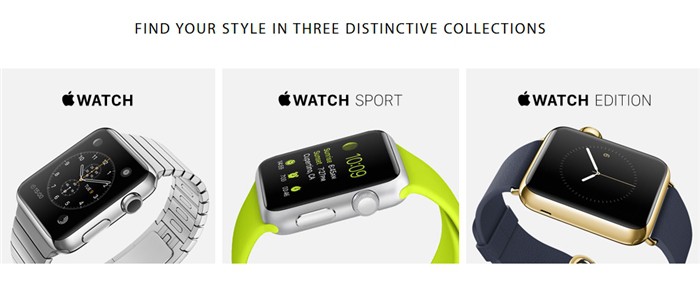 According to The Wall Street Journal article (based on a reliable source), Apple has asked its suppliers in Asia to produce around 5-6 millions of Apple Watch for the official launch some time this April, 2015. The numbers will be divided over the 3 available Apple Watch models (the Watch, Watch Sport, and the more luxurious Watch Edition), but it looks like half of the numbers will focus on the Apple Watch Sport.
The high-end model with the 18-karat gold casing will obviously have limited supplies but from the looks of it, it will be a luxury item that some rich, Apple fans would definitely grab.
I don't own a smartwatch except for the Magellan Echo Fit sportswatch and I'm sure some may not be able to justify the purchase of a smartwatch. However, Apple is relying on developers to make funky and useful apps for the Watch, so we may want to sit back and wait for the announcement.
There might hopefully be new surprises that Apple can pull off, though it looks like battery life will not be one of them (it will only last for hours or a day, from the rumors).
Apple Pay has not been launched here yet in Australia, so it looks like paying your burgers with an Apple Watch is not going to be an option anytime soon.
Will we see people lining up again in front of Apple shops for the Watch?