Note: This is a guest post written by Nancy Perkins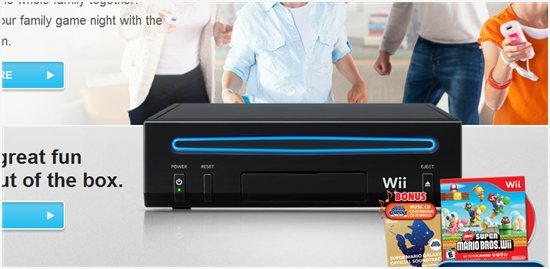 It looks like 2012 is going to be another year filled with milestones in computing. Take a look at these new upgrades to your favorite gadgets, software, and services.
Thinner Gorilla Glass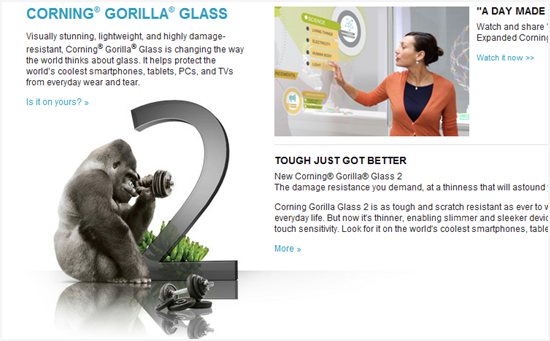 Corning, the makers of Gorilla Glass which is currently being used for over 500 touchscreen-enabled cellphone models, recently came up with a thinner and more touch sensitive version of the product, says this CNN article.
This second generation Gorilla Glass is set to make its debut on Windows-based PCs and is about 20% thinner than the current glass (but claims it's just as strong). Instead of its 1 millimeter thickness, it now sports a thinner 0.8 millimeter dimension, which allows users' fingers to be closer to the touch interface for a more quick and accurate response.
Despite the awaited upgrade to this touch-friendly, scratch resistant glass, fans and industry observers aren't as keen as when it first came out because they say it's basically the same – except for the form.
Fresh and 'Cloudy' Adobe CS6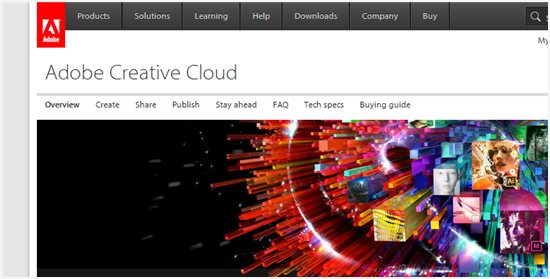 Adobe brings the much-awaited follow-up to its creative software line this 2012 with Adobe Creative Suite 6 (CS6). New versions of its notable products like Photoshop, Illustrator, Dreamweaver, Premiere, and Flash are included in the package, promising better performance, speed, and visuals.
But perhaps the biggest upgrade to this popular design suite is the new Adobe Creative Cloud, wherein buyers of the software suite are given the option to license as a cloud service (with a monthly subscription fee) to access, view, and share creative files stored within the cloud.
The need for a new Adobe Creative Suite can't be denied. For sure, digital mixed media professionals would greatly benefit from this fresh announcement despite a few setbacks of the growing hard disk space and RAM requirements, plus more expensive individual software pricing.
Next Generation Gaming
Gaming console and gaming software manufacturers are also gearing up for the new generation of products bound to be released in the coming months (and years). The consoles in question are Microsoft's Xbox 720, Sony's PlayStation 4 (codenamed Orbis), and Nintendo's Wii U. Details and rumors about the three consoles abound because gaming giants remain mum about what's going to be unveiled. Suffice to say, gamers have to wait a little longer for more definite info.
The rising popularity of mobile phone gaming and social network-based gaming has also given birth to a new niche market, and its growth is expected to skyrocket in the years to come. Despite this, industry observers and players remain optimistic that these new gaming channels will not overshadow the console industry and turn it into a bear market.
Mobile Business Telephony
RingCentral delivers a new update for its business phone system for small- and medium-scale enterprises. The recently released platform called Cloud Touch prides itself as the first and only system that's out in the market that can be set up, managed, and accessed from smartphones and tablets. With this solution, businesses no longer have to rely on on-premise desk phones to keep connected to each other. The full functionality of their RingCentral-powered phone system can also be extended to their mobile devices.
With the concepts of mobility and cloud services hitting the grapevine nowadays, it isn't hard to see that Internet-reliant communications are bound to replace the analog copper wires of yesteryears sooner than we expect.
Note: This guest post was written by Nancy Perkins