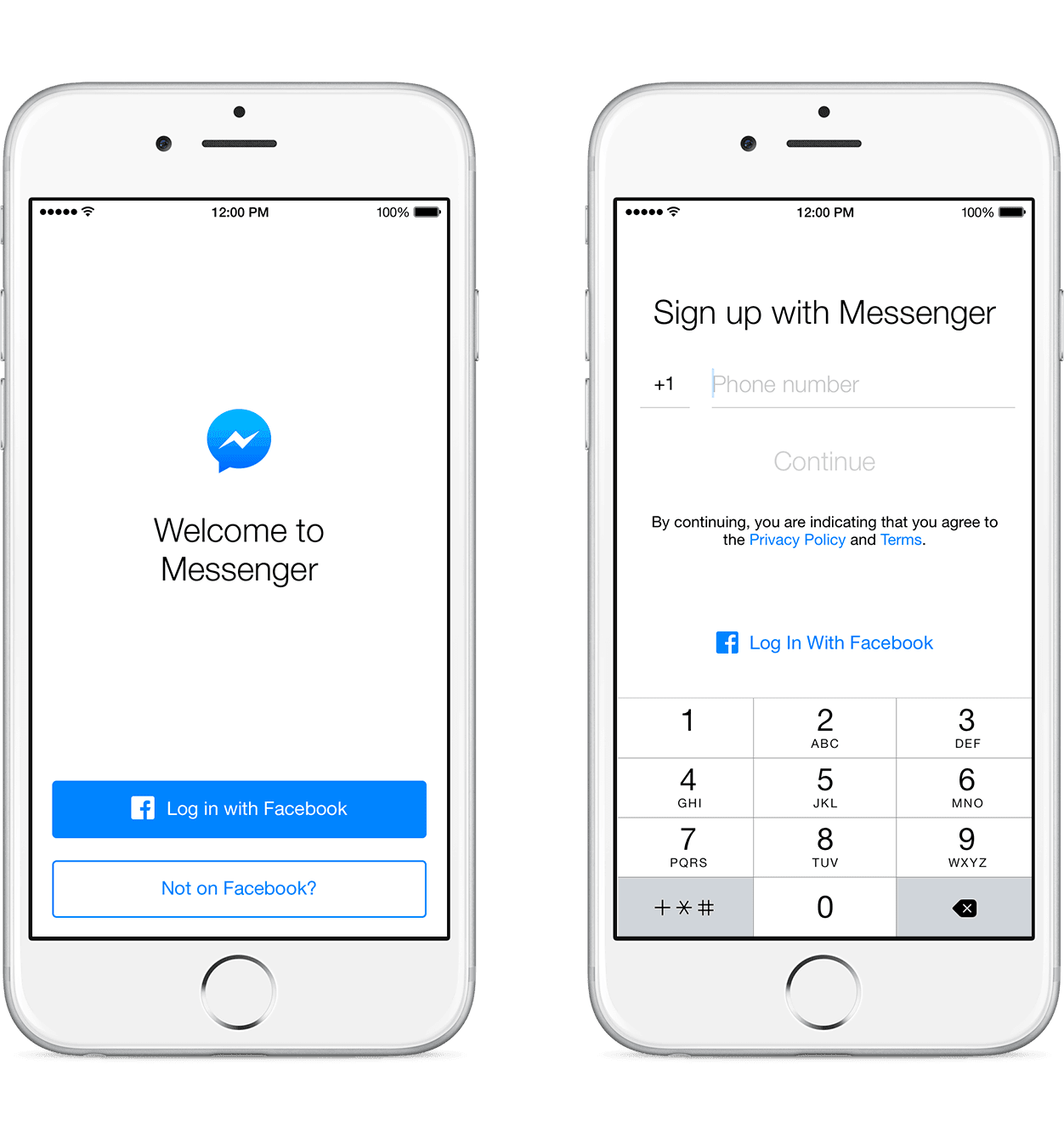 Ever wish you are able to send messages to a Facebook friend without the need of having a Facebook account? At the moment, you can install Facebook Messenger app on your smartphone, but you still need a Facebook account to have access to your Facebook friends and message them.
Well, no more. Facebook today has announced that you can now send Facebook messages without the need of having a Facebook account.
According to Facebook newsroom, you only need to provide your full name, contact number, and a photo to use Messenger (you should see the "Not on Facebook" option after running Messenger for the first time).
Unfortunately this feature is only available for those who live in United States, Canada, Peru, and Venezuela – but there is no reason not to roll this out to the other countries soon.
Why would this matter? That is because there are plenty of people who do not want to join Facebook (for privacy and other reasons). I also know a few friends who are not on Facebook (just because they don't see the need to).
By giving away this option, everyone can at least connect with one another – that is of course, if you are happy enough to provide your name and contact number to Facebook.