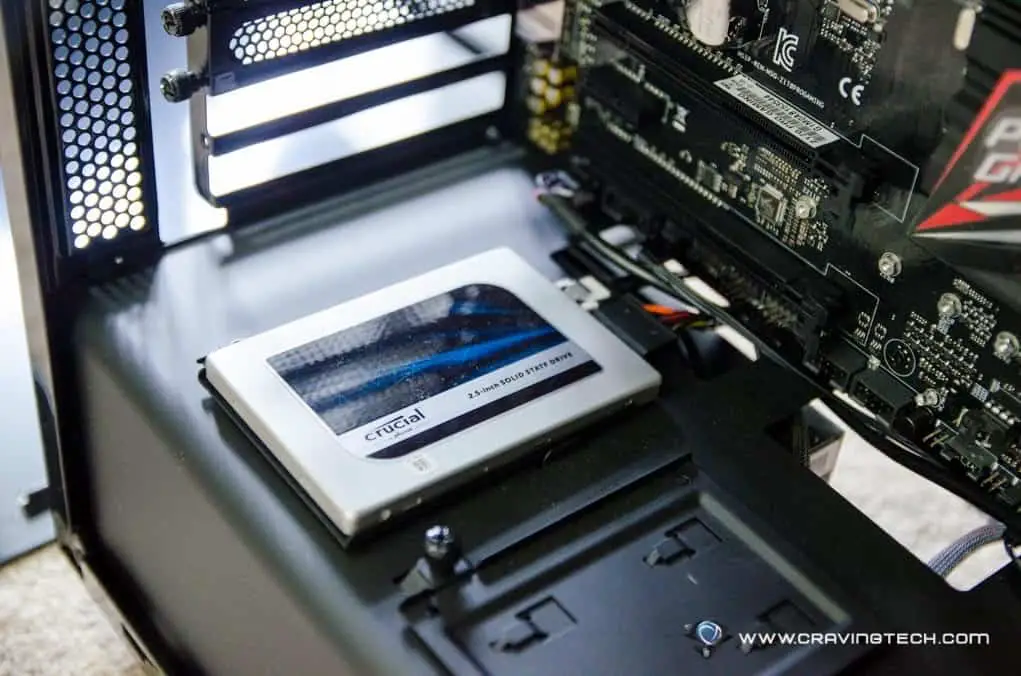 What if your hard drive fails you the moment you finish reading this sentence? Will you wish that you've made a backup of your work, documents, files, photos, music collection, and videos beforehand?
Or what if your smartphone goes bonkers and decides to shut you out? Have you made a backup of your last weekend getaway photos and all your Contacts?
To remind you once again, 31st of March (today) is World's Backup Day.
Acronis conducted a study in Australia to find out how many Australians actually realise how important having a backup is and also what they usually do to make it happen.
The survey showed that 1 in 3 Australians have suffered data loss in the past and 47% of Australians fear losing photos and videos the most.
The survey was conducted to more than 440 Australian individuals and here is the summary of the survey:
The most important data protection features for Australians are ease-of-use, security, and privacy cited by 32% of respondents respectively
53% have more than four devices (computers, laptops, smartphones) in their homes.
48% of Australians ran out of storage space at some point and 45% claimed it happens to them once a year.
Currently, 41% back up to external drives and 31% back up to the cloud.
62% percent of consumers back up at night and 17% backup while watching TV.
Some tips from Acronis to improve your data protection
Always have a backup of a family's critical data, documents, pictures and videos.
Keep your operating systems on the most up-to-date version. Those security patches and software updates are important.
Be mindful of suspicious emails or clicking on links sent by unknown sources, it could be a phishing scheme or Ransomware.
If you don't know how to make a backup, Acronis True Image 2016 software has powerful options and flexibilities so you can do it automatically and easily. Just set it and forget about it.
We are giving 5 licenses of Acronis True Image 2016 Backup & Restore software (worth $69.99 per license) here at Craving Tech, along with a Fitbit Alta. Make sure to hop in and join so you can start utilising the software to backup your important files before it's too late!