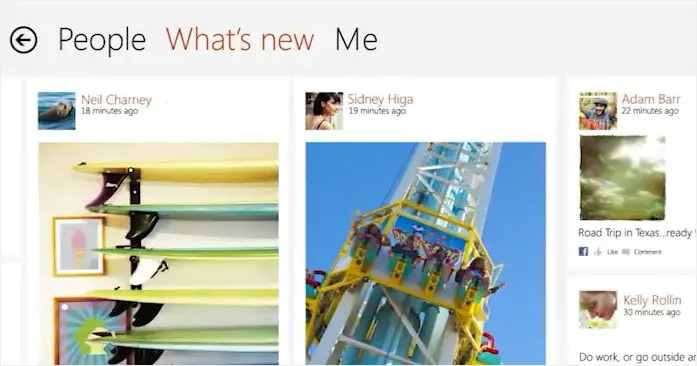 Ready to download Windows 8 Release Preview? Because it's coming earlier than promised, which is a good thing of course. I'm still in the process of downloading it so unfortunately I cannot give any opinions at this stage. Reviews and impressions from the other techie guys have come in though, so you may want to check them out (just do a search on Google or YouTube).
Changes in Windows 8 Release Preview
New Bing apps including ones for Travel, Sports, and News
Improvements to Mail, Photos, and People apps
Improvements to multi-monitor support
and more
How to upgrade from Windows 8 Consumer Preview to Windows 8 Release Preview
If you ask whether you can upgrade from Windows 8 CP, then the answer is yes, you can! However, note that your files, programs, and settings may be lost – so it's more like a fresh upgrade (which is understandable as it is still in Beta).
Your files will be saved into a folder called Windows.old so you should be able to grab your desktop documents and other Users files there after the upgrade.
Where to download Windows 8 Release Preview
Just head off to Microsoft Windows 8 Release Preview download page.
I was expecting a more user friendly desktop interface from Consumer Preview, but it seems that it does not and will not happen. Probably it's time to embrace the change and get used to it. Only then we might find the hidden gems on Windows 8, rather than focusing on "where is the start menu?" or "why does it take so much clicks to shut down"?.
Windows 8 Release Preview official video trailer:
What's your opinion on Windows 8 Release Preview?