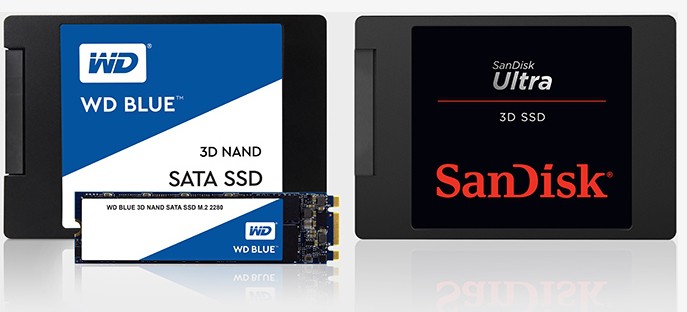 Earlier this week, Western Digital (WD) announced the world's first client SSD built with its 64-layer 3D NAND technology. The new technology will break through the SSD boundaries with lower power consumption, and higher performance, endurance, and capacities.
The products will feature in WD Blue 3D NAND SATA SSD and SanDisk Ultra 3D SSD models. They both use the same controllers with similar level of performance and capacity points. And in case you forget, SanDisk was already acquired by Western Digital mid last year.
Both SSDs will be available in 250GB, 500GB, 1TB, and 2TB capacities in 2.5″/7mm cased drive, with Western Digital brand adding a single-sided M.2 2280 as a purchase option.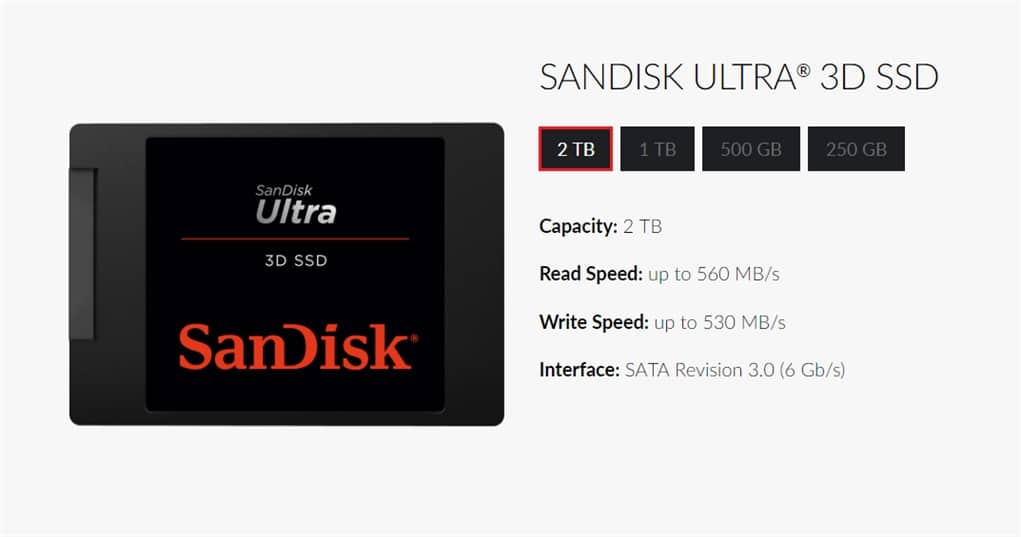 Both will also have 560MB/s read and 530MB/s write speeds with a 3-year limited warranty. Compared to the SanDisk Ultra II SSD and the WD Blue SSD, the speed increase is probably not night and day, but every speed increase is welcomed.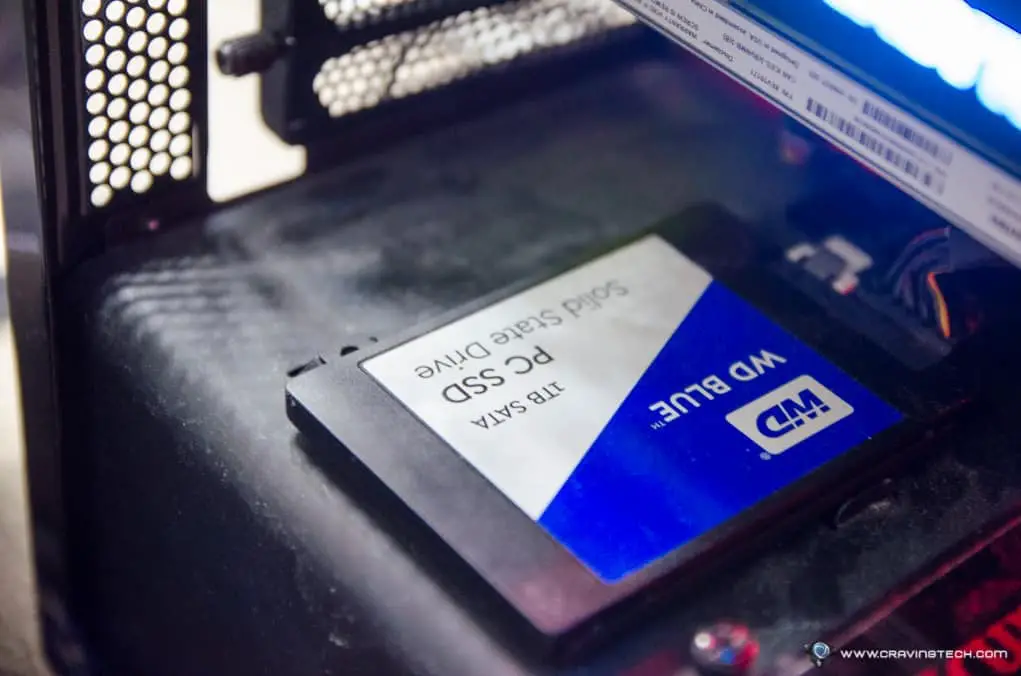 Not to mention that they are lower-powered, meaning your laptop may be able to squeeze some more time before running out of battery. The drive should also last longer compared to the previous generations.
They both will be available later this year with an RRP starting from $99 USD for both WD Blue 3D NAND SATA SSD and SanDisk Ultra 3D SSD.