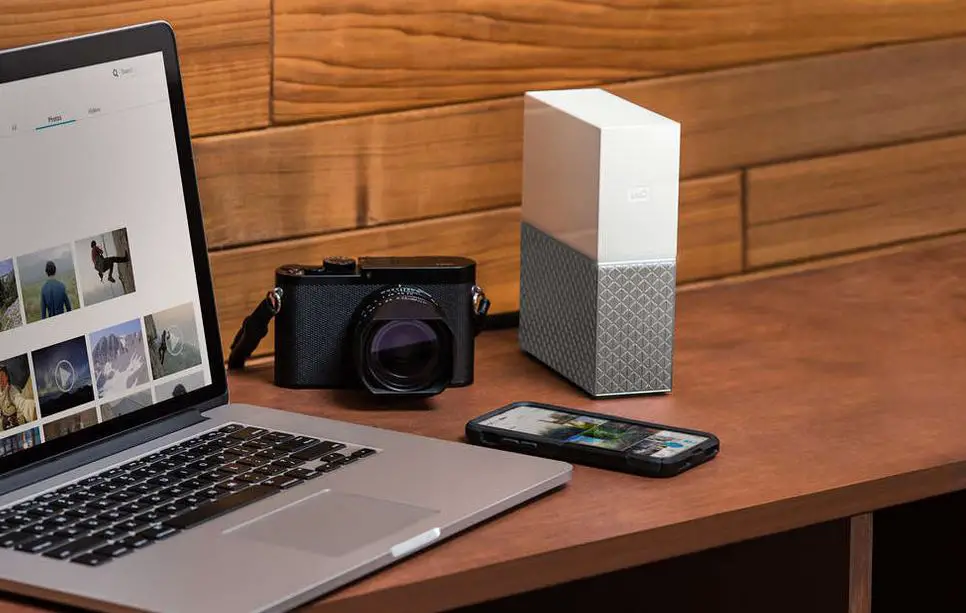 WD My Cloud Home (check out our WD My Cloud Home Review if you haven't) provides the backup you need for everything that you can think of: documents, photos, etc.
Each time I go for a holiday and take photos, I synchronise and back up all of my photos to the WD My Cloud Home drive at home when connected to the hotel's Wi-Fi.
---
There are some new cool updates to the service, according to WD's email that I've got.
Family Sharing
One of the important features is the "Family Sharing" folder where you can now upload, view and download photos, videos and other content that are shared by more than one person. So for example, when you are going away as a family, you can now share and backup your holiday photos together in a folder.
PDF Viewer
Rather than having to download a PDF file first to your device before reading it, you can now preview the PDF file saved on your My Cloud Home first. This is pretty handy if you are not sure about the contents of the PDF file before having to download or share it away.
4K Video Thumbnail Support?
Similar to above, there is now a 4K video thumbnail previews so you now which videos you meant before you download or share the video to your social media.
New CloudBeats Support?
WD My Cloud Home now works with CloudBeats, a popular app that offers access and play all of the music stored on your My Cloud Home anywhere (through internet connection) when using an iPhone like the iPhone X.
My Cloud Home app UX Update?
The My Cloud Home mobile app has also received an update to the interface to make it more user friendly and intuitive to download and back up your content onto your My Cloud Home drive.