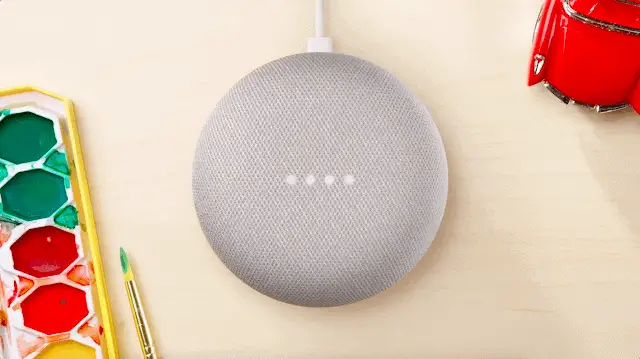 If you own a Google Assistant-powered Smart Speaker like the Google Home Mini (or an Android phone like the Samsung Galaxy Note8) and have a family, you are in for a treat. Google has just announced new activities and voice commands that you can say to make your family-bonding time better.
With the latest update, you can get a family trivia going for the whole family, quizzes, and even games to spice things up together.

---
Here are some of the commands you can throw at Google Assistant:
Play:?
"Play Lucky Trivia for Families"
"Play Musical Chairs"
"Play Musical Statues"
"Let's play a game"
Learn:?
"Play ABC Behind the News"
"Help me with my homework"
"Tell me a fun fact" 
"How do you say "Let's have crêpes for breakfast" in French?"
Entertain:?
"Let's make ANZAC biscuits"
"Play Kinderling Radio"
"Read The Complete Adventures of Blinky Bill" (requires an audiobook purchase)
"Tell me a joke"
And now, children under 13 can also have their own personalised Google Assistant experience (the Assistant can recognise up to 6 voices, which should be enough for your whole family – minus the pets). They'd have to log in with their own account, which you can manage through Google Family Link.