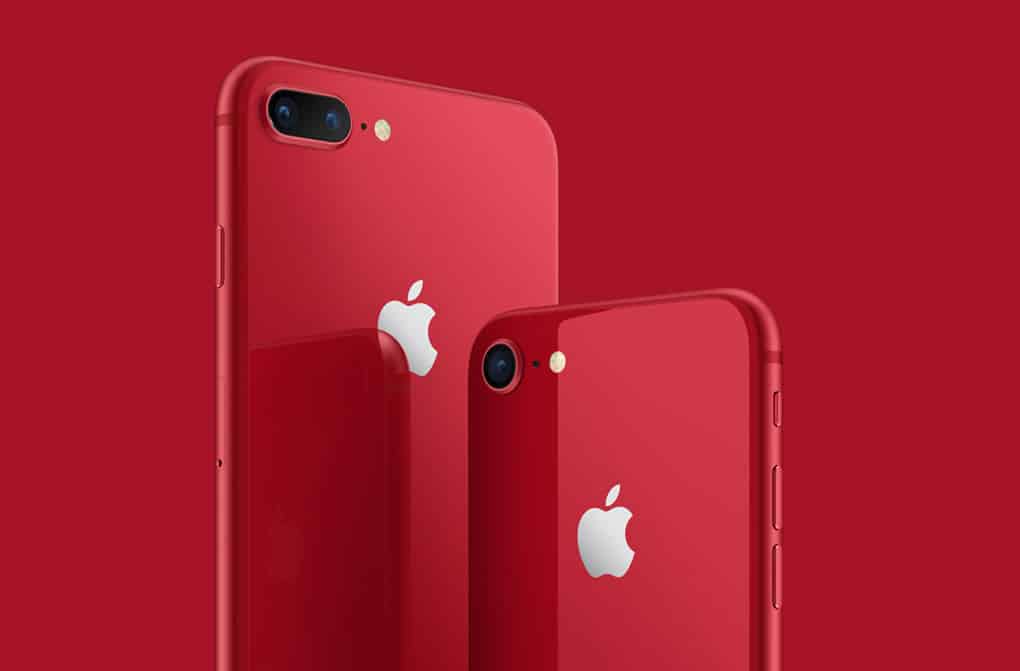 Have you ever wanted an iPhone 8 or iPhone 8 Plus in Red Colour? Well, now, you can.
The special edition (PRODUCT)RED iPhone has a matching aluminium band and a black front, giving out a nice, contrast and sleek look.
---
And it's not just about the colour. Apple's partnership with (RED) has supported HIV/AIDS programs that provide counselling, testing, and medicine that prevents the transmission of HIV from a mother to her unborn child.
Apple also announced (PRODUCT)RED iPhone X Leather Folio case, which will be available beginning tomorrow along with the iPhone 8 and iPhone 8 Plus Red Colour.
There is no word of an iPhone X in Red Colour just yet, but it should be coming in the near future. If you haven't, make sure to check out our iPhone X Review.
"Today's announcement is further evidence of Apple's leadership in and commitment to the AIDS fight since the beginning of (RED) in 2006," said Deborah Dugan, (RED)'s CEO.
"The more than $160 million Apple has donated in the last 11 years today equates to more than 800 million days of lifesaving ARV medication that prevents the transmission of HIV from mothers to their babies. We're honored that Apple has dedicated its resources to our purpose, and can't wait to see customers bring our mission to life through the purchase of iPhone 8 and iPhone 8 Plus (PRODUCT)RED Special Edition."