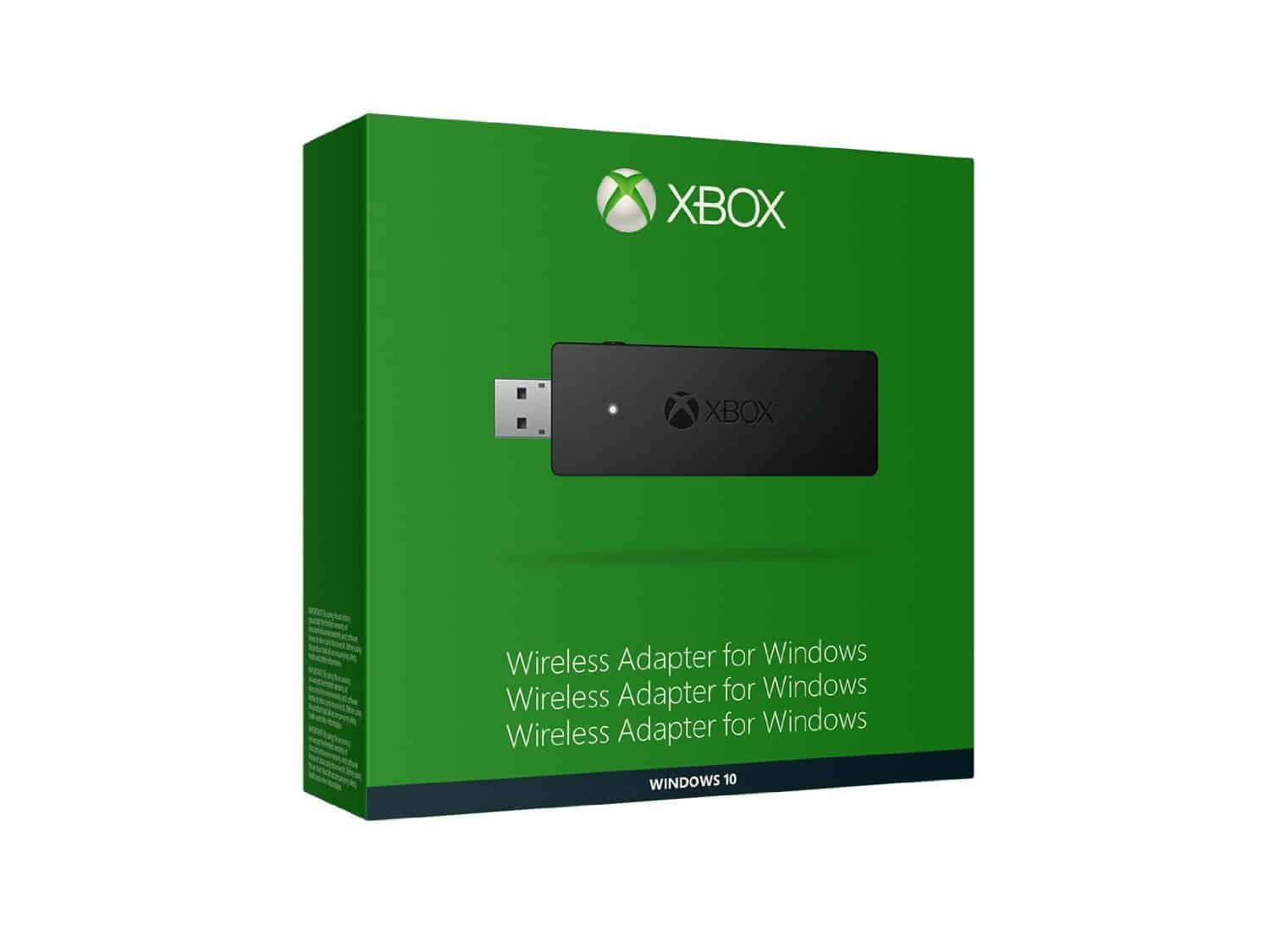 Wish you can use your Xbox One wireless controller on your desktop PC? Worry no more, because Microsoft has just announced the availability of an Xbox Wireless Adapter so you can use your wireless controller on your Windows PC.
Why would you want to use a controller to play and not with a mouse and keyboard? Well, plenty of reasons.
For a start, there are some games that are played best with a controller set-up. Also, thanks to the Xbox One to Windows 10 streaming feature, you can enjoy playing Xbox One games on a Windows 10 PC with the Xbox One wireless controller now. It's as if you are just playing on your Xbox One console!
The Xbox One Wireless adapter supports up to 8 wireless controllers, plus up to 4 chat headsets or 2 stereo headsets. The packaging also includes a USB extender cable.

Note that you cannot use the Wireless adapter with your Xbox 360 wireless controller. It only supports the Xbox One's.
Source: Major Nelson
[AMAZONPRODUCTS asin="B00ZB7W4QU"]