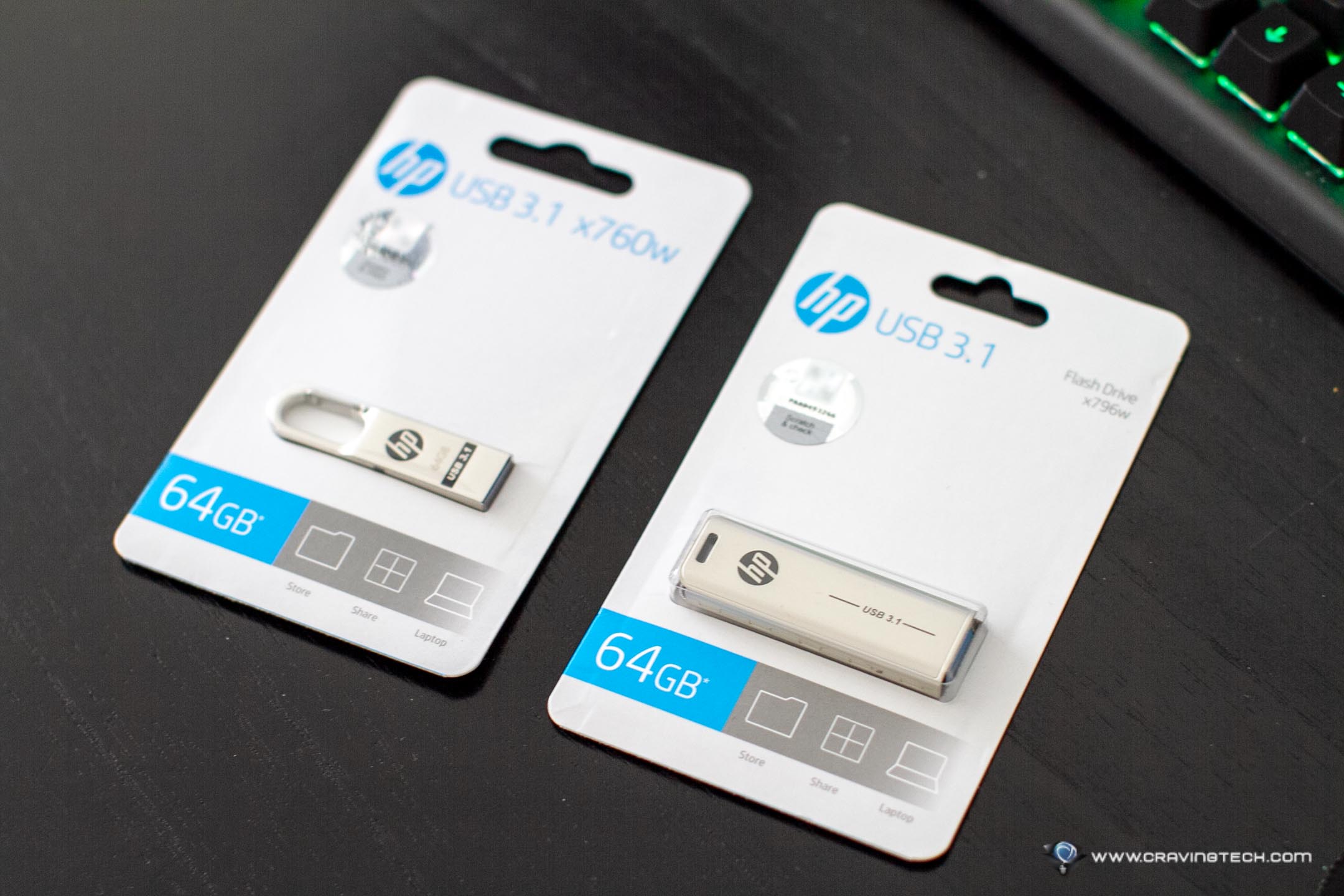 For the first time ever, PNY Technologies is launching HP memory products which include USB flash drives into Australia and New Zealand market. The flash drives are the HP x796w, HP x760w , HP v245w and HP v150w with more HP memory products to follow.
The ones I have here are the HP x796w and HP x760W.
HP x796w USB Flash Drive
The HP x796w has a durable and elegant metal casing, which makes it a great all around USB drive to store but also protect your data. It uses USB 3.1 connector which offers faster read and write speed, but also backward compatible with USB 2.0 if you don't have a USB 3.1 slot in your computer.
According to the specification, the drive has a read speed of 75MB/s (for 32-256GB capacity) but my own test using Crystal DiskBenchmark gave me over 150Mb/s (on my PC's USB 3.1 slot. PC specs here).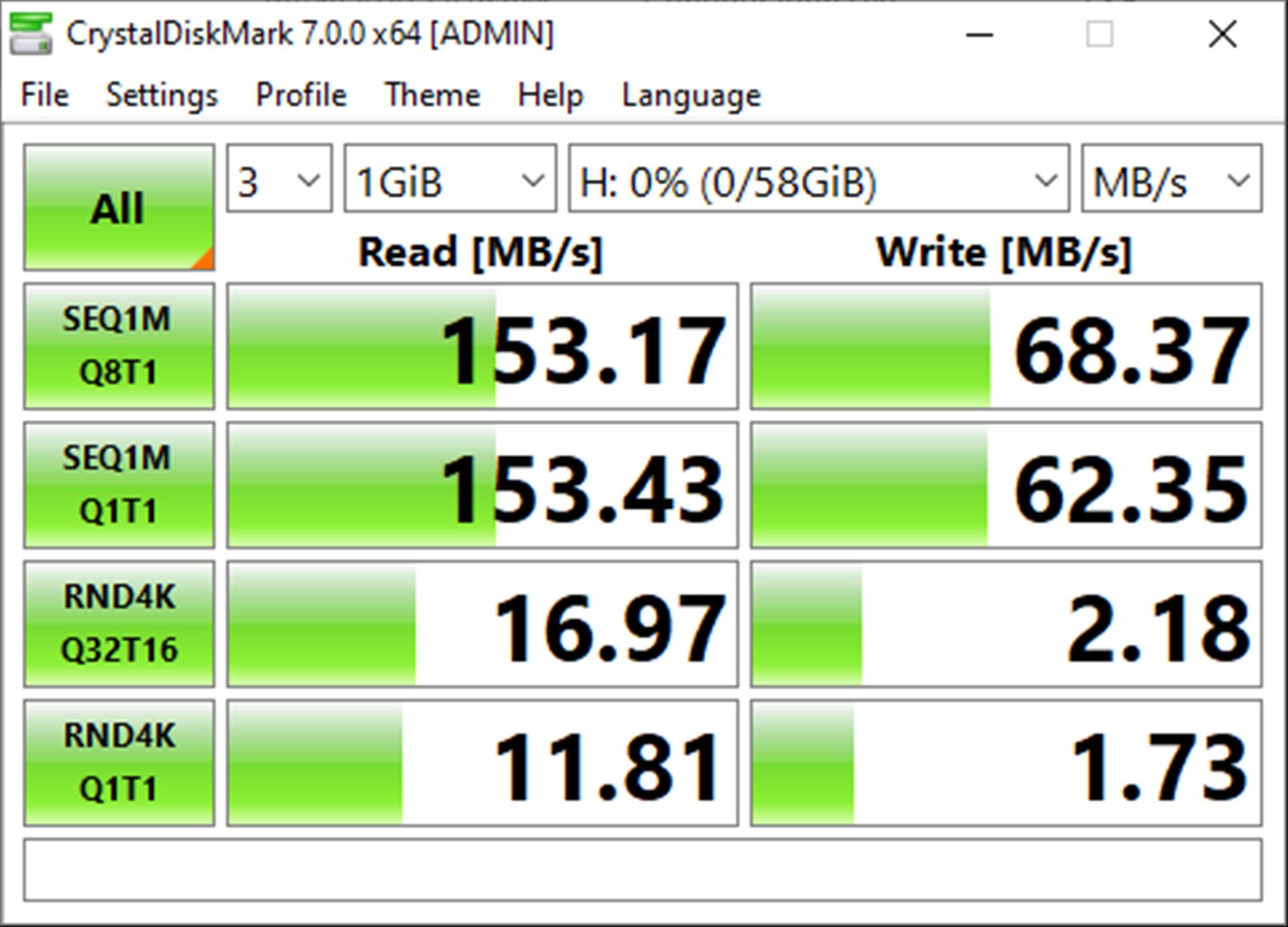 The drive has a push-pull design on the USB connector so you can store it safely without ever losing the caps. While having a cap offers more protection to the USB connector (from dust or water), losing the cap is just inevitable one day anyway.
The drive comes in 32GB, 64GB, 128GB, 256GB, 512GB and 1TB sizes, plus has a 2-year limited warranty.
HP x760W USB Flash Drive
Similarly, the HP x760w also offers a durable metal material and USB 3.1 like the HP x796w. However, the x760w is designed to be carried at all times, thanks to the clip-on hook design. You can practically hook it to anything like your keychain, a carbiner, backpack, or even a belt clip.
It is also very slim, making it your main USB-to-go which is perfect for those moments where you need to transfer files from one device to the other.
According to the specifications, it has up to 75MB/s read speed but again, I can get an even better speed of 90MB/s using Crystal DiskMark:
It doesn't have the best write speed from the test though, so if you are planning to transfer really big files quite often (like video files), you'll be better off grabbing the x796w for the faster read and write speed. Unless if you only need to transfer documents or some photos here and there from the drive.
---
With these drives from HP, you can store any documents or media files easily – or as a Windows 10 ISO tool to reinstall your Windows when necessary. They are available to purchase in stores now.
Disclosure: Review samples were supplied for reviewing but all opinions are mine and not paid