HP has introduced its latest innovation in printing technology with the launch of the HP Smart Tank 5000 series. This new ink tank series is part of HP's tank portfolio and is designed to offer users a smarter, more connected, and sustainable printing experience, catering to the everyday needs of home users.
One of the key highlights of the HP Smart Tank 5000 series is its sustainable design, incorporating 45% post-consumer recycled content. With EPEAT Silver and Energy Star certifications, the printers are eco-friendly, providing an environmentally-conscious printing solution. The printers also feature Energy-saving Auto On/Off Technology, which automatically conserves energy without requiring any extra effort from users. Additionally, the tanks in the printers are designed to be no-waste, and the bottles are spill-free and recyclable.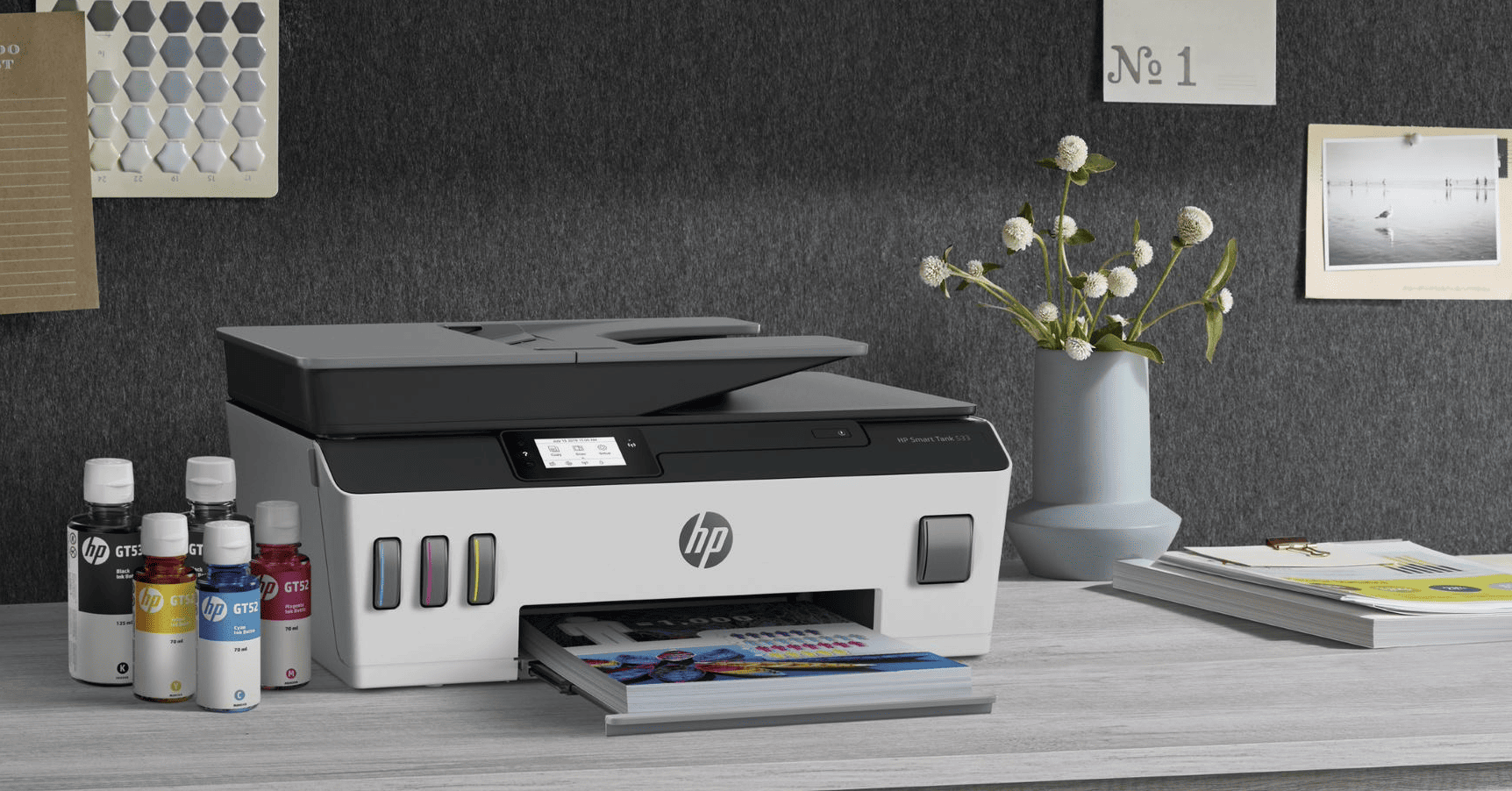 The HP Smart Tank 5000 series offers a smart and intuitive experience, thanks to theHP Smart App. The app provides smart-guided buttons that help users easily navigate through everyday print, scan, copy, and fax tasks. The printers are equipped with self-healing Wi-Fi and better mobility with the Smart App and Smart Advance features, ensuring faster and more reliable connections. Furthermore, the printers come with ink sensors for convenient ink management, allowing users to monitor and maintain ink levels effectively. Additionally, HP Wolf Essential Security helps protect sensitive information, ensuring data safety.
The HP Smart Tank series is available in four models:
HP Smart Tank 5105 – priced from A$399, available at Officeworks
HP Smart Tank 7005 – priced from A$539, available at HP.com.au
HP Smart Tank 7305 – priced from A$599, available at HP.com.au
HP Smart Tank 7605 – priced from A$659, available at Harvey Norman
To find out more about the new series and what the differences are between the models, make sure to check the official page at HP Australia.