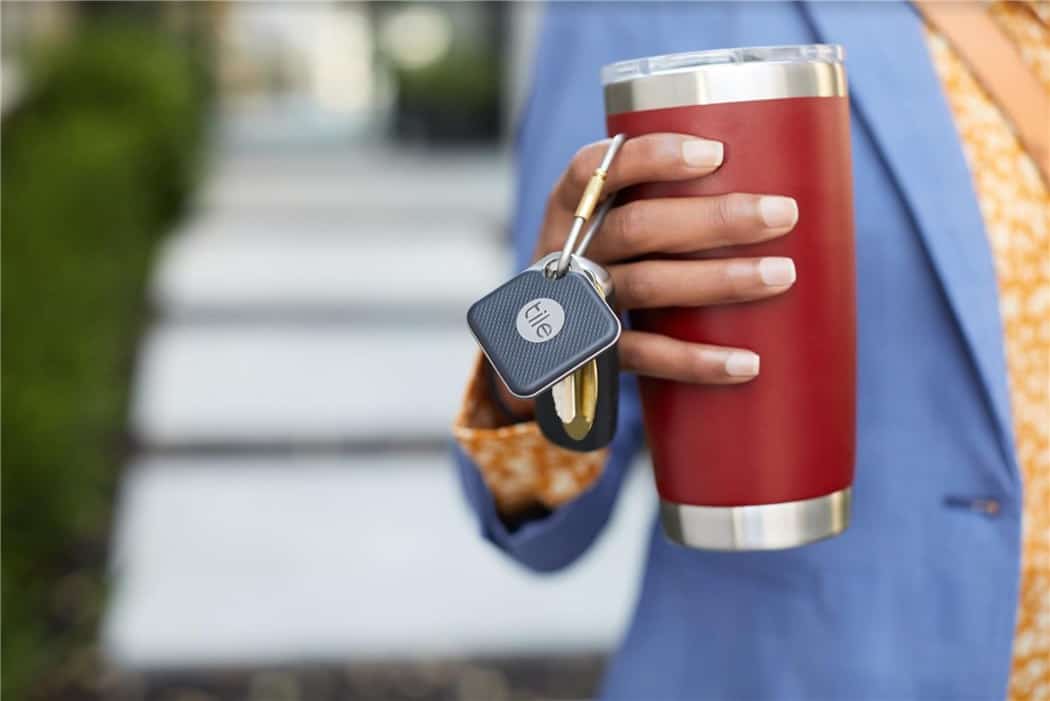 Remember Tile? It's a small, handy tracker that you can attach to your devices, or practically anything so you can track your items – making sure you'll never forget your bag behind, or lose your expensive Blunt umbrella.
If you haven't, made sure to check our review on the Tile Pro. 
While Tile is cool, it doesn't have a replaceable battery and you can't even recharge it. Tile owners have to buy a new Tile roughly every year which can be an expensive investment to some.
However, it'll all change today as Tile introduces the new Tile Mate and Pro with replaceable batteries inside!
Tile Mate uses a CR1632 battery cell, whereas the Tile Pro uses a CR2032 battery cell – all can easily be bought at your local Chemist store or on eBay.
Tile Pro has twice the tracking range and volume compared to the Tile Mate.
Tile also introduces Tile Premium, a new monthly subscription at AU$3.99 per month or AU$39.99 per year. So what do you get with this subscription?
The Tile Mate retails for AU$39.95 and Tile Pro for AU$59.95. All products are available today at
Tile.com
and to many major Australian retailers including JB Hi-Fi, Harvey Norman, Officeworks and more.