Tile Pro and Mate (2018) Review – Tile is a tiny, tracking device that can be attached to a keyring, your bag, laptop, pet, or even your umbrella. Tile has been used by many to track where your things are and help you find them.
The new Tile Pro and Mate are the upgraded model of the predecessor (check out our review on the previous Tile Pro), adding better range, louder sound, and more importantly (in my opinion), replaceable batteries.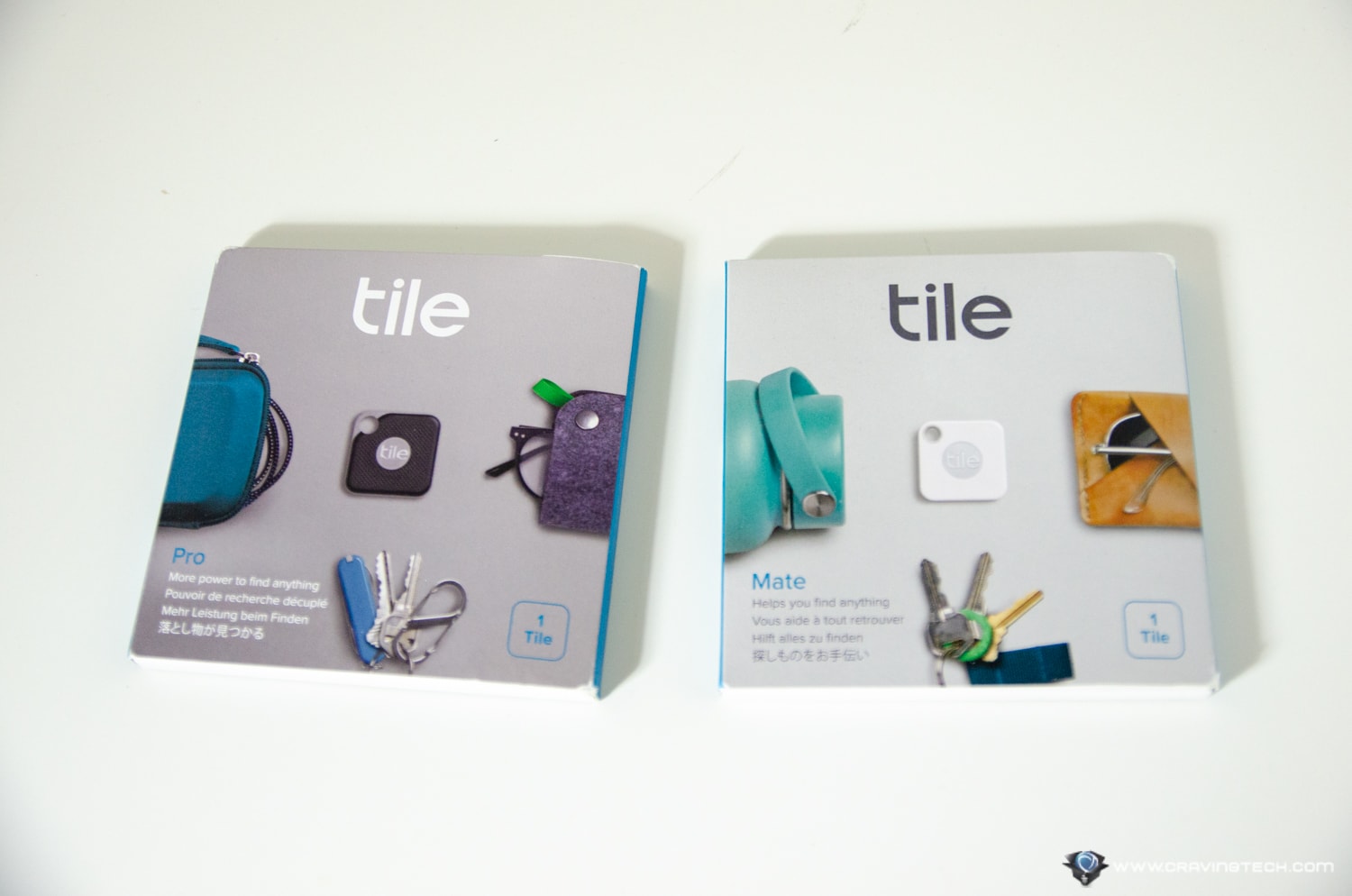 Tile Mate vs Tile Pro
They are both pretty similar in shape and functionalities, except that the Tile Pro has twice the range and twice the volume than the Tile Mate (also twice the weight unfortunately). While the Mate is powered by CR1632, the Pro is powered by CR2032 – but both can run for about 1 year.
For smaller items, I'd recommend getting the Tile Mate as it has a smaller dimension and easier to carry compared to the Pro (though both are technically quite small). But Pro does look better and more elegant than the plastic-y look of the Mate.
Previous Tile Pro can also run for a year but it does not have a replaceable battery, so practically you'd have to buy a new Tile every year – which doesn't sound too economical.
Tile works with your phone and you can use your phone to locate a Tile (and more importantly, the item you are attaching it to). Similarly, you can use a Tile to locate your smartphone by making your phone ring (even when it's set to Silent, very handy!).
Tile Mate has a Bluetooth range of around 45 meters, and 90 meters for the Tile Pro. When it goes out of range, you can either check its last known location to try to find your missing item, or hoping for the crowd/community feature to find it (which can be a hit and miss, depending on how many Tile users are in your area).
There is now a smart home integration so you can use Siri or Alexa to find Tile just by using your voice.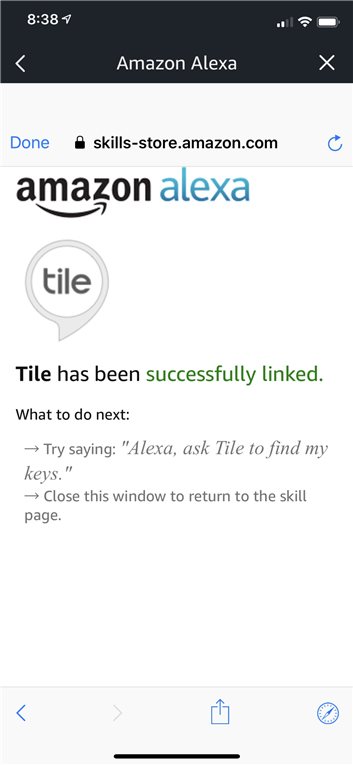 The new Tile Pro can be purchased for A$59.95 each, where as the new Tile Mate is around A$39.95 each. And if you subscribe to Tile Premium , you'll get Smart Alerts, last 30 days location history, free battery replacements, unlimited sharing, extended warranty, and a premium customer care.
https://www.youtube.com/watch?v=220OKBC0Sgo
Disclosure: Tile Pro and Mate review samples were supplied but all opinions are mine and not paid