There are times when Limited Edition means just that, limited. This iPhone 14 Pro case from PITAKA is one of 1,500 pieces available worldwide so if you want one, you have to grab it fast.
We've reviewed a few PITAKA iPhone cases here at Craving Tech (used them with the iPhone 14 and iPhone 13). The cases are pretty slim and durable, and also have these mesmerising, elegant pattern at the back. Not only they look good, they feel good and give the extra protection your phone needs.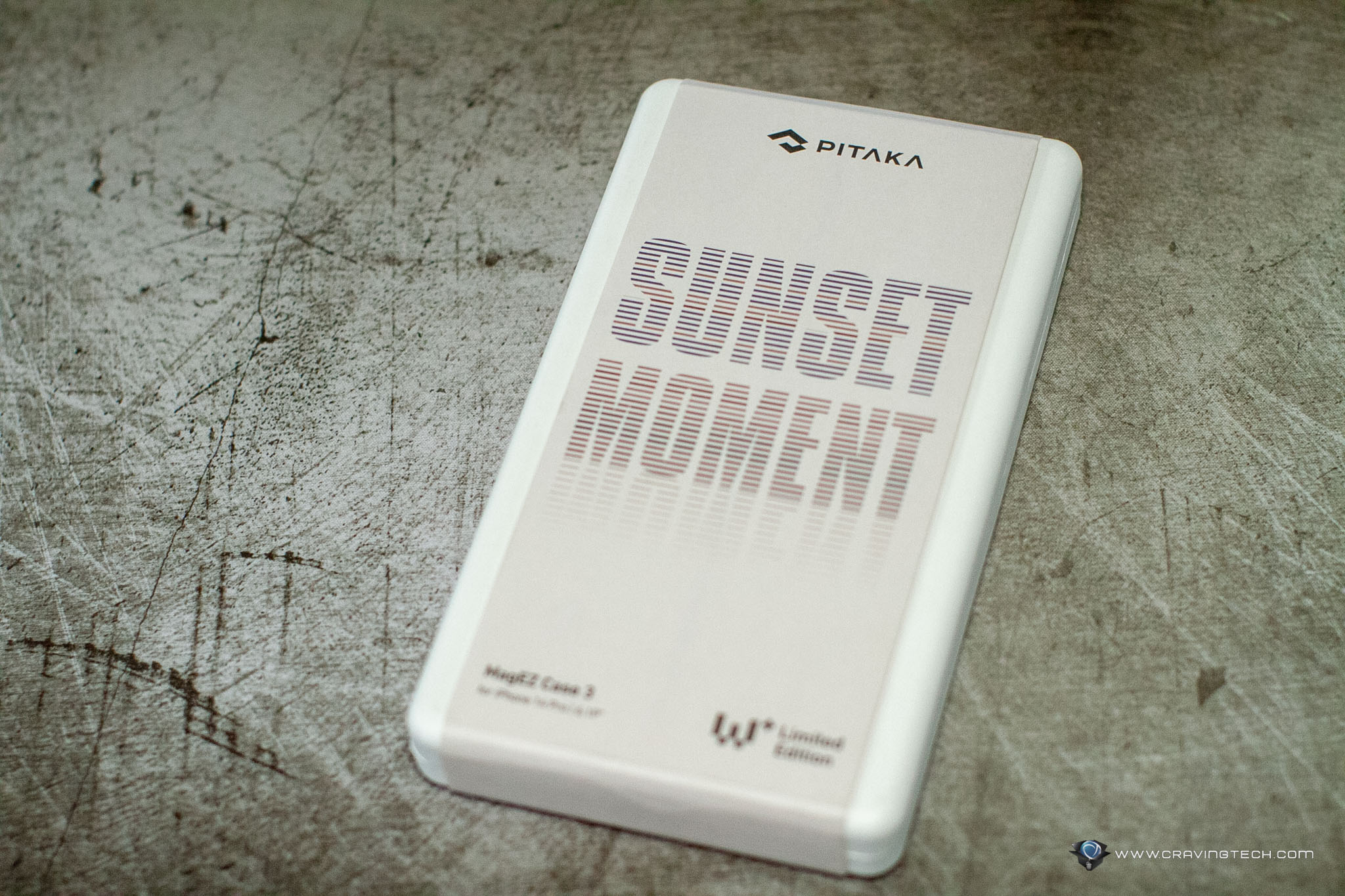 Their latest edition is the new SUNSET MOMENT Limited Edition case for the iPhone 14. It is a MagEZ Case 3 which is similar to the one I have for the iPhone 14, but has a cool design based on the sunset moment that Jack Kerouac and the Beat Generation had 66 years ago when driving on the US Route 66.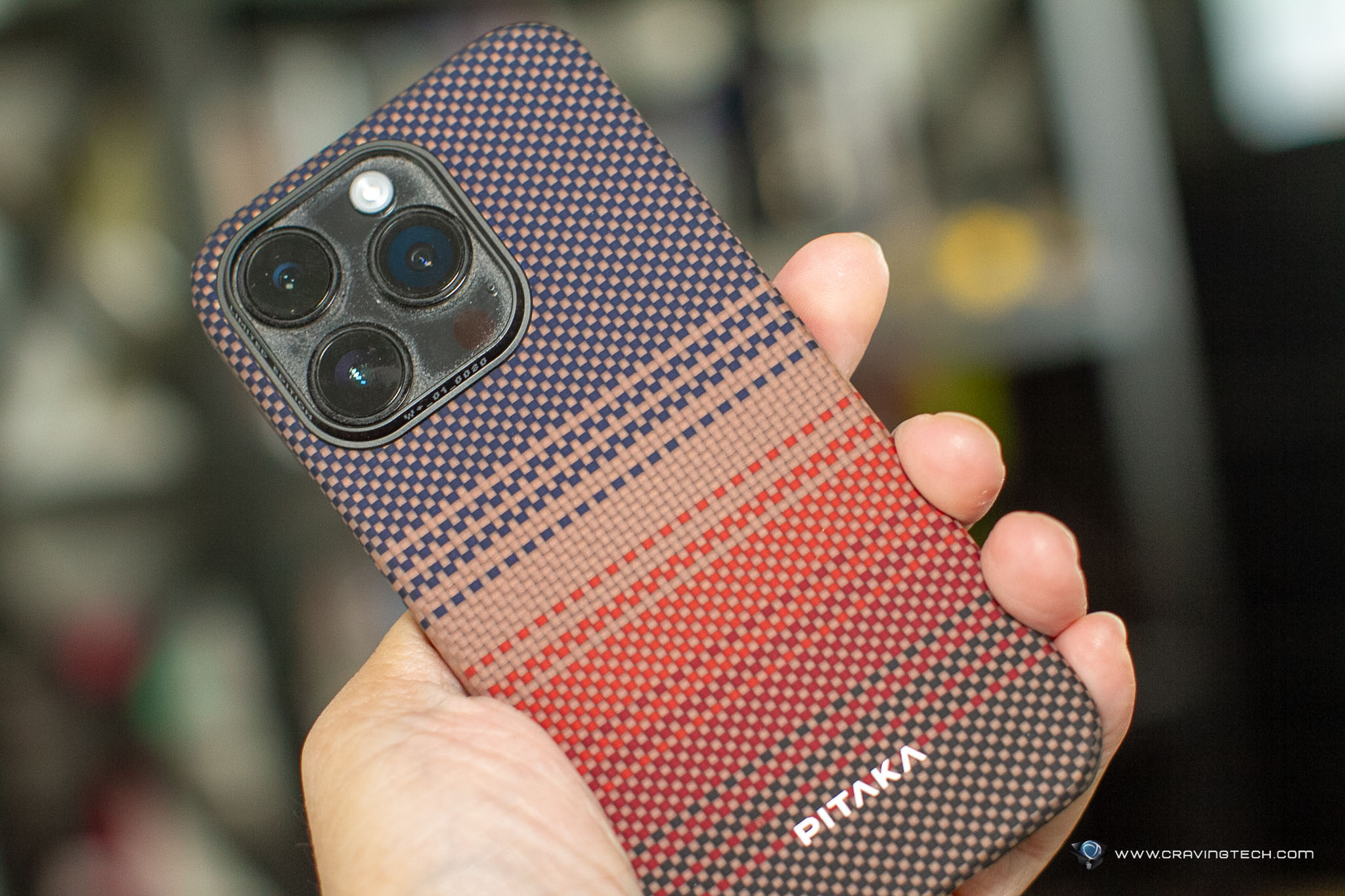 Made from aerospace-grade aramid fibre, which is five times stronger than steel but five times lighter, the case safeguards your device against scratches whilst providing an outstanding grip. The case has openings on the charging port and buttons, so you'll still be experiencing Apple's design and craftsmanship while the case protects the other areas of the phone.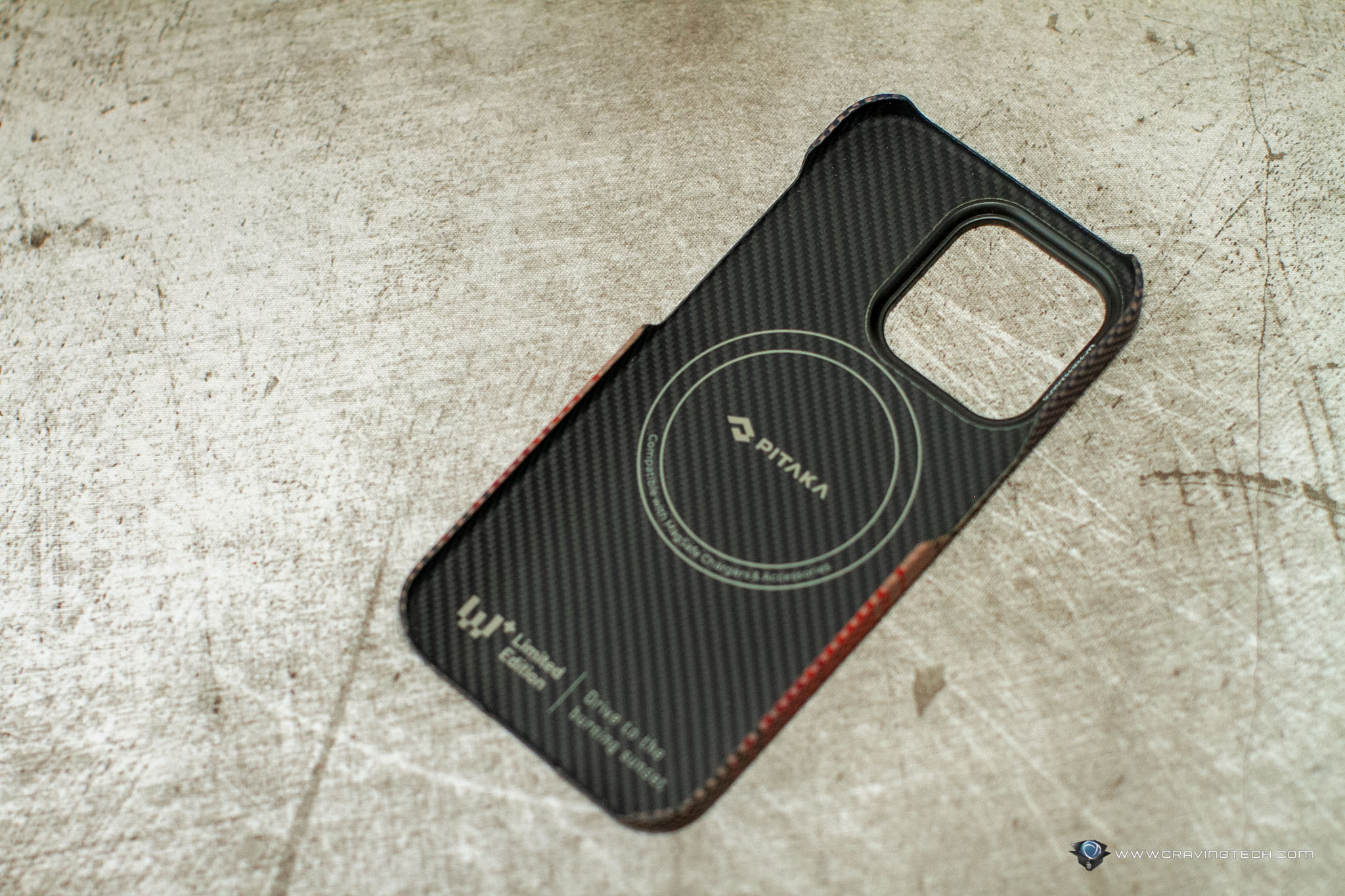 You can read more about PITAKA's Fusion Weaving technique in more depths but it creates a really nice texture that you can both see and feel. It's one of a kind.
PITAKA SUNSET MOMENT Limited Edition for iPhone 14 only weighs around 22 grams with 1.02mm thickness, and supports Apple MagSafe. They retail for $89.99 USD and can be purchased at PITAKA's website.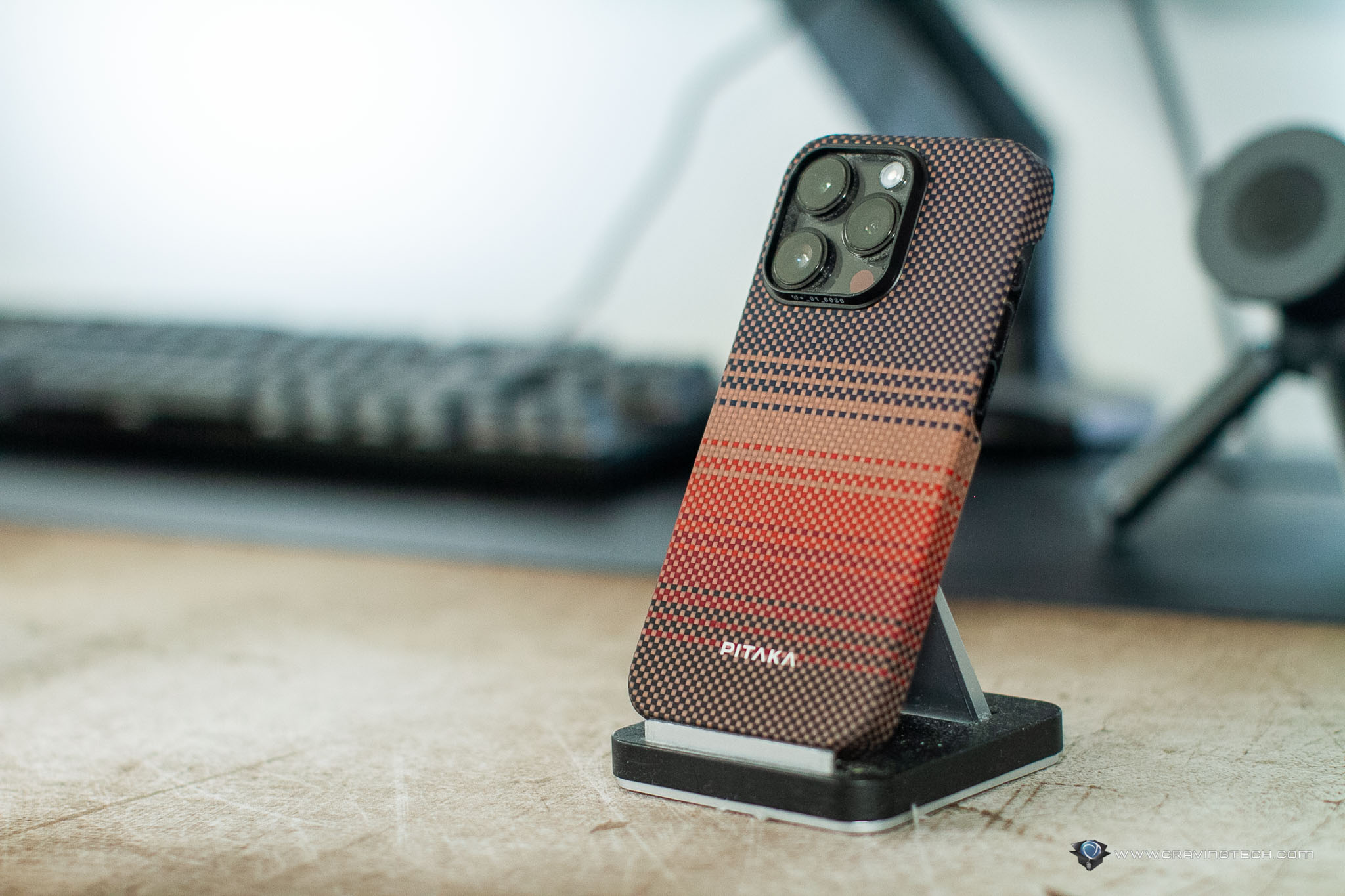 Note: PITAKE SUNSET MOMENT (Limited Edition) iPhone 14 case was supplied for reviewing