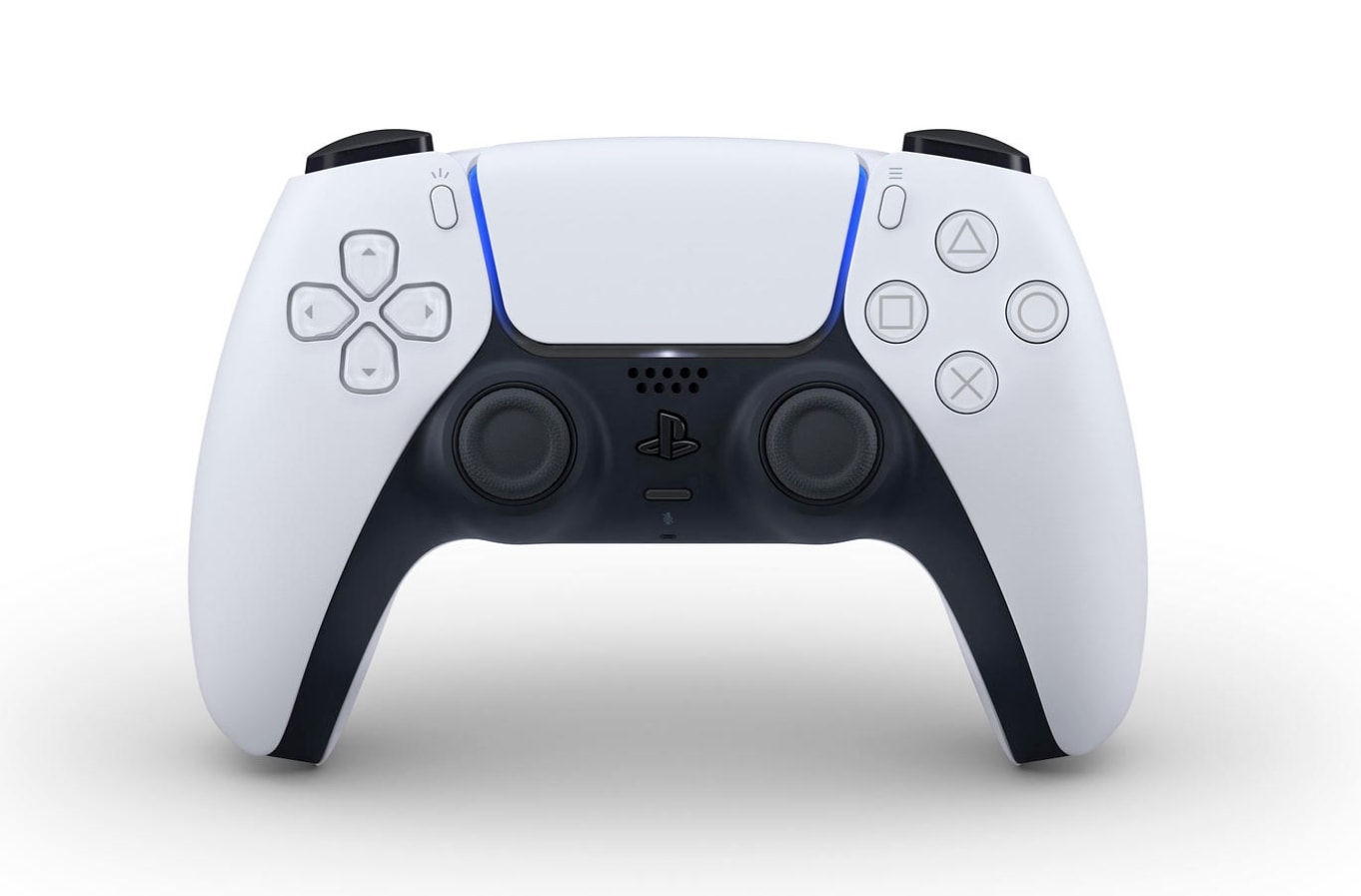 Sony has just revealed the official, upcoming Sony PlayStation 5 (PS5) wireless controller, named the DualSense wireless controller. It is being designed based on the successful DualShock 4 controller on the PS4. However, the DualSense will add a new feeling of immersion to PS5 players.
The haptic feedback in DualSense is much more improved and advanced, adding more powerful sensations and immersion. The new controller will also incorporate adaptive triggers into the L2 and R2 buttons.
The angle of the hand triggers is changed, along with some subtle updates to the grip to make the controller even more comfortable to use for a period of time.
PS5 DualSense wireless game controller will also have a longer battery life while not adding too much weight.
The "Share" button featured on the DualShock 4 controller is gone, replaced by a new "Create" button feature. The new button offers new ways for players to create gameplay content to be shared with the world.
Another interesting feature is also a built-in microphone array, so you do not need to wear headsets anymore to be able to communicate with your teammates. If you are the type of players who like to play on the couch with the TV speakers, this is definitely good news.
Sony PS5 will launch in Holiday 2020 and in the coming months, Sony will be sharing more information about the console, so stay tuned for that!
For more information about the DualSense Wireless Controller, head to the PlayStation Blog.