Ring has released its latest innovation products in Australia, focusing on outdoor security for Australian homes and businesses with sleek design and easy to use products. The new products are Ring Floodlight Cam, Ring Video Doorbell 2 and Ring Pro.
Ring Video Doorbell 2
Ring Video Doorbell is a popular product around the world (check out my full review on Ring Video Doorbell) and the new successor is an improvement over the original.
Ring Video Doorbell 2 makes battery recharging easy. While you had to use screwdrivers to open the casing and take the unit out off the wall to recharge, the new Video Doorbell has a better solution. It now has a removable battery (which still requires you to unscrew a bolt still) so you can replace the battery with a spare while the old one is being recharged. It also has hard-wiring option.
Apart from that Ring Video Doorbell 2 also has a 1080p high-definition resolution and enhanced infrared night vision.
Ring Video Doorbell Pro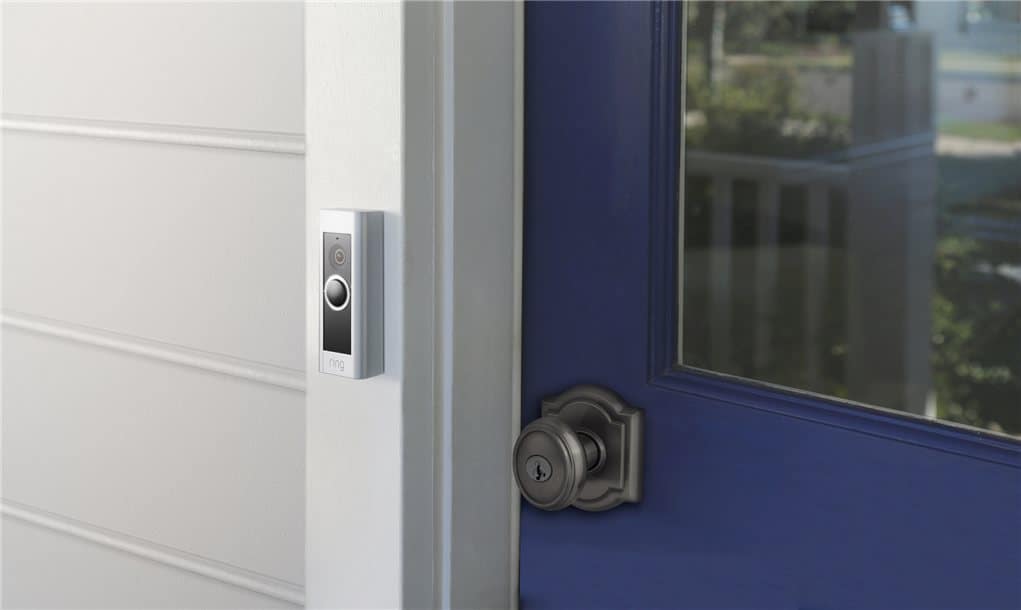 For a more permanent solution, Ring Pro has a hardwired-only option with a slimmer profile and even a cooler look. It also has the features you love on the Video Doorbell 2 such as the 1080p HD video recording, 160-degree field of view, two-way audio, and more.
To make sure that it suits your home's facade and colour theme, it has an interchangeable faceplate to mix and match.
Ring Floodlight Cam
Ring Floodlight Cam is the world's first and only outdoor motion-activated security camera with built-in floodlights (normally, you'd only have motion activated floodlights).
The Cam also has two-way audio and an HD camera so you can be notified when someone walks into the zone and speak to them (or scare them away with a loud 110db alarm). It also looks really good aesthetically.
I'm definitely getting this when my new home is complete.
These new products are available to purchase now online and at Australia retail stores like JB Hi-Fi and Harvey Norman (Ring Video Doorbell 2 for $329 AUD, Ring Pro for $399 AUD, and $379 AUD for the Floodlight Cam).
The Basic Ring Video Recording plan is $4 AUD monthly or $40 AUD yearly per device. If you have more than three Ring devices, you can upgrade to the Unlimited Cameras plan for $150 AUD per year or $15 AUD per month.