For the past few weeks, we had endless leaks and rumours about Apple's upcoming new iPhone. We all were told that it's going to be revolutionary and Apple needs it to be.
Judging from the official announcement from Apple's Live Event on September 12, 2017 at the new Steve Jobs Theater, looks like Apple delivers the promise.
Apart from all the devices that Apple announced today (the new Apple TV 4K, Apple Watch Series 3, and iPhone 8/8 Plus), the iPhone X is definitely the news that everyone has been waiting for. I don't think anyone would want to get an iPhone 8, knowing what you can get with the iPhone X (apart from the super pricey price).
All the leaks were credible and though we may not be surprised by all the things that Apple mentioned today, the details of the new iPhone X still awe iPhone fans around the world.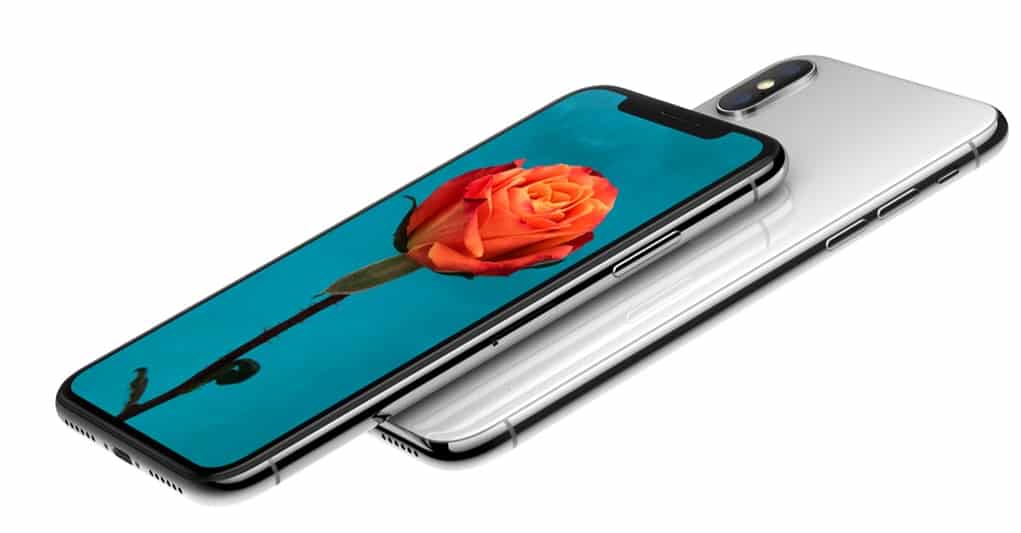 iPhone X has a 5.8″ improved OLED display (Apple calling it the "Super" Retina display) with 2436 x 1125 resolution, or about 2.7 million pixels, 458 ppi (pixels per inch). Like the iPad Pro and iPhone 8, iPhone X has a True Tone Display that will automatically adjust depending on the lighting condition you are in. Funny that the iPhone X actually has bigger screen display compared to an iPhone 8 Plus even though it has a smaller body.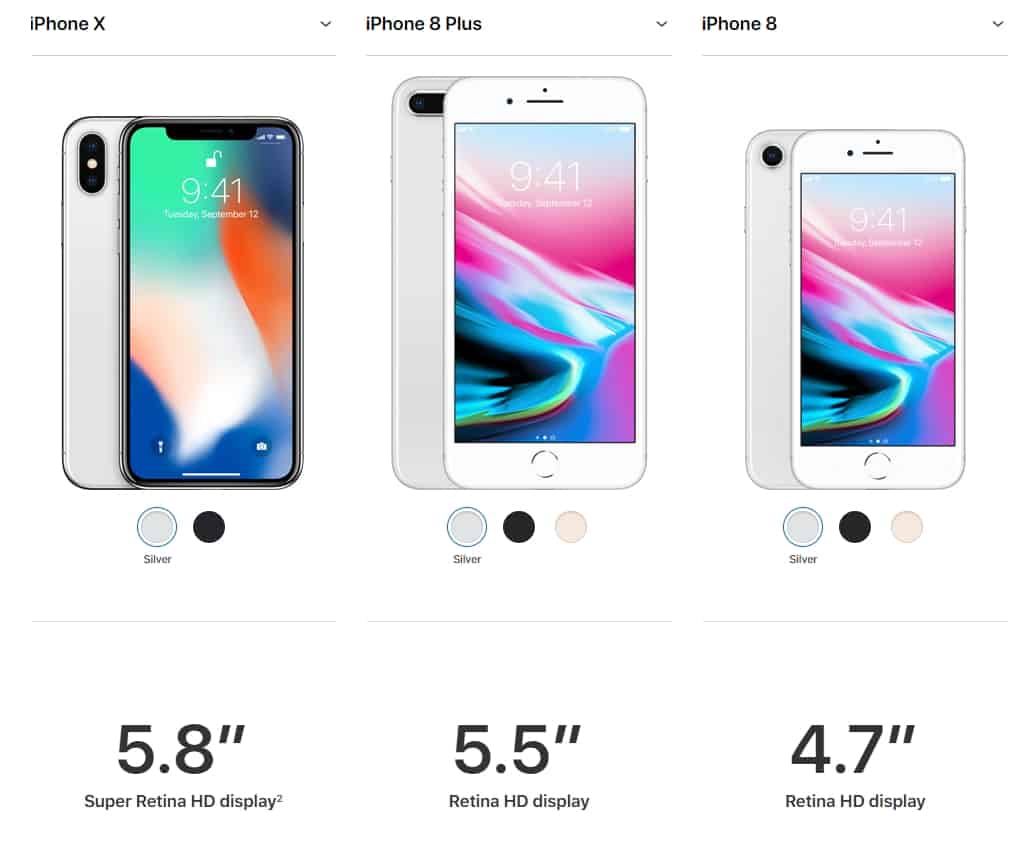 A11 Bionic chip is a new chip that is claimed by Apple to be the most powerful and smartest 64-bit chip ever in a smartphone. With six-core CPU (consisting of 4 high-efficiency cores and 2 performance cores) that is faster than the iPhone 7's A10 chip, Apple's own designed GPU (30% faster than the previous A10).
We all know dedicated graphics chip will always perform better than an integrated one. Plus, this GPU chip will also help a lot when you are taking photos in low light as it's responsible for post photo processing to reduce noise, faster focusing, etc.
But nothing is better than having better camera lens and as always, Apple includes better lens on the new iPhone to take better pictures even in low light (f/1.8 and f/2.4 apertures). There is a built-in OIS (Optical Image Stabilisation) hardware on the telephoto lens this time, so Portrait photos will look even better in low light than ever before.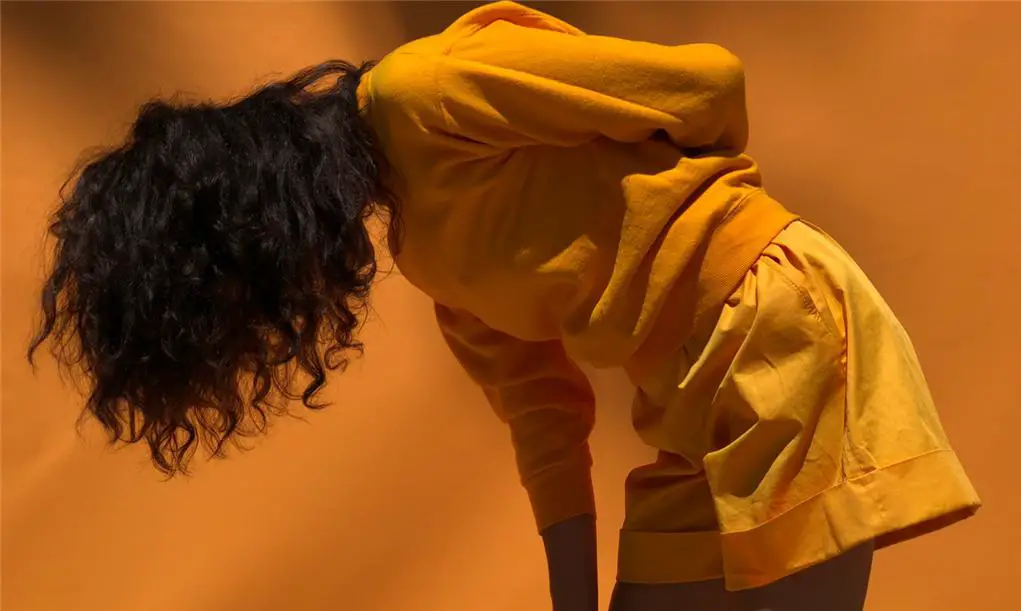 And with Portrait Lighting, your subject's face will appear to be high-lit, making all portrait photos look much better than before. This is apparently a real time analysis of a scene and face with the help of the new chip's processing power, not a filter layered on top of a photo.
For the average Joes, know that the iPhone X will now be unlocked through Face ID (facial recognition), and no longer via TouchID (fingerprint). Through Apple's technologies with all the sensors packed in front of the iPhone X, Face ID offers the most secure and accurate facial recognition available in the market.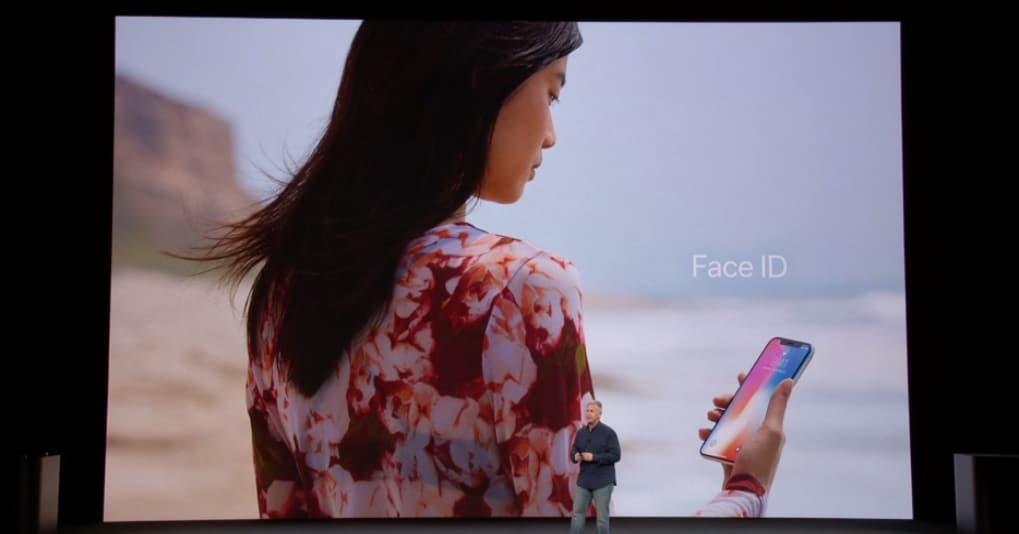 While Apple talks about having Neural Engine and other technical specs, for us, it's just an easy and fool-proof way to unlock our phone even in complete darkness. You cannot fool it with a photo or even a mask (and it adapts to changes to your face like growing a beard, wearing glasses, or hoodies), as the engineers have tested all these and made sure the technology is fool-proof. In fact, Apple claims that Face ID is far more secure than the Touch ID.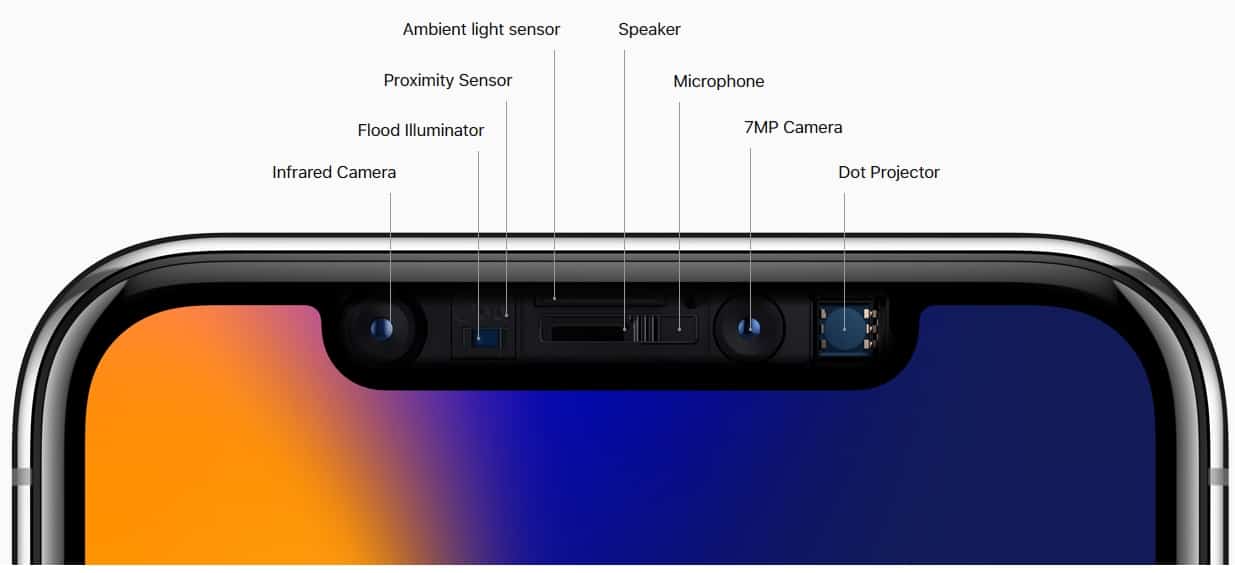 And for the fun side of it, Animoji is fun but sadly it only works on iOS Messages (at least, for now). Another use of all these is also to enable accurate Portrait mode on selfies. OPPO has a similar feature but they are using algorithms to create the bokeh effect so it's a hit and miss.
Apple iPhone X pre-order will open at 6:01 pm AEDT on 27th of October 2017.