Note: This guest post is brought to you by Matt Hallett, who is the Head of product solutions at Amperity. Microsoft has recently made headlines with its innovative "new Bing" that uses generative AI to provide users with conversational search experiences. This chat-based technology is still in its early stages, but it presents exciting possibilities for platforms like ChatGPT to use first-party data in new ways, both in generating responses and delivering relevant advertising within the chat.
Let's take a closer look at how Bing's integration of ChatGPT could work.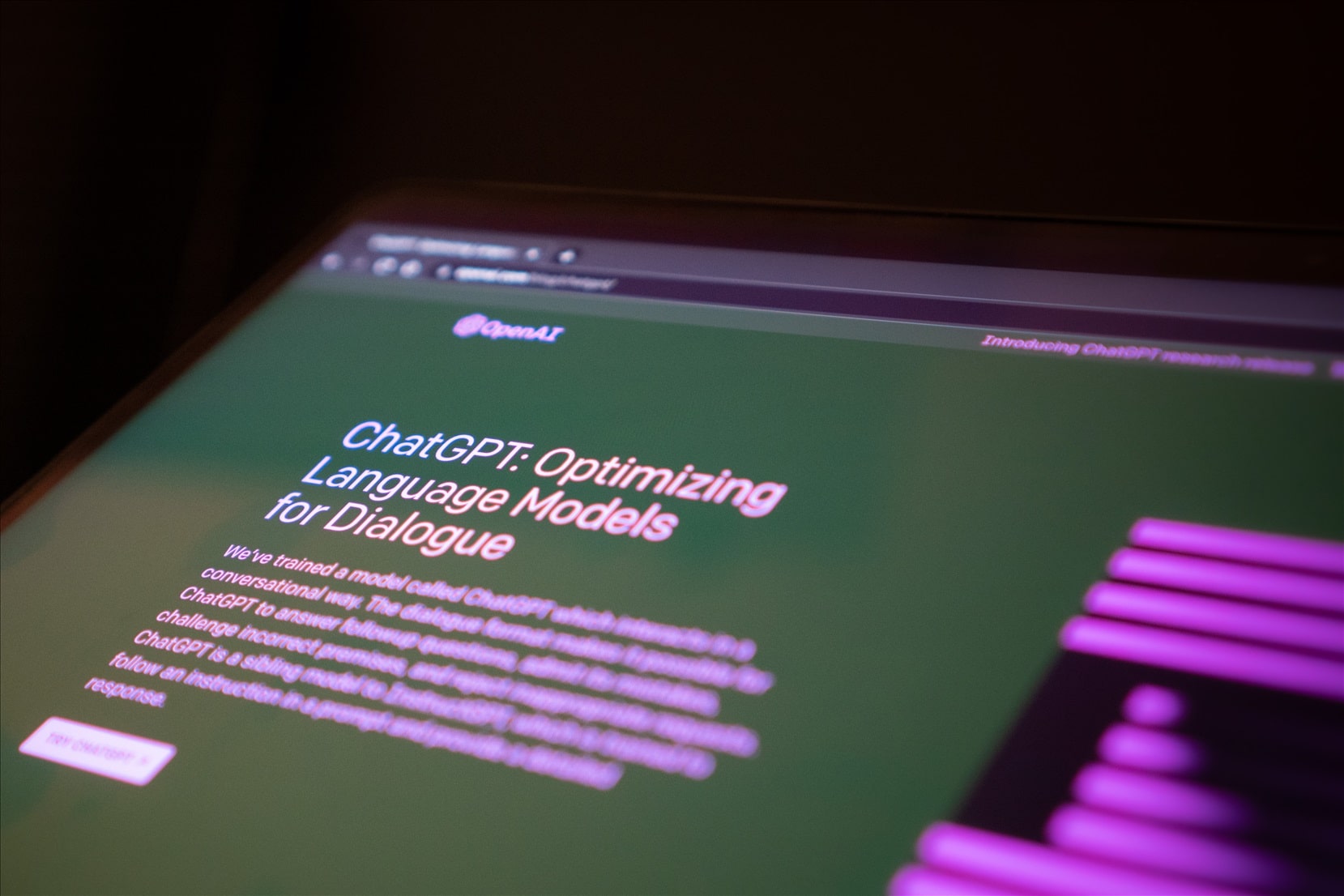 In the past, a consumer searching for an electric bicycle for their daily commute would use a search engine and receive a page of links. However, these links were often hit or miss. They might include ads from companies that paid for top placement or poorly built organic links from website generation farms focused solely on SEO results. Consumers were left with the frustrating task of sorting through these links to find what they were looking for, while advertisers wasted money trying to target the right individual.
Now, with new Bing, consumers can open a chat window and refine their needs through a conversation with the AI. The AI can provide more relevant answers and even make recommendations based on factors such as distance, terrain, and maintenance. This builds trust in the results and enhances the user experience when they see relevant and timely ads within the chat.
This is just one example of how Bing's integration of ChatGPT could revolutionize the way we search for information and interact with advertising. By harnessing the power of generative AI and first-party data, Bing is paving the way for a more personalized and engaging search experience.
Bing is leading the way in the new age of "AI-powered ads" that use first-party data to deliver highly targeted advertising experiences. The combination of AI-enabled customer data platforms (CDPs) and AI-based chat and search functionality allows companies to match customer chat sessions with specific audience segments based on their own customer data.
While the full extent of Bing's use of ChatGPT in advertising has yet to be revealed, there are several ways that AI can be used to enhance interactions with customers. One such way is through contextual targeting. Companies can use their first-party data to match customer queries with AI-powered chat experiences, leading to better targeted ads. As chat-based services like ChatGPT become more popular and people have longer, more detailed conversations, AI can draw upon more relevant and compelling ads. These ads can have engaging messages and appropriate calls to action that closely align with the search, increasing leads. For example, if someone is searching for family-friendly beaches in Hawaii, an AI-powered system could display ads for nearby family resorts.
Another way that AI can be used in advertising is through customer segmentation. Intelligent CDPs can analyze customers' interests, preferences, and behaviors to create distinct audience segments optimized for business outcomes such as engagement, acquisition, conversion, and loyalty. A CDP serves as a central location for all of a company's first-party data, including purchase history, browsing behavior, and demographic information. By unifying this data in one place, marketers can get a clearer picture of what customers are interested in and how they behave.
The "new Bing" is revolutionizing the chat experience with its natural language processing capabilities. As more people use it, Bing will better understand user intent and deliver even more advanced chat experiences. By combining first-party data and natural language interfaces like ChatGPT, companies can achieve unprecedented levels of personalization. This is just the beginning of exciting developments in AI and advertising!
About Amperity
Amperity delivers the data confidence brands need to unlock growth by truly knowing their customers. With Amperity, brands can build a first-party data foundation to fuel customer
acquisition and retention, personalise experiences that build loyalty, and manage privacy compliance. Using patented AI and ML methods, Amperity stitches together all customer
interactions to build a unified view that seamlessly connects to marketing and technology tools. More than 400 brands worldwide rely on Amperity to turn data into business value, including Alaska Airlines, DICK'S Sporting Goods, Endeavour Drinks, Planet Fitness, Seattle Sounders FC, Under Armour and Wyndham Hotels & Resorts. For more information, visit amperity.com or follow us on Linkedin, Twitter, Facebook and Instagram.