Elgato Key Light Mini Review – As the name suggests, the Key Light Mini is the mini version of Elgato Key Light (check my Key Light Air review here). It's a fully portable edge-lit LED panel with all the technology found inside the Key Light.
This time, however, it has a rechargeable battery (so you don't always have to plug it in) and has a much smaller form factor.
Elgato Key Light Mini Review – Packaging Contents & Unboxing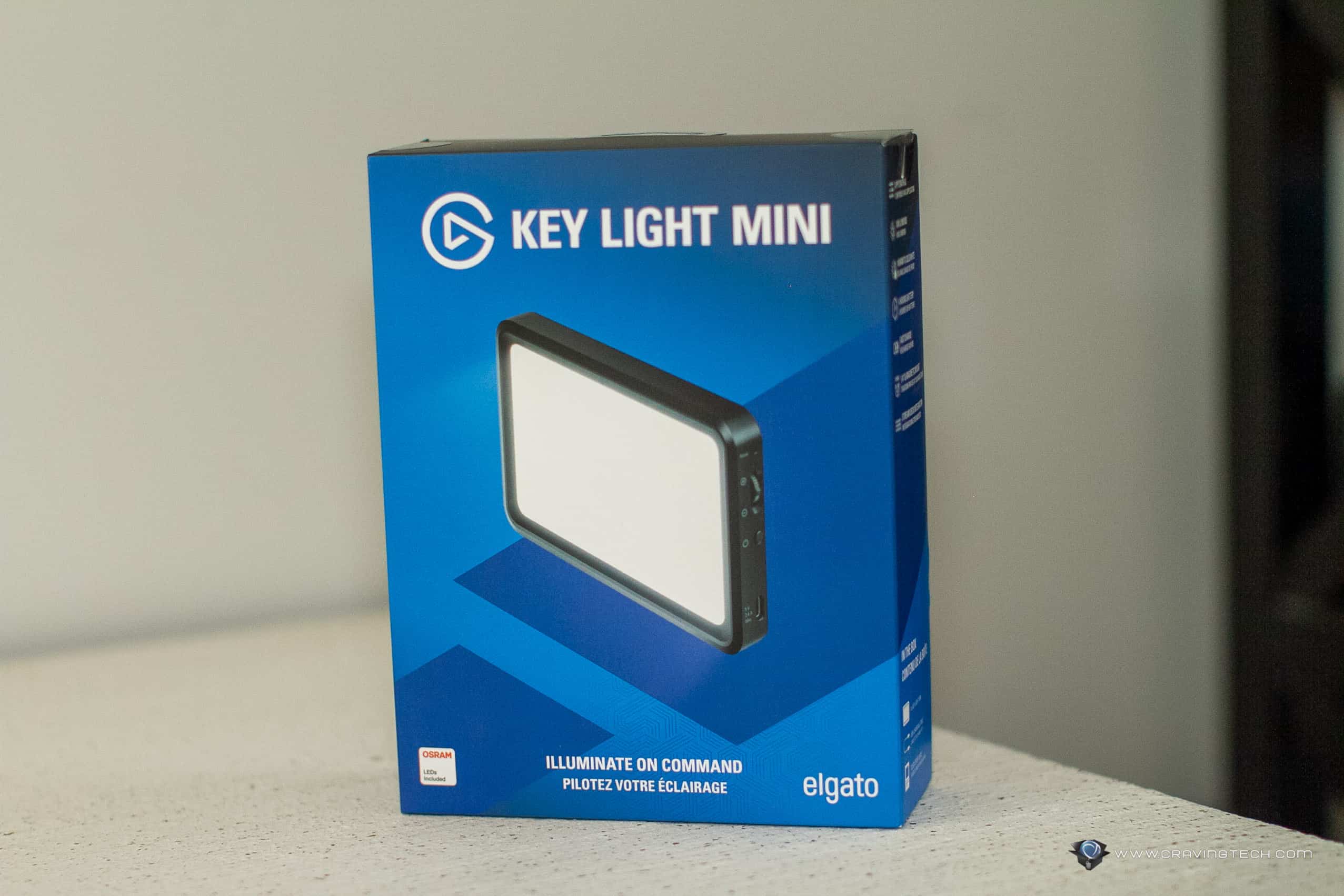 Elgato Key Light Mini Review – Design & Features
Elgato Key Light Mini can be used up to 2 hours at 100% brightness on a single charge. From my tests with the product, you'll rarely need to run it at its maximum brightness unless you are using it from far away. This is because it's really bright even when you don't put it at maximum level. So in real life, you'll probably manage to get around 4-5 hours, if not more.
It has 800 lumens brightness and fully dimmable (directly on the unit or through an app – more on this later), with a colour temperature range of 2,900-7,000 (again, you can change this directly on the unit or through an app). This makes the Key Light Mini versatile on any lighting situation and can be changed anytime to suit your cooler or warmer look preferences.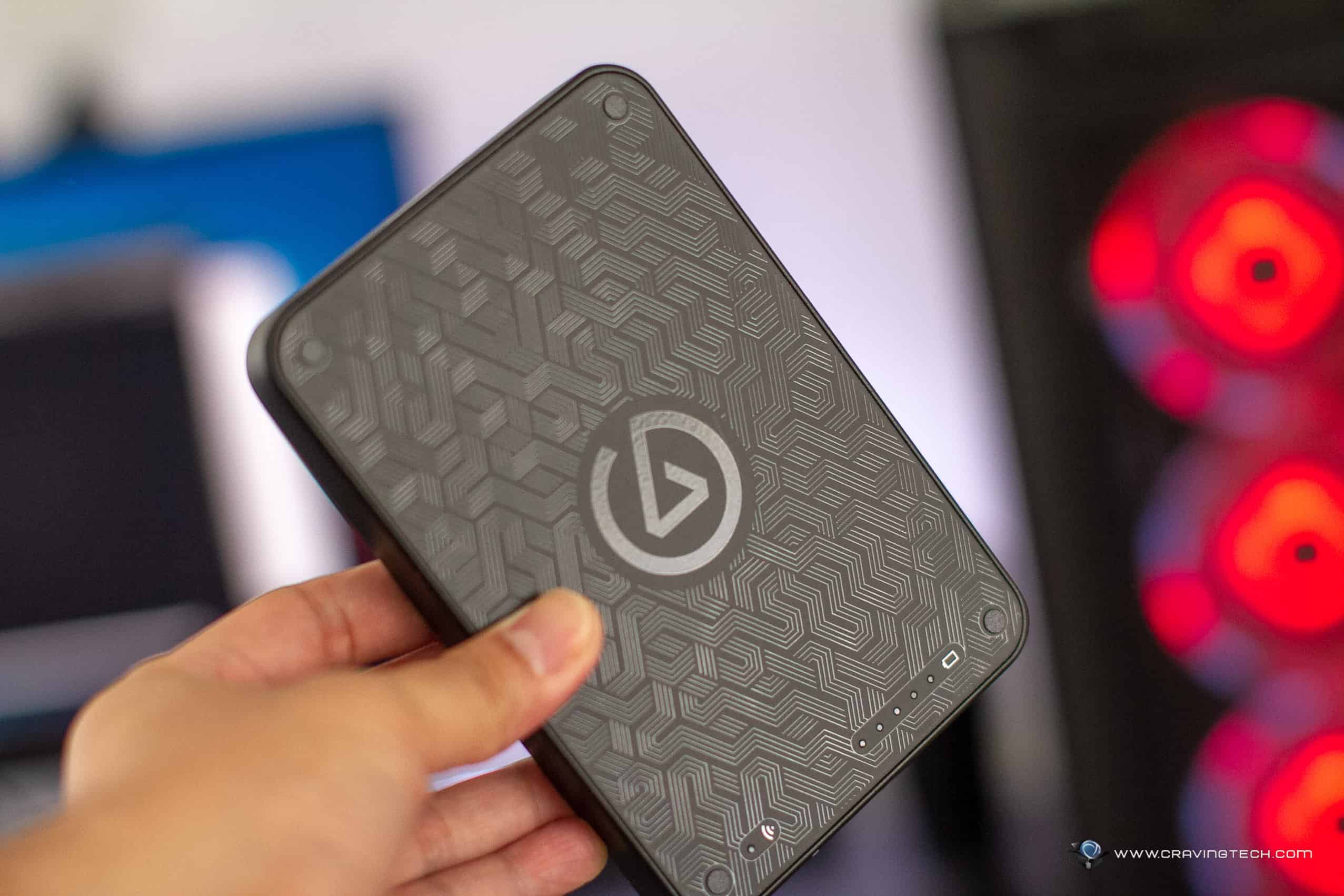 Of course, you can't really compare it to the original Key Light with its 2800-lumen output but for a portable lighting solution, it's great. Powered by premium OSRAM LEDs, Key Light Mini is indeed brighter compared to the Pixel Liber RGB I reviewed some time ago and feels more premium overall.
There are many great uses for the Elgato Key Light Mini. You can use it in a small bedroom apartment on a mount, on a stick, on your DSLR, on your phone, or just hold it with one hand while the other records your content. The accessories are not included though, so make sure you have all the things you need to use with the Key Light Mini.
If you are mostly streaming, you can use it to lit your face while sitting in front of the monitor. If you are recording videos outdoor, you can attach it to a boompole to lit your subject. Since it's portable, you can just chuck all the things into a bag and carry them around.
I have the Elgato Key Light mini attached on my Canon DSLR at the moment to take product photos for reviewing purposes here at Craving Tech. I find it easy to use and definitely helps in improving my product photography so far.
If you already have the Stream Deck or other Elgato lighting kits, adding the Key Light Mini also makes it seamless to work with your current setup. But if you don't have a Stream Deck, that's okay too. You can still change its settings through a mobile app, both available on Android and iOS.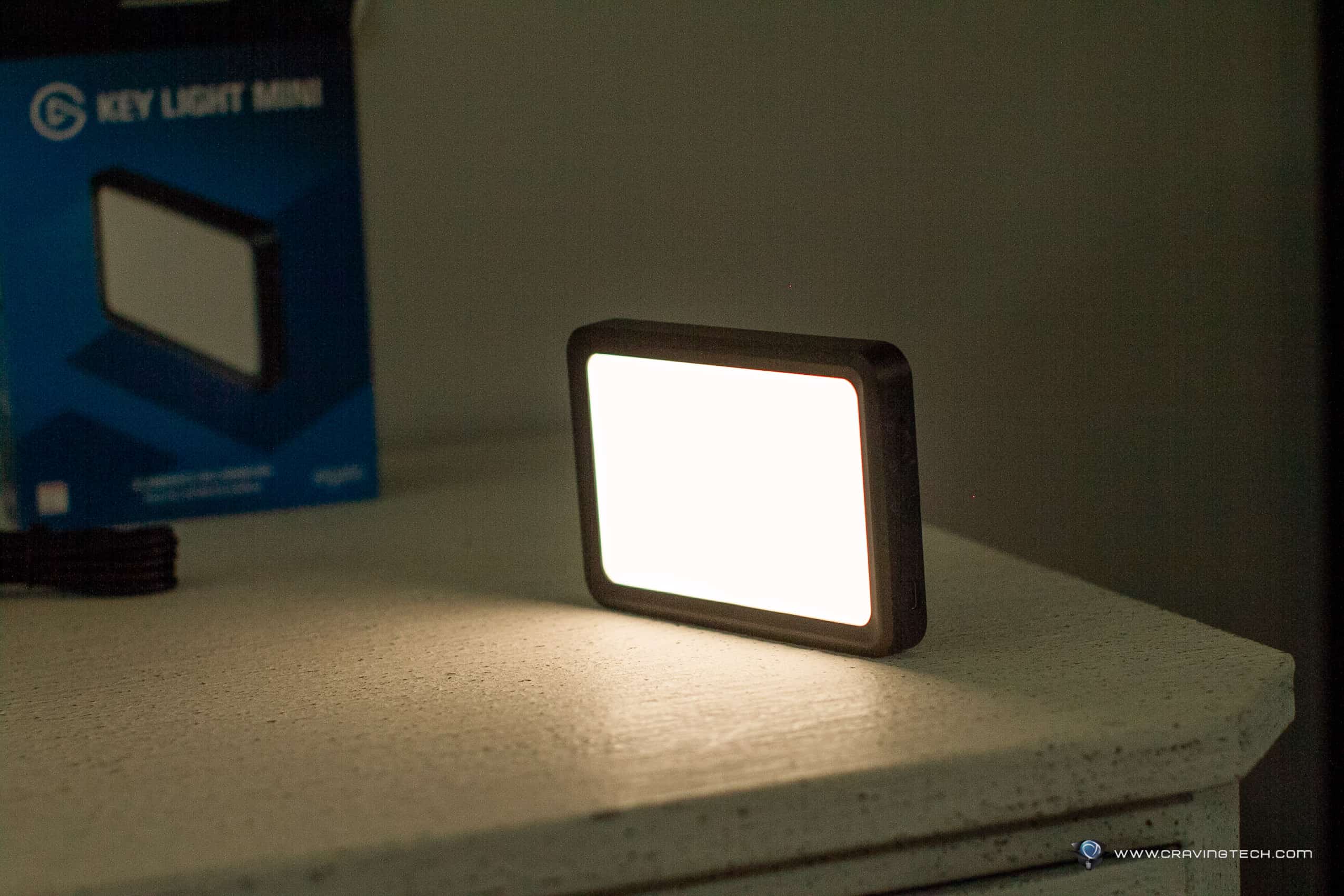 With Elgato Control Center app, you can change its brightness and colour temperature settings through the easy-to-use sliders. But again, you don't exactly need the app if you don't want to install one as you can use the built-in controls directly on the Key Light Mini.
Elgato Key Light Mini Review Conclusion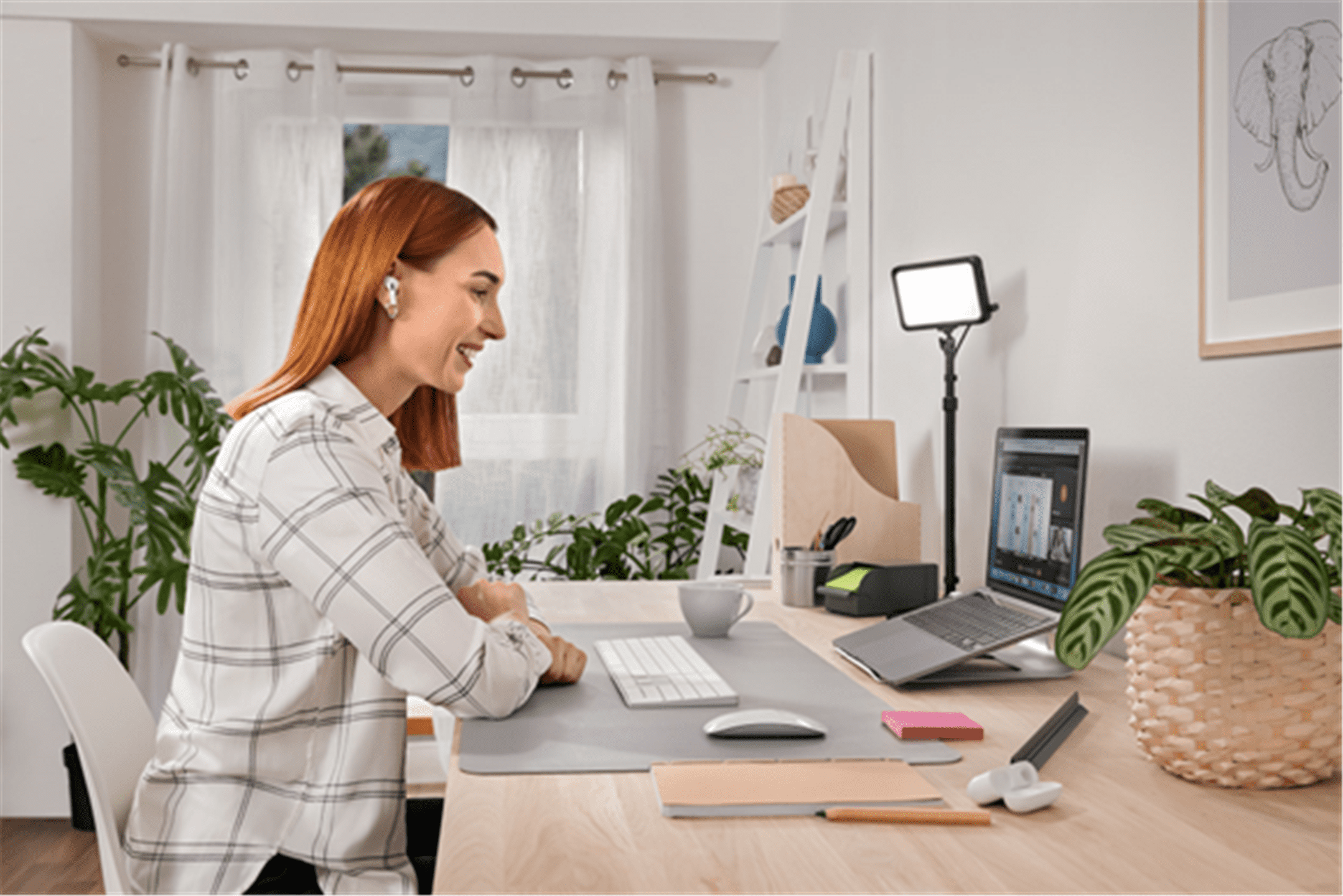 Elgato Key Light Mini is a portable, premium, rechargeable lighting that can be mounted on various accessories and standard tripod mounts. You can use it to make you look better in front of the camera, take better photos for your review articles, take better videos for your YouTube channel, or just in need of portable lighting.
The fact that it's rechargeable and portable mean you can carry and use it anywhere without boundaries. However, if you are only planning to use it on the desk though, it's better to just grab the Key Light Air instead.
But if you are looking for versatility or if you already have other Elgato lighting kits, this will complement your workflow seamlessly.
Disclosure: Elgato Key Light Mini review sample was supplied for reviewing
Elgato Key Light Air Mini Review
Summary
Portable light with premium build quality, and can be controlled with an app, directly on the unit, or Stream Deck
Pros
Brighter than expected
Premium build quality
Brightness and Colour Temperature are changeable
Can be connected wirelessly to an app (smartphone and PC)
Rechargeable
USB-C
Cons
You might be able to find cheaper, portable lighting alternative 
No accessories like a desk stand or monitor mount included