Imation LINK Power Drive Review – Do you always run out of storage space on your iPhone no matter what you do? Do you always run out of battery even before the day comes to an end? If you answer 'Yes' to both questions, then this solution from Imation is just for you.
Imation LINK Power Drive lets you store your photos, videos, and any other data into its internal storage (so you'll have more space on your iPhone) but also serves as a portable battery charger. You'll stay connected longer, and you'll still have all your data readily accessible when you need them.
Imation LINK Power Drive Review – Packaging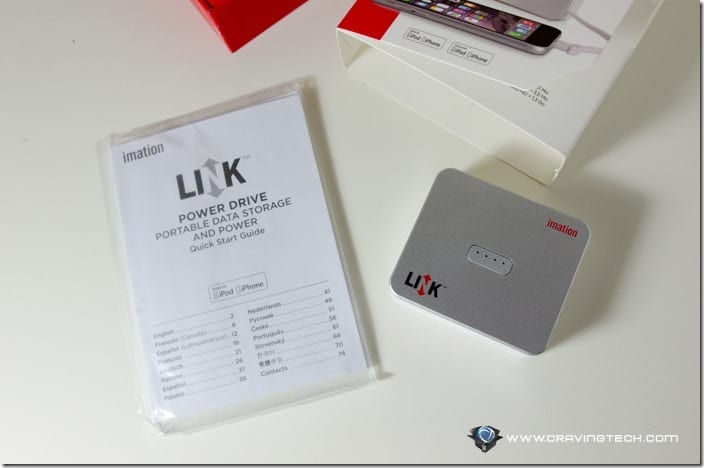 Imation LINK Power Drive Review – Design & Features
From the design perspective, LINK Power Drive doesn't look too appealing, but it aims for simplicity. It features a simple, minimalist rectangular box that only has a single visible button. Don't let the simple look fool you, though. Look closer and you are actually presented with a smart design that keeps everything clean and tucked in nicely.
For example, there are no cables to carry around because they are built into the product and hidden away from sight. LINK Power Drive comes with a built-in USB charging cable and Apple Lightning's so you really don't need to carry anything else with you.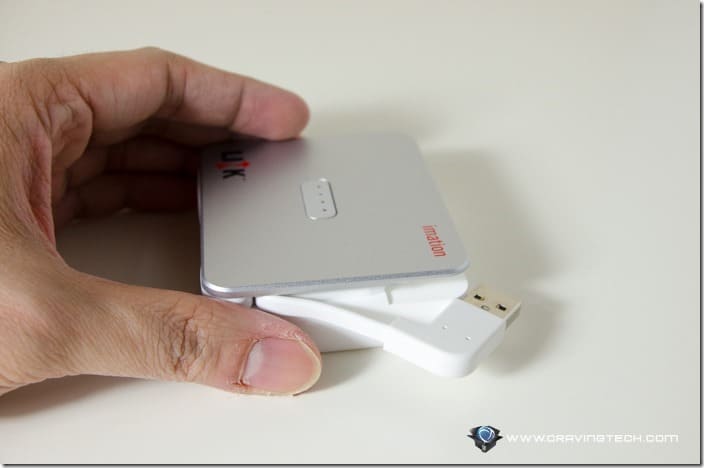 LINK Power Drive comes with a 3,000 mAh battery, which should be able to charge your iPhone 6 from zero to full, and more. To check how much battery it has left, press the only main button on the unit and you will see the remaining battery status through the LEDs.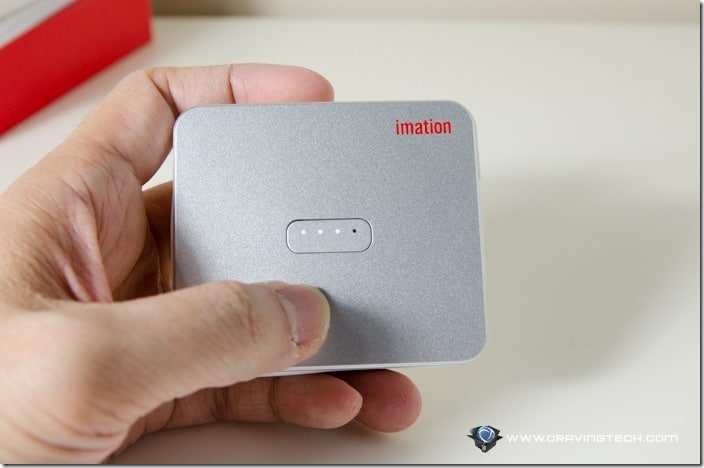 You may not notice it, but there is also a hidden tray that you can slide out from the unit to place your device on while it's being charged. Or, you can also use it to get a better viewing angle while you stream movies from the Power Drive, say. Pretty nifty.
With LINK Power Drive, you can store files from/to your computer (via the USB connector) and also from/to your iPhone (via the Lightning connector). This opens up lots of possibilities because you can use Power Drive as a media streaming storage, for backup, or even for offline file sharing.
For travelers, you can store movie files in the drive, and then watch them on the plane or inside a hotel room. You don't need to delete stuffs from your iPhone to make space. You can also share the copied movies to other family members, without having to hand your iPhone over.
Accessing the drive from the iPhone requires a free app to be installed, but all operations are pretty much straight forward: simply open the app and select the action you require (such as copying photos from/into the drive). The app also supports backing up your contacts, though I'd just recommend you to use Apple's iCloud solution.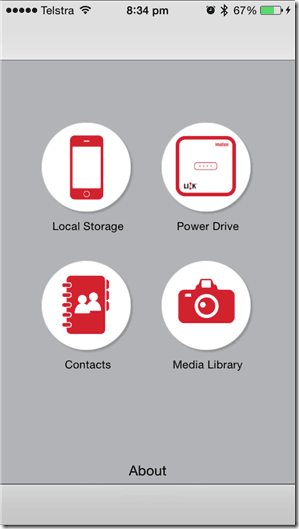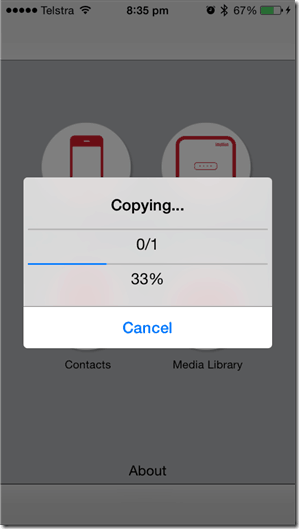 On Windows, simply plug it to your computer's USB slot and you can access the drive on Windows Explorer like a regular external/flash drive.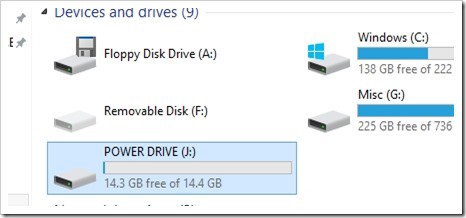 Imation LINK Power Drive Review – Conclusion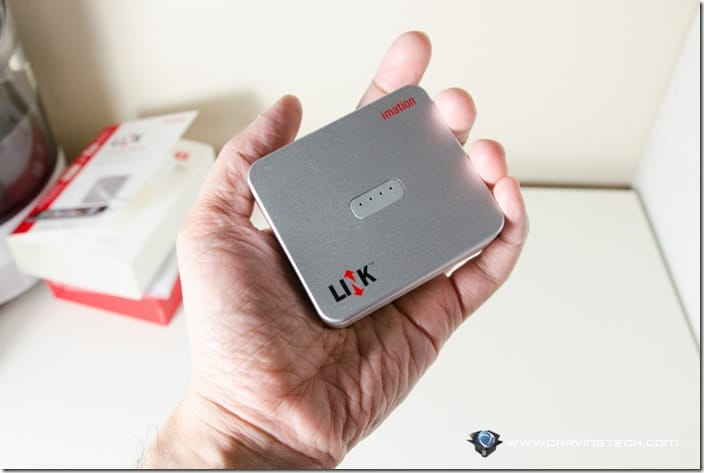 Imation LINK Power Drive offers an innovative and integrated solution for travellers and heavy iPhone users. The Power Drive has plenty of juice to charge your iPhone and plenty of storage to store your media files (it comes in 16GB, 32GB, and 64GB).
It keeps your iPhone from running out of battery and storage at the same time. Definitely handy to have and carry with you at all times.
Disclosure: Sample was sponsored for the review. All opinions are mine.