The Overwatch Ultimates Series from Hasbro are now available for Australian Overwatch fans and collectors. These are 6-inch figurines with multiple points of articulation and their signature in-game weapons and accessories.
The Overwatch Ultimates Series 6-Inch Figures are available to purchase at EB Games Australia (both online and in-store) and include some of the Overwatch heroes.
You can purchase single heroes figurine available now for Tracer, Lúcio, Sombra, Reaper (Blackwatch Reyes skin), and Reinhardt. Dual Pack assortments include Soldier: 76 and Ana; and Pharah and Mercy (Pharmecy – which looks really cool).
The single figure can be purchased at AU$38, whereas the Dual Pack assortments will cost AU$80.
Size wise, they are in between the Funko POP! series & the official Blizzard statues like this one. For serious collectors, the statues are definitely the way to go – if you have the money.
We are hoping Hasbro will include more hero roster to the Overwatch Ultimates collection in the future.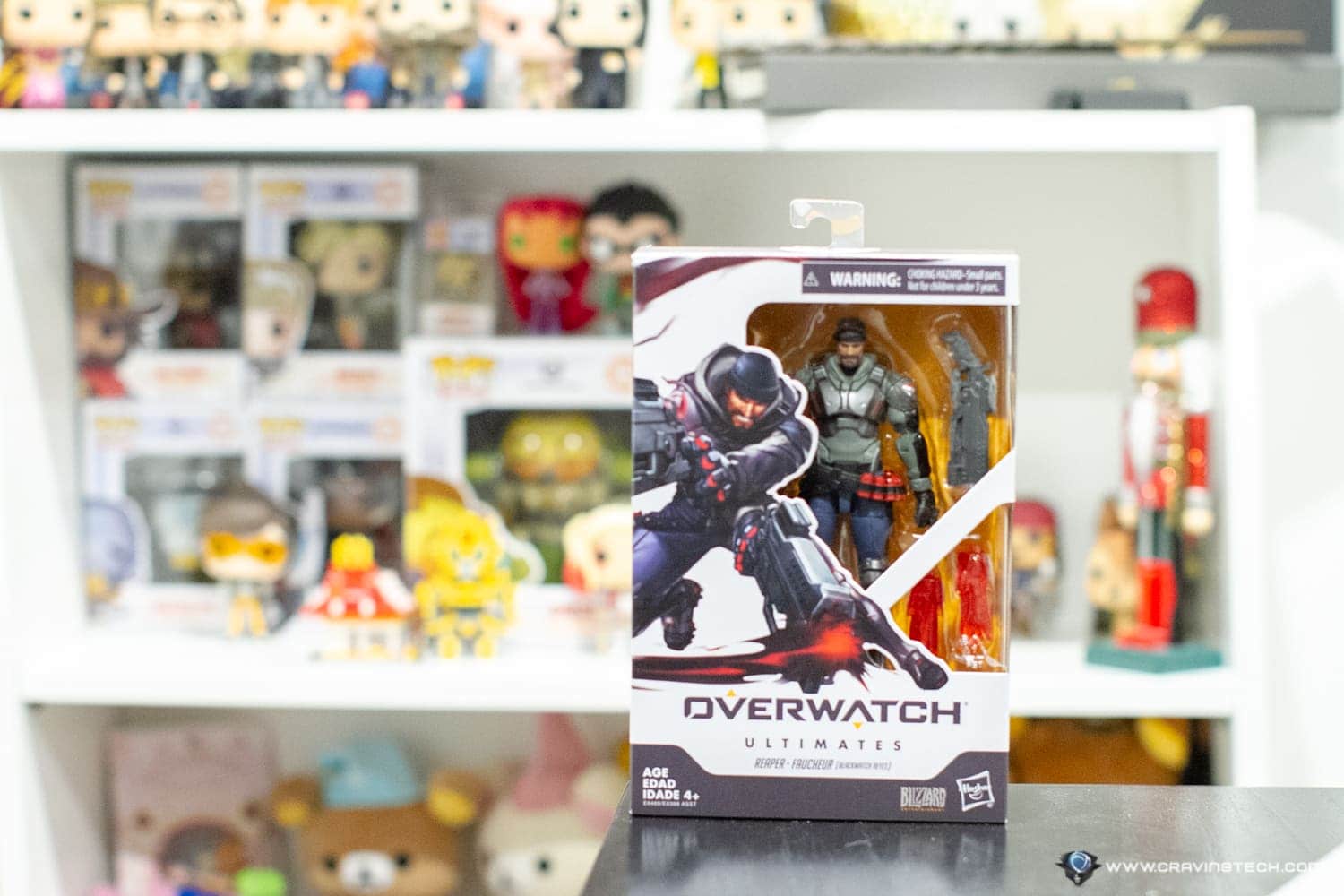 Make sure to check out all Overwatch-related "lootboxes" at EB Games website.