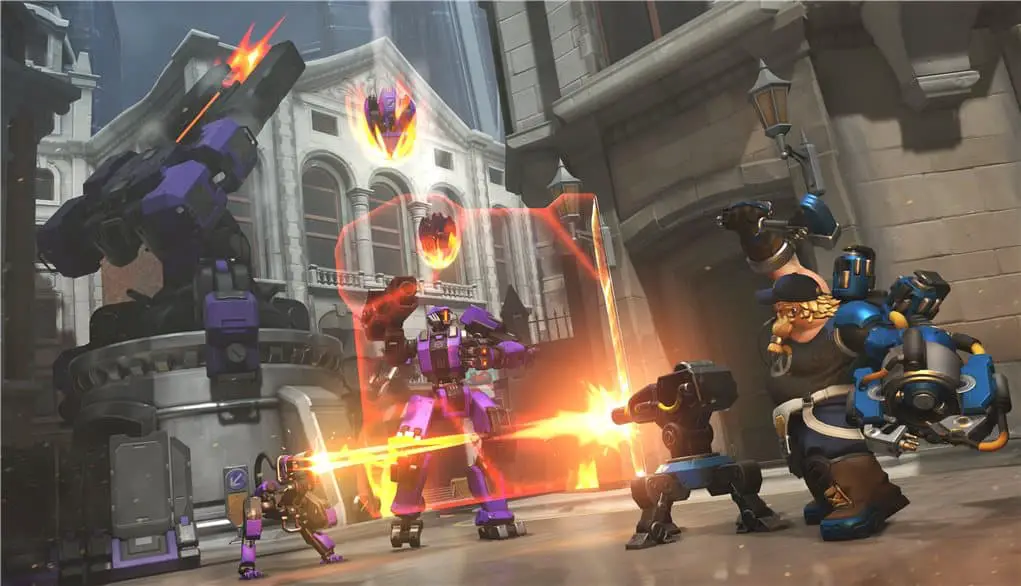 Fans of Blizzard Overwatch can now rejoice as their feedback had been heard by the Overwatch team about having an in-game event that ties to the story of Overwatch – rather than just having real-life events that we previously had for Halloween and Christmas (not that I'm complaining).
The new event, Overwatch:Uprising, has gone live earlier today and comes with 4-players Cooperative PvE (Player vs Environment), new character skins/intros/sprays/emotes, and a patch for Lucio (boostioooooo), gameplay balance, and bug fixes.
The most interesting part is of course the Uprising event itself, which gives you a rich story on what was going on in the Overwatch universe. The event happened during the Overwatch's golden era years after the Omnic Crisis (i.e the war between the Omnics/robots and humans) and was also Tracer's first mission in the field as an Overwatch agent.
Background of the event:
"A group of omnic separatists known as Null Sector has overwhelmed the area, and you must defeat the robots to liberate the city. The future depends on you. To conquer this new threat, you'll need to work together with your team, developing new strategies and adapting on the fly. The robots of Null Sector will stop at nothing—so you and your fellow agents need to be prepared for anything."
The 4-player co-op mission has Tracer, Torbjorn, Reinhardt, and Mercy as the character selection to match with the original story – but you can also play as any character in the Arcade mode just to have fun after.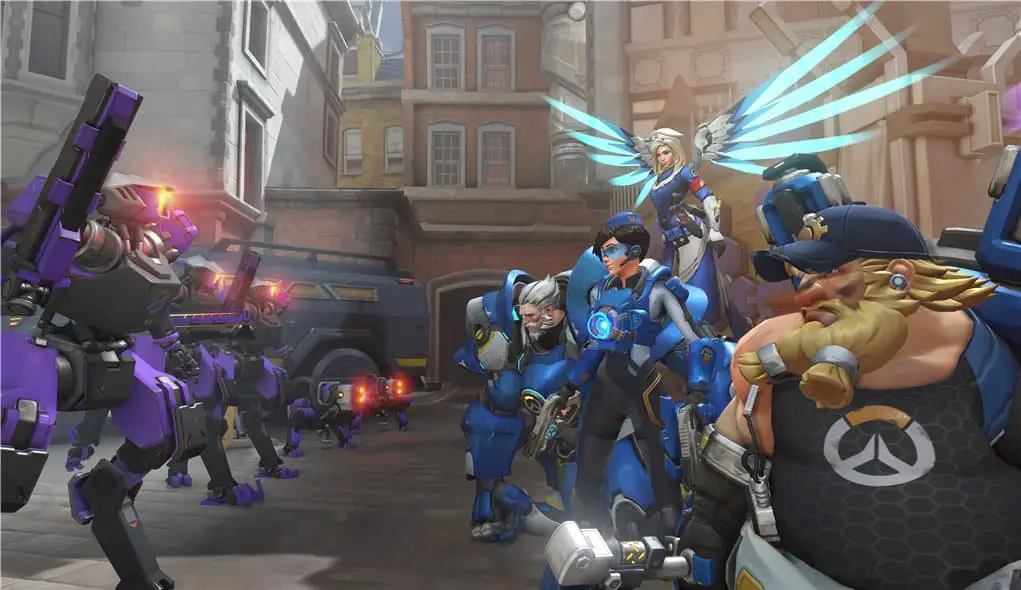 If you haven't been following the news about the event, you should check these in order to understand more about the background story:
[1] Check the awesome comic on the Uprising event (but if you have sound, this is the better experience to read the comic):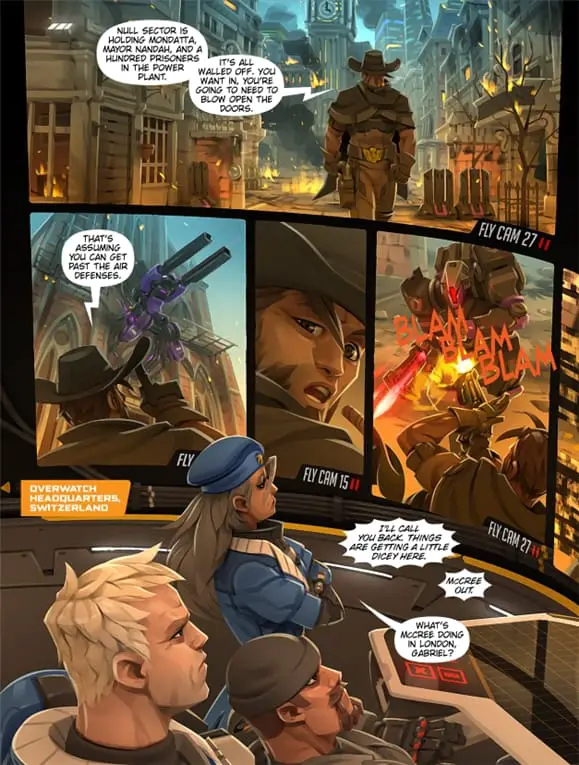 [2] Watch the official background story video
[3]  Watch the official video about the event announcement
[4] (Optional) Watch Papa Jeff's Developer Update video
[5] Play the Uprising together with your friends!
As with other events in Overwatch, there are plenty of new skins (McCree's, woohoo!), sprays, emotes, and awesome new highlight intros like this new D.Va's selfie:
https://www.youtube.com/watch?v=SGvvt93q2qo
You have the time until 2nd of May AEST when the event concludes, so keep playing and earn those loot boxes to (hopefully) unlock the skins/intros/sprays/emotes that you like.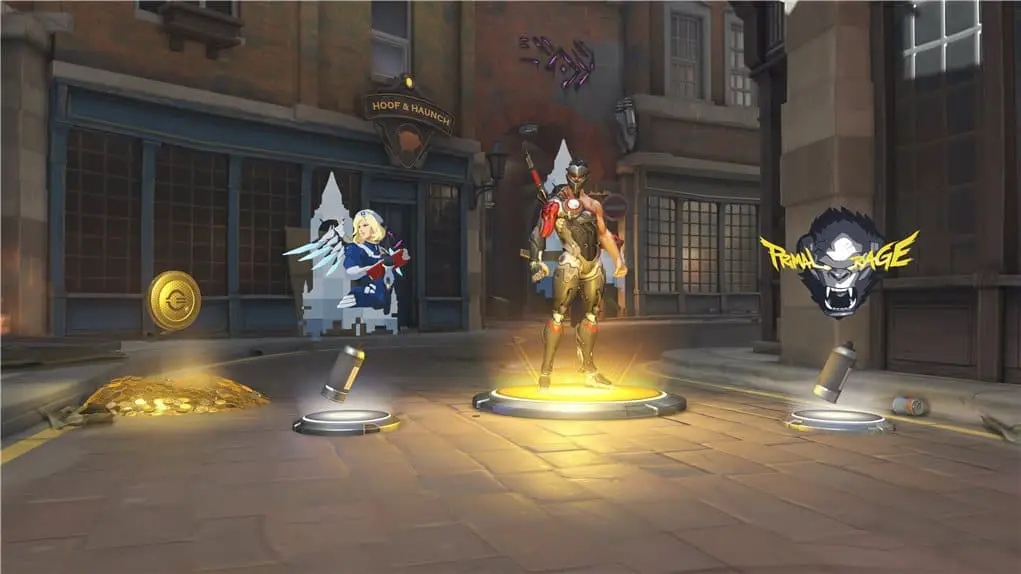 At the moment, I'm playing the Overwatch (Diamond rank in Competitive) with my Razer DeathAdder Elite mouse, Razer BlackWidow Chroma V2 keyboard, and TurtleBeach Elite Pro Gaming Headset.