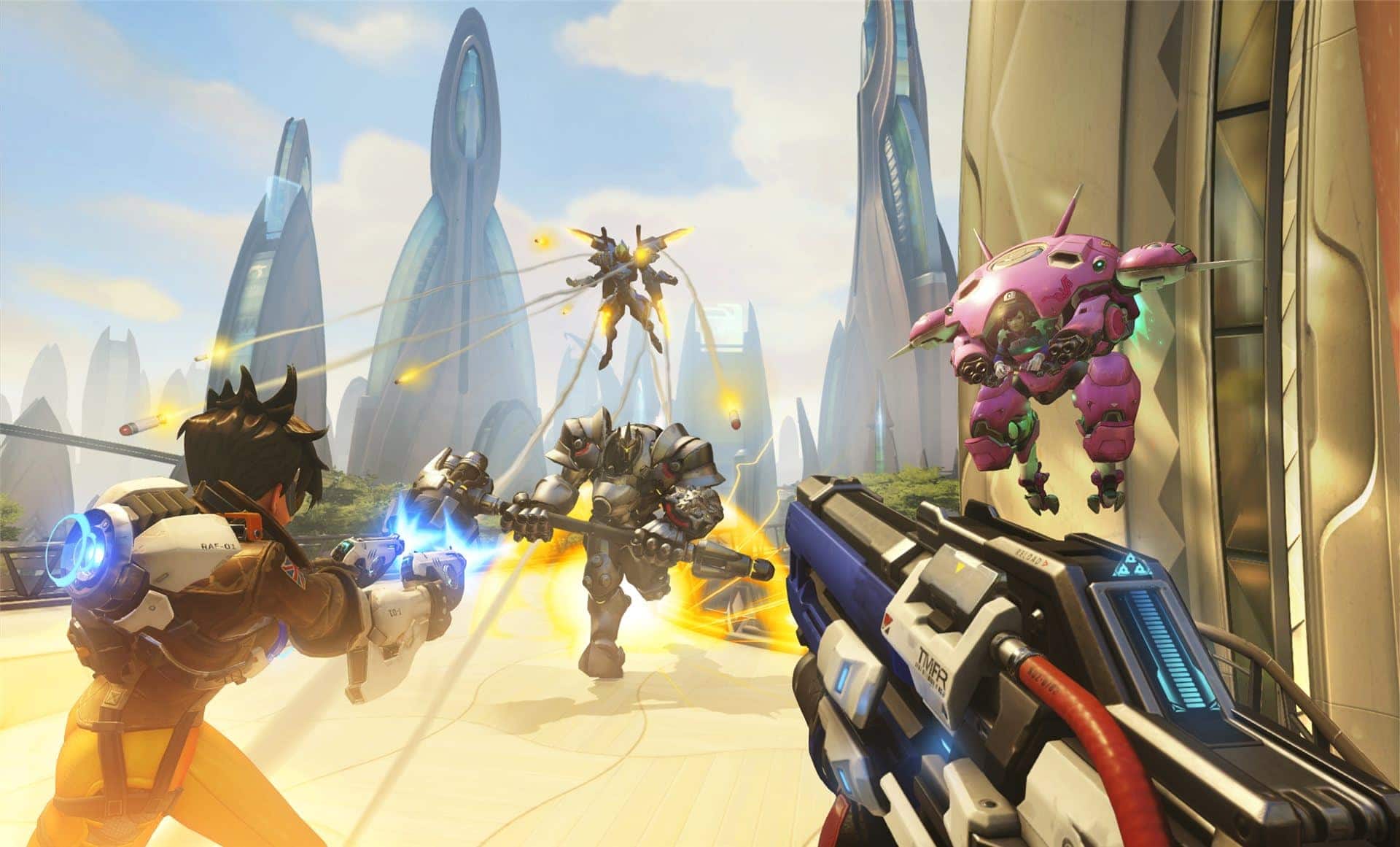 While there have been some rumoured news about Blizzard Overwatch coming to Nintendo Switch, it has now been made official.
Starting from 16th of October, Australian and New Zealander can hop into their Nintendo Switch to start playing Overwatch Legendary Edition on Nintendo's most popular console.
There doesn't seem to be a cartridge version so even if you get the boxed version, it will actually contain a code where you must download the game to the console. You can also grab the digital version straight from Nintendeo eShop.
With the Legendary Edition for Nintendo Switch (RRP AU$69.95), you'll get 15 bonus skins for a range of heroes and a three-month Nintendo Switch Online individual membership.
If you pre-purchase Overwatch Legendary Edition now until 16th of October, you'll get the Noire Widowmaker skin. And if you login to Overwatch by 31 December 2019, you'll get a Golden Loot Box containing at least one guaranteed Legendary Item.
I prefer using my keyboard and mouse to play Overwatch myself, but if you don't have a PC, this is a good time to grab the game and join the roster of heroes!
Overwatch for Nintendo Switch Video: