Yesterday, Opera released version 10.50 to the public (it's been in the Beta for some time). Claiming to be the fastest browser on Earth, Opera 10.50 improves its JavaScript Engine to render web pages faster, among other improvements.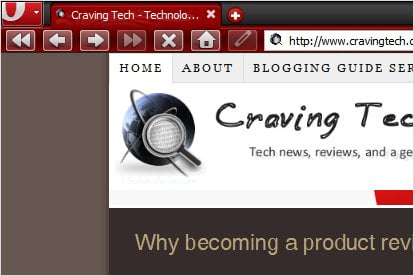 They have the new "O"  icon to replace the menu toolbar (which invites controversial comments from its loyal fans) and also a Private Tab browsing instead of a Private window in version 10.50.
Of course, the Opera Unite, Opera Turbo, and other exciting technologies are included in the version.
If you are using Opera (I know some of you do), don't miss the chance in experiencing the latest and greatest version.
Download Opera 10.50 on Opera Official Site.