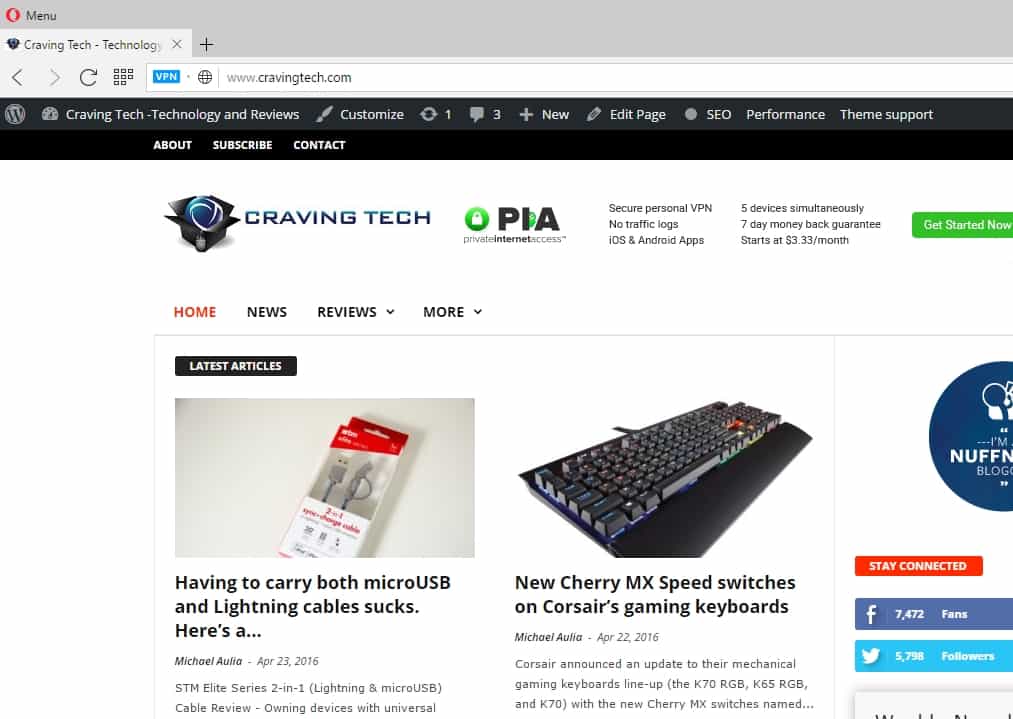 Opera, one of the popular web browsers around, now has a free, built-in (integrated) Virtual Private Network or VPN on their latest browser.
With a VPN, your privacy and security are increased because websites cannot track your location or your IP address when you are online, and can also access contents not available in your region. It also protects what you send, which gives you more security when you are accessing public Wi-Fi on your computer.
Usually, VPN comes at a cost (such as Private Internet Access that I highly recommend and use) but Opera has thrown in this one for free if you are browsing with the latest Opera browser.
Opera free VPN feature is not available on the stable version yet, so you have to download and install the Opera Developer version. So far, I find it really stable and I have not had any crashes or issues yet. It even fixes the issue where my cookies (those "Remember me" logins) couldn't get remembered by the official/stable Opera version.
To enable or activate VPN on Opera, click the "VPN" button next to the Address Bar and turn it on: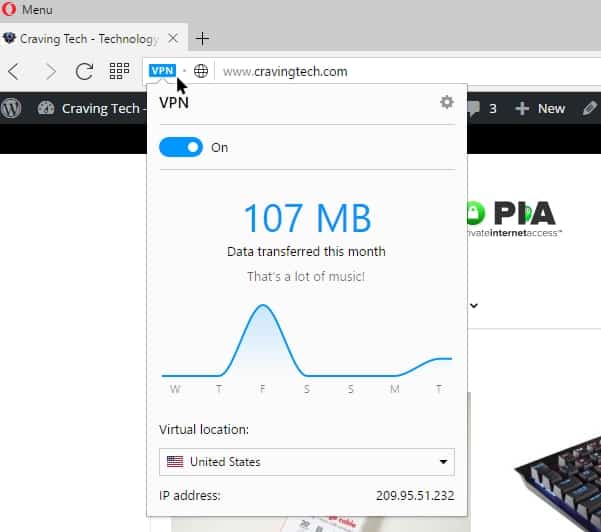 Pick a location closest to you: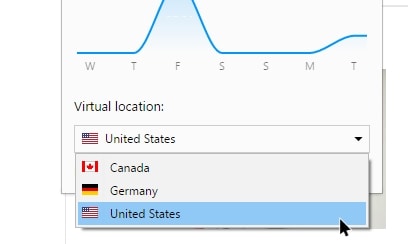 At the moment, only these 3 countries are available to pick:
United States
Germany
Canada
More countries will be available when this feature rolls out on the stable version some time in the future.
Though it's easy, free, and seamless, I find that it slows the speed down, unlike Private Internet Access. Browsing takes an extra second or two before the page opening up, and sometimes I have to wait a bit while watching a YouTube video stream.
VPN on Opera Official Video: