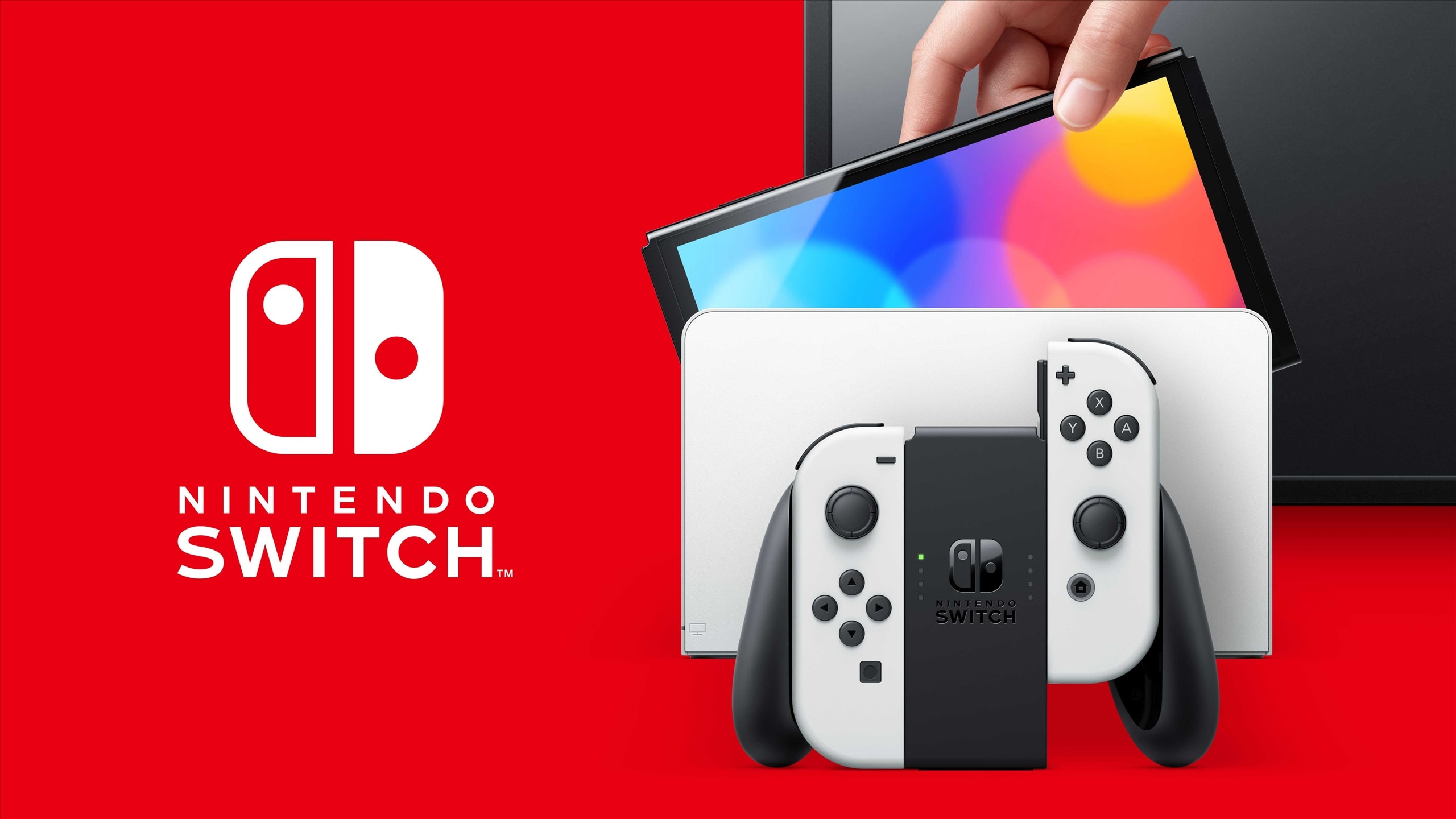 Nintendo Switch was a surprising breakthrough to the console world, offering versatility to both mobile and couch gaming. Nintendo Switch was first launched in Australia back in early 2017 (I was invited to the Nintendo Switch Melbourne launch) and had great fun with it until today (check my Nintendo Switch review out).
And with the release of Nintendo Labo (I was invited for the Nintendo Labo sneak peek as well), the Switch has secured its place to be one of the most creative consoles ever made.
Years ahead in mid-2021, Nintendo has finally decided to release a new, updated model. It has a bigger screen, OLED, and enhanced audio for a more immersive gaming experience.
Nintendo Switch OLED Model comes with a vibrant 7-inch OLED screen. If you like to game on the Switch while commuting to work or outside, the new OLED model gives you higher contrast and vivid colours.
The new model also features a wide adjustable stand (with different angles), a new Switch dock with a wired LAN port, 64GB of internal storage, and onboard speakers with enhanced audio.
Nintendo Switch OLED Model will come in two different colours upon launch:
White set: White Joy-Con controllers, a Black main unit, and a White dock
Neon Red/Neon Blue set: Neon Red and Blue Joy-Con controllers, a Black main unit, and a Black dock
All previously released Joy-Con controllers for Nintendo Switch are compatible with this new model.
Nintendo Switch OLED Model Australia pricing and release date
The new Nintendo Switch OLED Model will retail for AU$539.95 and launch on 8th of October 2021.