Note: This is a guest post written by William Judd. Images courtesy of NeedForSpeed.com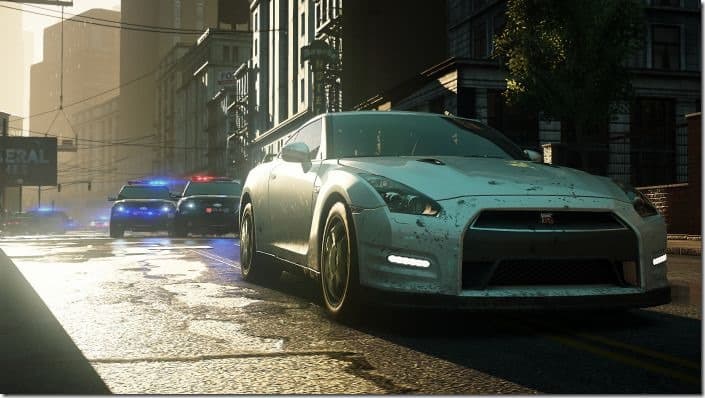 Need for Speed Most Wanted is the second Need for Speed title to come out of the British Criterion Games studio. While their first effort, a remake of the Hot Pursuit franchise, was very much in the mold of the Need for Speed franchise, Most Wanted is a much sharper departure. The game seems more similar to the open-world, exploration-focused Burnout Paradise than normal Need for Speed fare. While some super fans might disagree, I can't help but see that as a good thing.
For too long, Need for Speed titles have been laboured with weird single player modes, where street gangsters and urban racers would be competing for attention when they weren't running from the cops. While the inclusion of real-world actresses and pseudo-live action movies were interesting in their own way, ultimately I don't feel they have much place in a racing game. Most Wanted is much different, with no visible humans beyond the faceless, helmeted drivers.
Instead, it's all about the cars. Unlike Burnout, Need for Speed continues to enjoy good relations and deep pockets to depict real cars in their games, including Porsches which are noticeably absent from pretty much every franchise. The inclusion means that the cars can really be the focus; when you're competing against the Top 10 Most Wanted drivers it's just the car that is mentioned. Beat this car, then take it down to get it for yourself. No weird waffle about this girl and her car and her personality that manifests in precisely nothing beyond her ten second intro clip. Instead, we get these artsy and weird intro sequences that show off the game world in weird colours or the Most Wanted Cars coming together in odd ways. It's a great improvement, and for the first time in a long time I watched the intro sequence of every race – at least the first time.
Yup, you will be retrying races a lot in this game. This is partly I feel a technical problem – I seem to experience a good deal of input lag in the game, perhaps half a second or so. That makes avoiding traffic or obstacles difficult, and you will quickly find that hitting into random cars will be the bane of your racing life. It's not just a hit though – every time you clip a vehicle, you can't just keep racing; instead your car blows up and explodes away in a thoroughly unrealistic manner. As you watch your car spinning off lazily into the distance, you've got to wait a good two or three seconds before you're respawned, usually quite a bit back in the pack. While the generous rubberbanding alleviates the problem, it's still a massive frustration.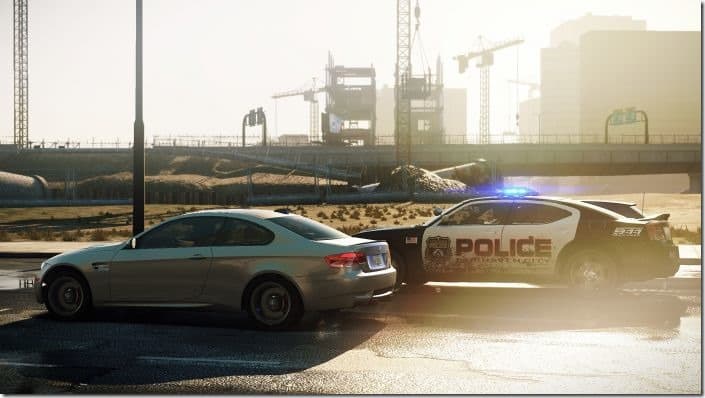 Overall though, the game is worth playing. Most Wanted I can easily recommend to fans of both series, Burnout and Need for Speed, as a worthy intersection that takes the best parts of both. While the game needs a few tweaks (like making vehicles less likely to explode on contact with traffic), overall it's a fine game that is definitely worth a rent if not a buy.
Note: This guest post was written by William Judd. William writes for Mobile Fun, the UK's leading online retailer of Google Nexus 7 cases.