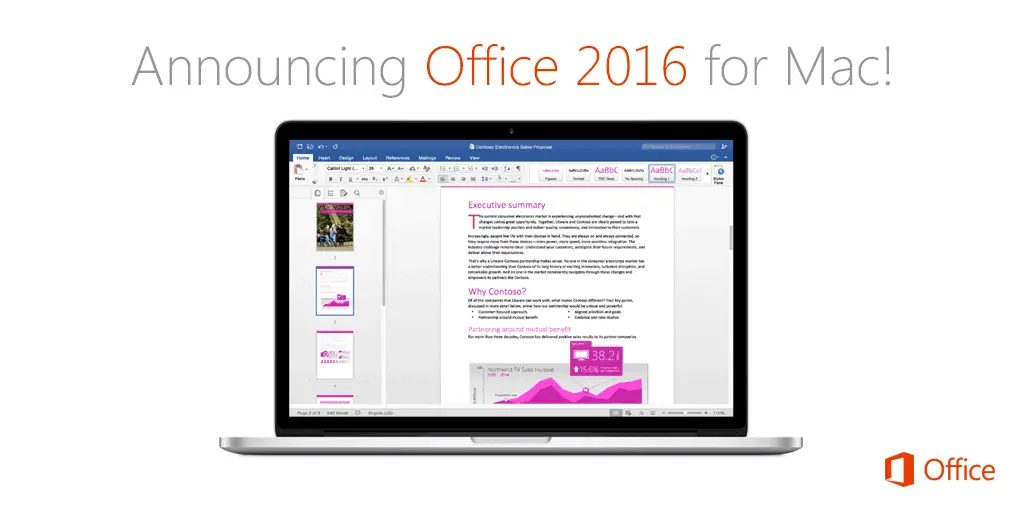 If you are an Office 365 subscriber, there is good news. As of today, Microsoft Office 2016 is now available for Mac.
With this release, Microsoft has also optimised the look and feel of the suite for Mac with many integrated capabilities specific for Mac OS (such as Multi-Touch gestures).
With Office 2016 for Mac, users can share files with one another with just a few clicks (even if the others are not on Mac). The built-in sharing tools and features are compatible across Office suite on PCs, smartphones, tablets, and also online. So anyone in your organisation or team can hop in and collaborate together, no matter what they use.
If you are an Office 365 subscriber, you can grab Office 2016 for Mac right now. Or if you are not into the subscription model, you can grab it as a one-time purchase option later in September this year.
Source: Office blog