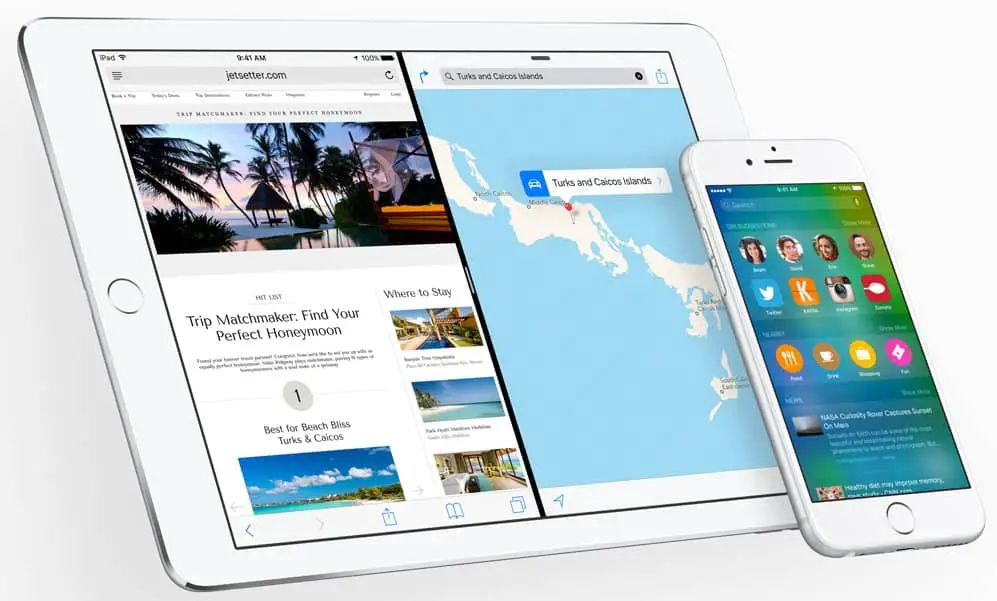 As promised by Apple earlier, iOS 9 Public Beta is now available. You do not have to be a developer or having a dodgy way to be able to download and install iOS 9 Beta.
If you are interested in trying out the latest iOS from Apple, you can now install iOS 9 Beta on your iPhone.
How to install iOS 9 Public Beta
Head off to Apple Beta Software program page
Sign in using your Apple ID
There are OSX and iOS beta, so click on the iOS to go the iOS Beta section (select the "Enroll Your Devices" menu first on the top).
Just follow the instructions and enjoy iOS 9!
I've been using iOS 9 Beta before the Public Beta was released and it's very stable so far. Crashes happen very rarely and the only problem I have is BBM (BlackBerry Messenger) app not being able to send more than a 1-line message (BBM for iOS always crashes as soon as the message I'm typing goes into the second/next line). I'm sure it'll be fixed when iOS 9 has officially been released.
I love the new system font too (San Francisco). It may look a bit too casual at first but you'll be loving it after a day or less. Apple Music is also on iOS 9 Beta now so you won't miss it if you are "upgrading" from iOS 8.4.
I also activated the Low Power Mode the other day when I knew I was going to be in a conference whole day and it helped me somewhat to reserve battery power to last through the day.
The Apple News app will only appear to the people in the U.S , but you can change your Region settings to United States and restart your iOS device to make the app appear. Sadly, once you switch your region back to Australia (or where ever you may be), the News app will magically disappear instantly. I guess we'll just have to wait.