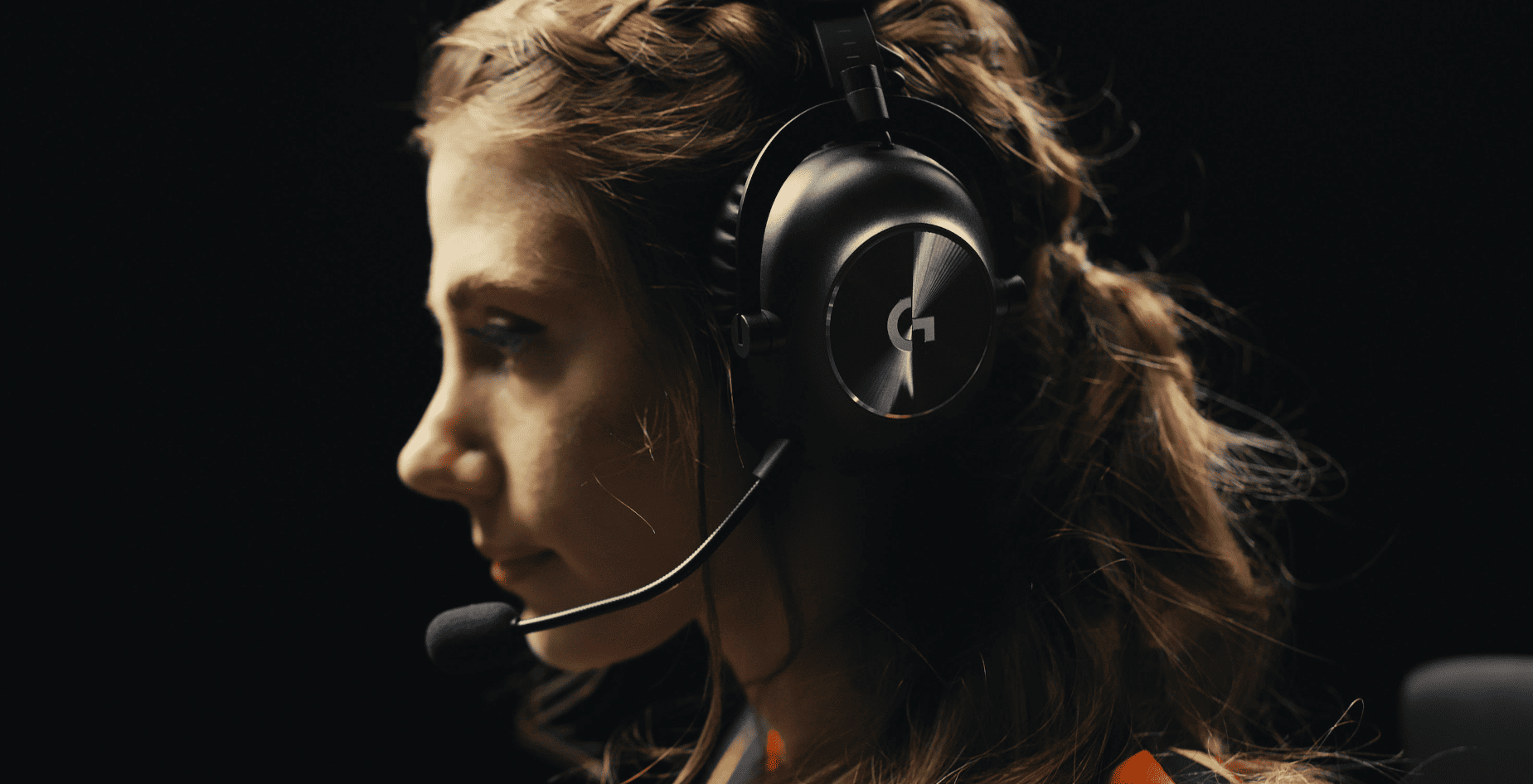 Logitech G unveiled today an extraordinary addition to its lineup – the revolutionary Logitech G PRO X 2 LIGHTSPEED Wireless Gaming Headset. Crafted and put to the test alongside elite esports athletes, this cutting-edge PRO X 2 headset introduces groundbreaking PRO-G GRAPHENE audio drivers, solidifying its position as the pinnacle of gaming audio and an essential accessory for the most competitive and discerning players.
Chris Pate, Principal Product Manager of Logitech G PRO Series, explains the brand's commitment to meeting the demanding requirements of professional esports athletes and competitive gamers. "With the PRO X 2, we have achieved an unprecedented level of performance by completely redesigning our PRO-G drivers with Graphene audio technology. By leveraging graphene, we have created an exceptionally rigid yet incredibly lightweight driver. This results in high-fidelity sound with minimal distortion, enabling professionals to unleash their maximum potential."
In the world of esports, clear sound and effective communication are pivotal factors that determine victory. Being able to detect even the slightest audio cues and communicate seamlessly with teammates can make all the difference. The new PRO-G GRAPHENE Audio Driver, featuring a 50 mm graphene diaphragm with a live edge suspension, has been meticulously engineered to deliver immersive soundscapes like never before. This advanced driver enhances sound reproduction accuracy, time to signal accuracy, and distortion reduction, allowing players to identify audio objects with utmost clarity and swiftly discern their movement relative to their own position.
Logitech G PRO X 2 has more reliable connection with improved LIGHTSPEED wireless, Bluetooth, and 3.5mm wired connections, lightweight frame constructed from aluminium and steel, detachable boom arm, and DTS Headphone: X 2.0 Surround Sound.
Logitech G's PRO Series line is the result of an exceptional Design by Collaboration program, which brings together top esports athletes and teams from around the world to create high-performance esports gear that pushes the boundaries of innovation and performance, providing them with a competitive edge.
Logitech G PRO X 2 Pricing and Availability
The PRO X 2 LIGHTSPEED Wireless Gaming Headset is available now on LogitechG.com for a suggested retail price of A$449.95.